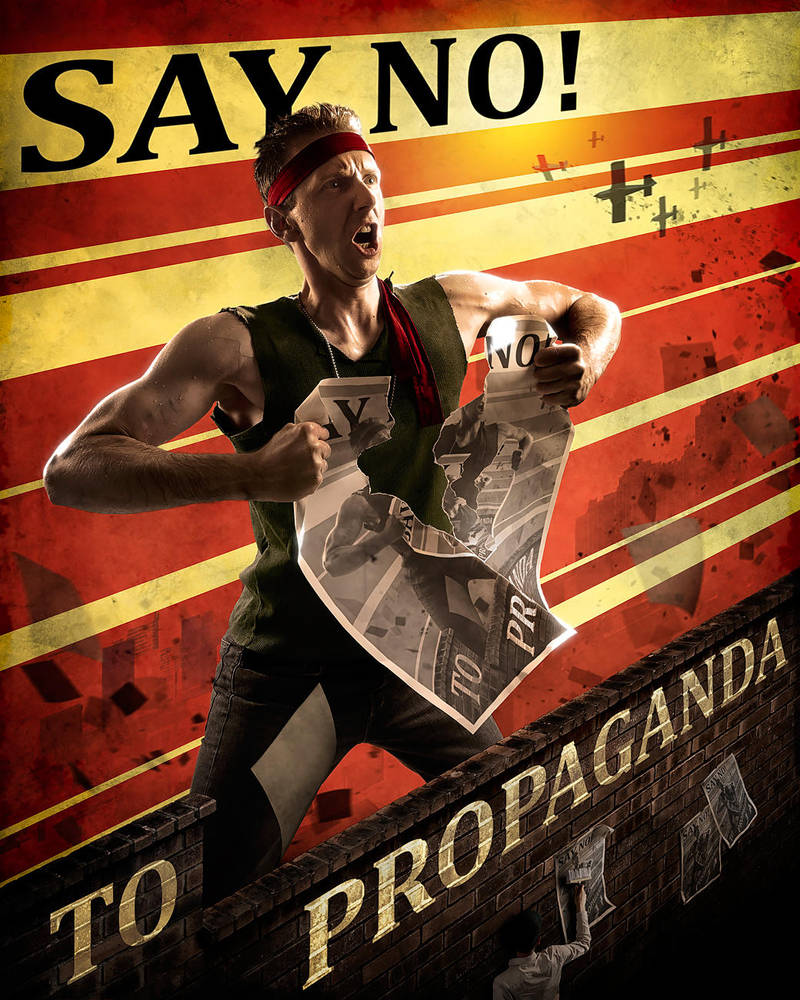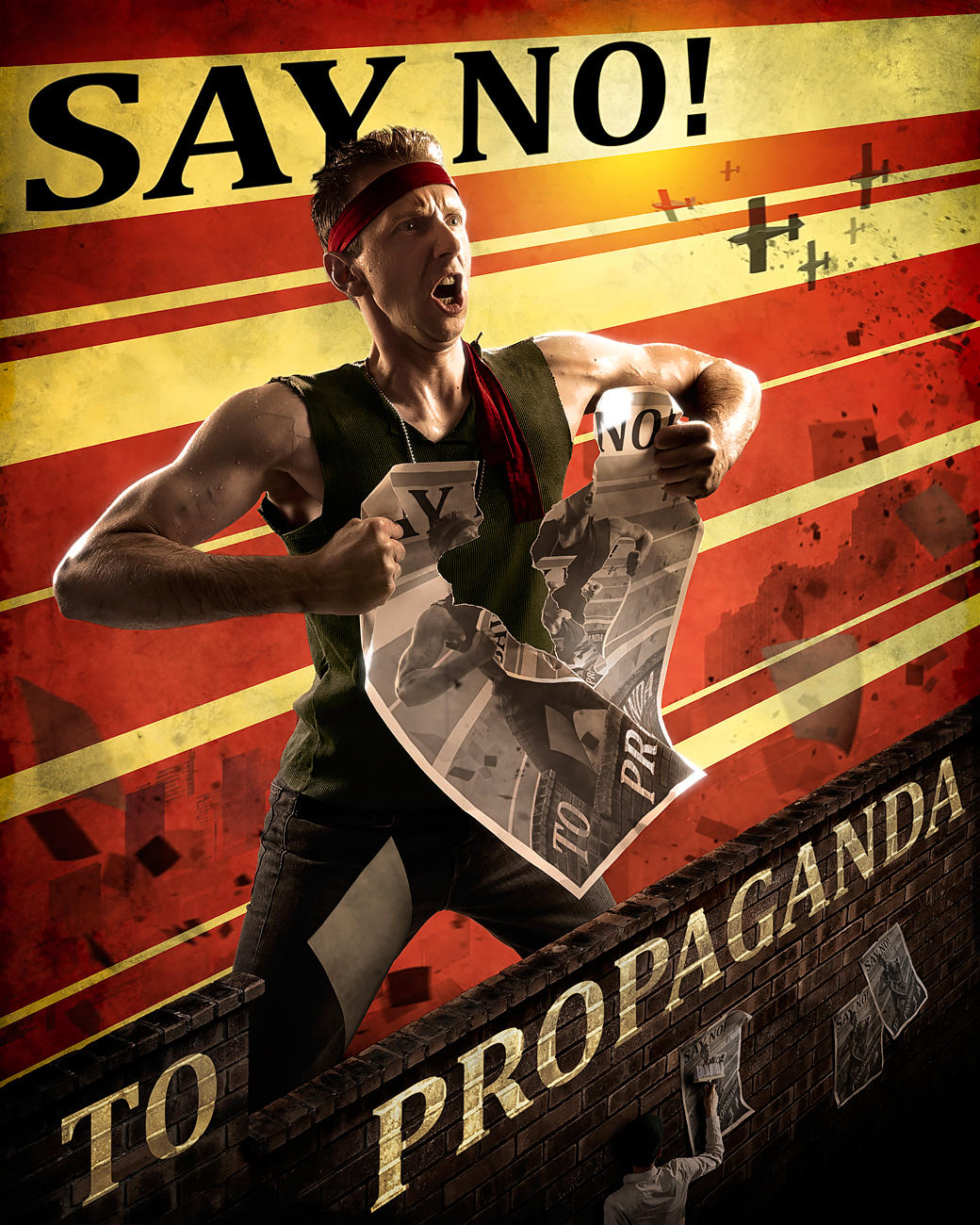 Watch
Everything photographed and edited by me, no stock.
www.kiciak.fr
Our world is made of sides. I suppose that if beings from outer space would visit our planet, they would be extremely surprised about how divided we are, especially for such a small ball in the cosmos. Countries, regions, political parties, religions, education, various industries, wars, various laws, various rights: literally anything is a ground for division. The existence of these groups is so commonly accepted that many don't hesitate to actually define themselves through them: "I am an ecologist", "I am an atheist", "I am a democrat", and so on.
Yet, if one would step back for a minute, what looks obvious is how similar people are, despite those beliefs. Most feel the same coldness under the same rain, the same fear after the same noises during the same nights, the same illnesses after behaving the same way, the same love for the same relatives, the same mothers worrying about the same children, the same alcohol to forget the same things. Even when it comes to what we are physically made of, genetics studies show that Europeans, Americans, Africans, Japanese or even Siberians people all have common ancestors (that actually lived in Eastern Africa). In a nutshell, technically, we all are brothers and sisters.
From there, why this irrepressible need to create groups and subgroups? Why create categories? Are we that arrogant to need this illusion of being different? Do we feel better with boundaries around us? Is it that important to defend some kind of side, to the point it becomes vital to destroy other ones? In the light of our deep identity, how absurd is that?
The guy on the picture is obviously against propaganda, but by attacking it, he is also doing some kind of propaganda. This is why the picture is recursively shown inside the paper he is holding, in order to illustrate the paradox lying there: even if you are against propaganda, there is not much you can do, because fighting it is also doing some. I am helpless about it, of course, but still, I am wondering why we stuck ourselves in this foolish situation...
______________________________________
ETA: Sorry it took me a few days to actually notice the DD, but I am extremely grateful for it! Thank you so much, it is immensely appreciated

Daily Deviation
Given 2014-12-25