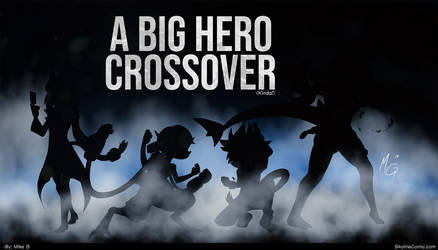 Coming soon! ...A fanart crossover piece!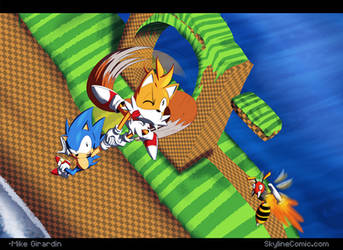 Sonic and Tails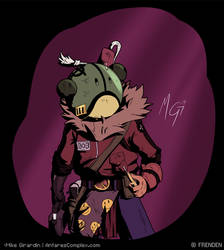 Fanart FRENDEN's Frog Guy. . . Thing.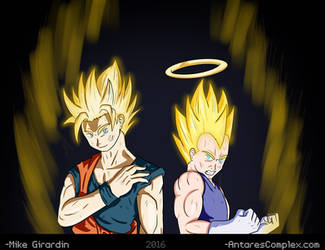 OLD ART I found these two Saiyan best buddies.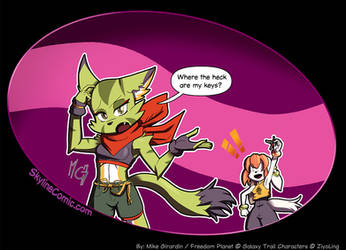 Carols missing keys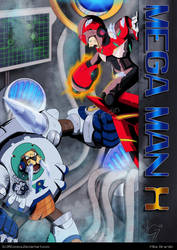 Mega Man X4 X vs Frost Walrus FIRE EDITION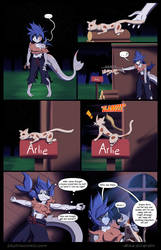 Journey to the Skyline i02 pg10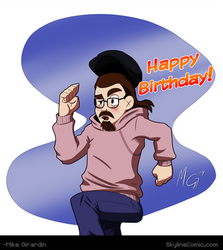 Happy (early) Birthday Lu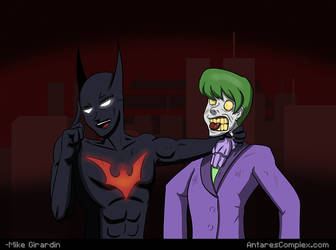 Old art I found Batman Beyond choking a clown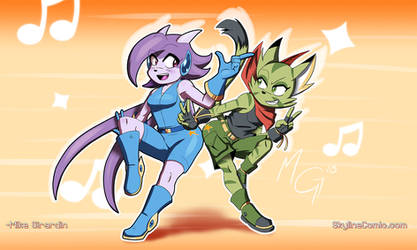 Lilac and Carol dancin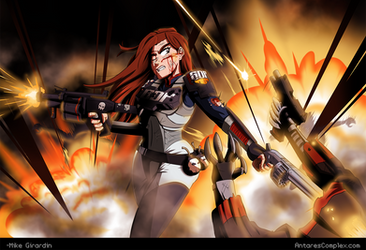 Ion Maiden's Shelly fanart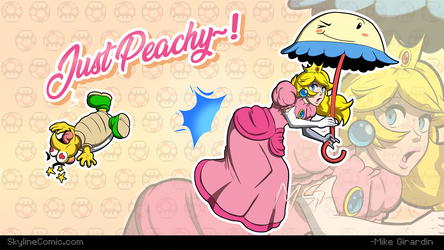 Just Peachy~!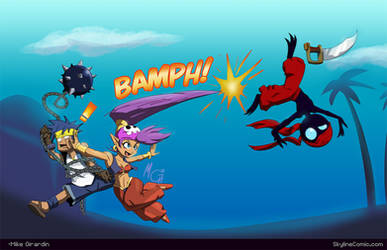 Shantae WHIP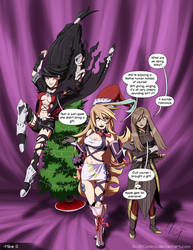 Tales of Christmas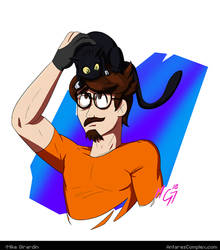 Xmas PoM Comic gift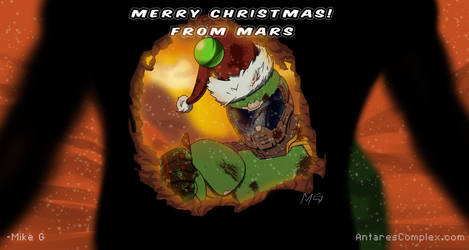 Kinda old X-Mas DOOM greeting card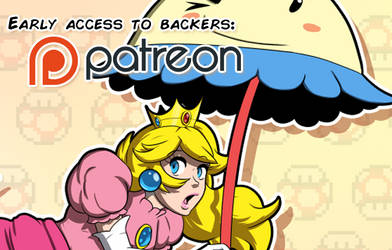 Patreon preview: Things are just Peachy!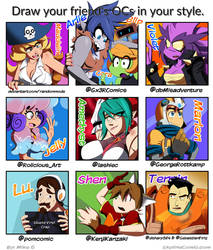 Draw your friend's in your style meme thing!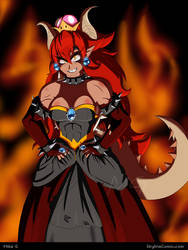 Bowsette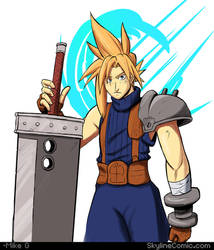 Cloud Strife Final Fantasy VII fanart (updated)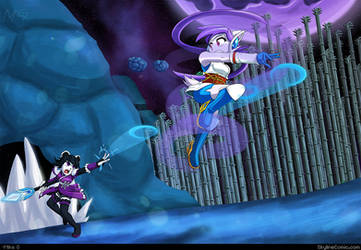 Freedom Planet you betrayed the law!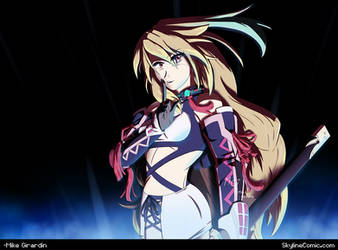 Milla Maxwell Tales of Xillia fanart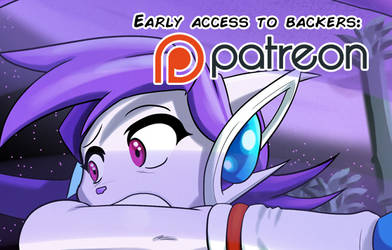 Patreon preview: Freedom Planet Betrayed the law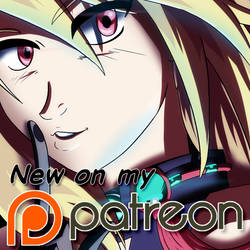 Patreon Preview Tales of Xillia Milla Maxwell