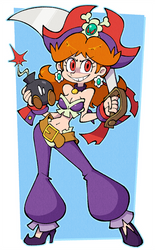 Hi I'm Risky!
Hi-Bit Samus poses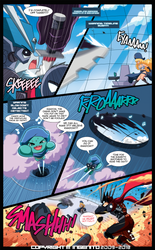 The Pirate Madeline Page112: Everetti Brothers!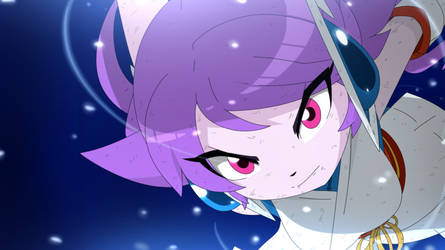 Dragon Boost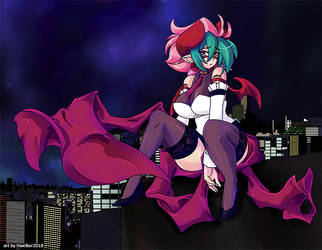 Calling All Stations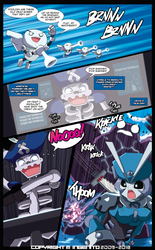 The Pirate Madeline Page111: Play my Brothers!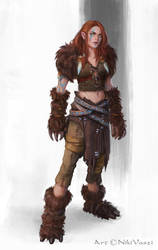 Barbarian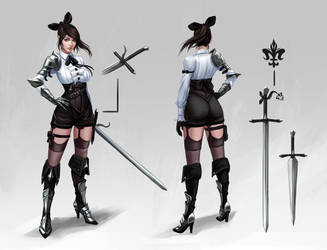 Rinslet - character sheet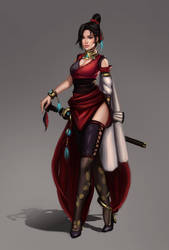 Aya - Redesign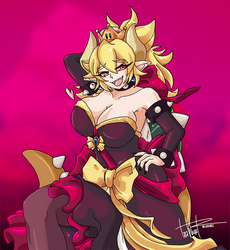 Bodacious Bowsette
Bee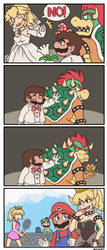 Super Crown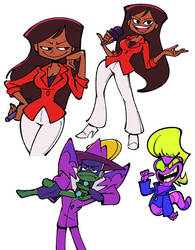 These Turtle Boys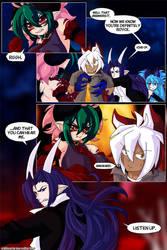 heartcore:. chp 03 page 111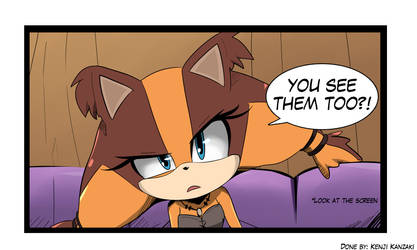 You see them too?!

Sinclaire Global - Part 3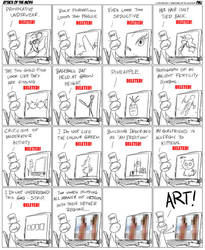 Attack of the Mods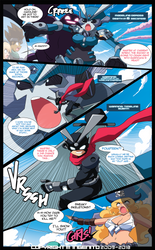 The Pirate Madeline Page102: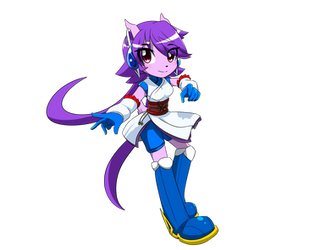 Sash lilac V2 revamp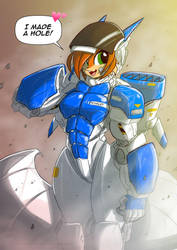 Battlesuit Scarlet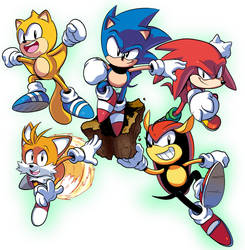 Sonic Mania Plus Ultra!
MIX-UP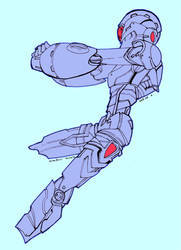 Ver.ke!X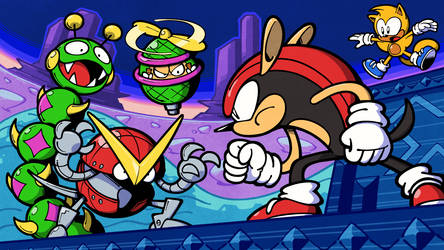 The Good, the Bad(nik) and the Mighty