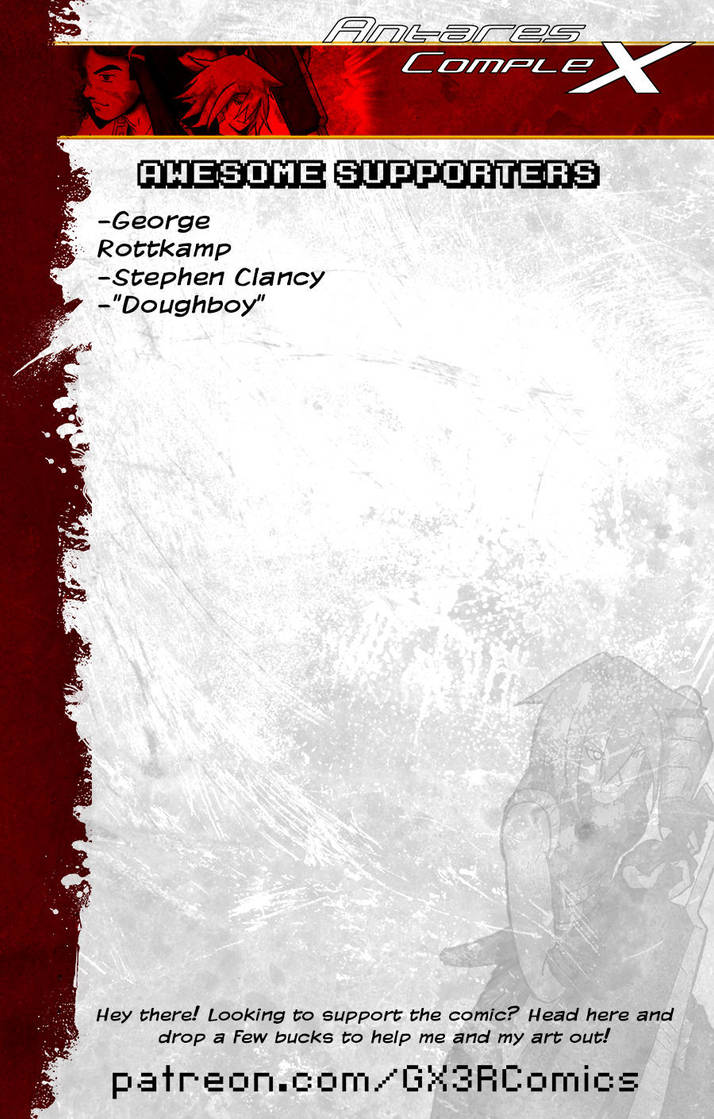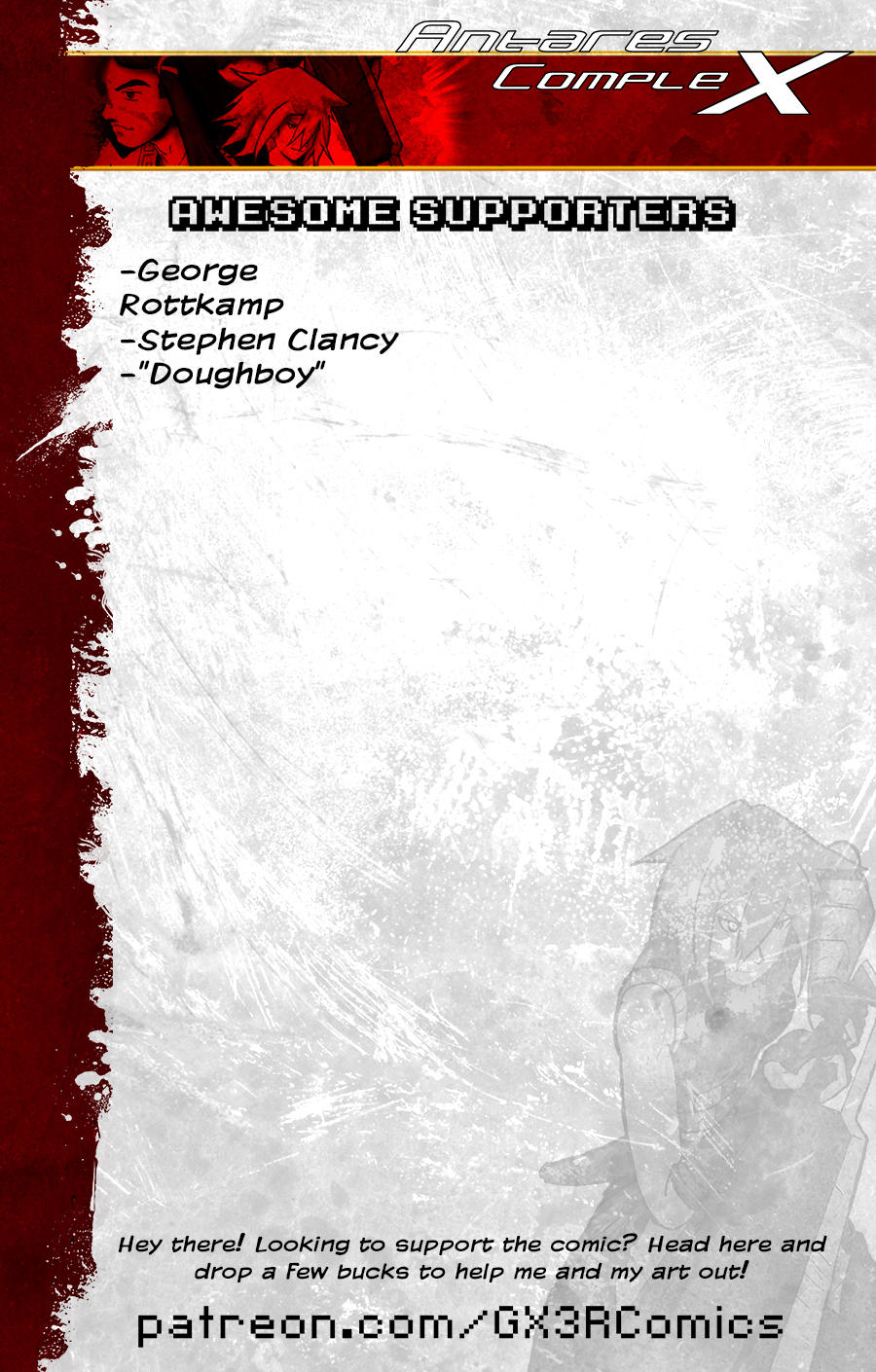 Watch
Thanks for supporting and keeping the comic going!

These are the supporters for issue 09, to get your name on the latest issue, support and your name will go in issue 13 and the supporter wall on the official Antares Complex site!

Antares Complex © Mike Girardin
Art by Mike Girardin
Get early access to my comics, art, art streams over at my Patreon:
Click here if you want to support me via Patreon!
Or, buy me a coffee!
www.ko-fi.com/snotnarok