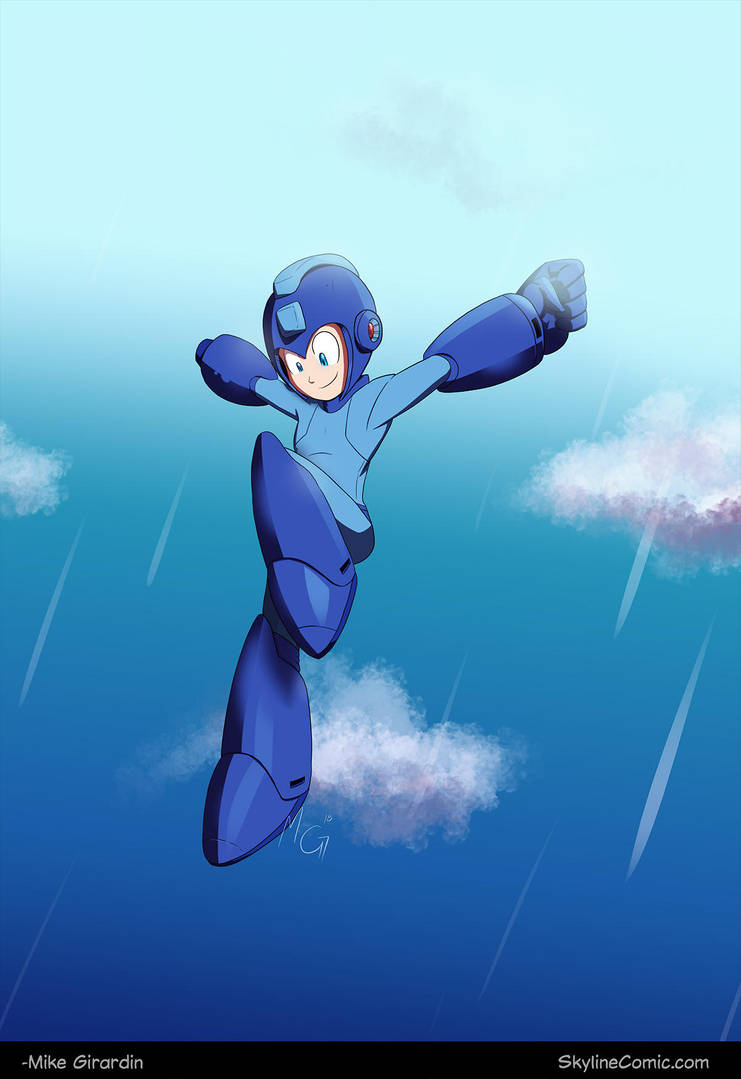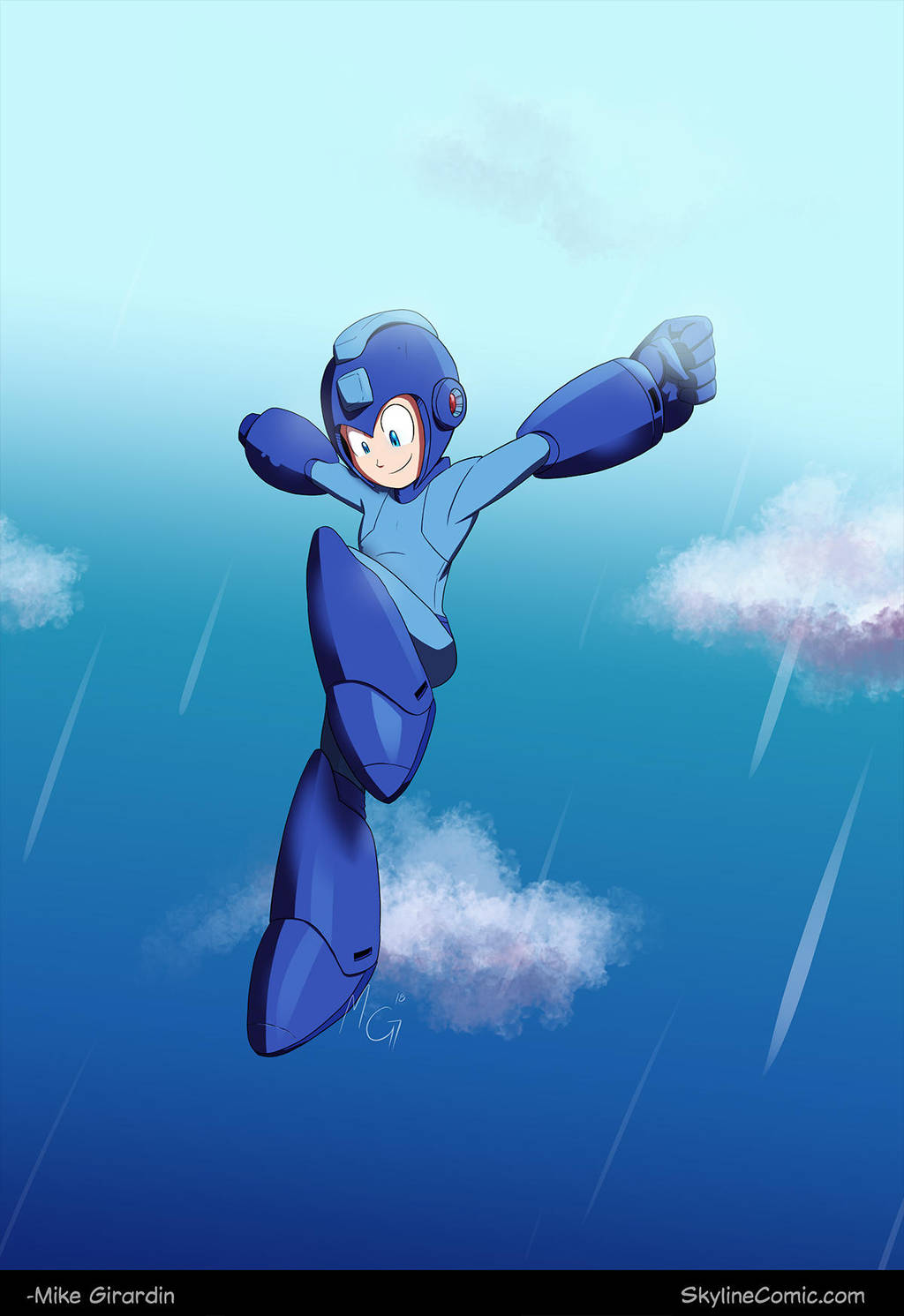 Watch
SGDQ HYPE! ...I tried, I TRIED to beat the speed runners in getting this Mega Man pic done. Mega Man 6 came and went then Megaman 11.... By the time Mega Man Zero was wrapping up I finally finished it. These guys are WAY out of control.

But, I had a lot of fun doing it all the same. I'm more of a Mega Man X fan, but the style of Mega Man's design update really charmed me more than the originals even! I'm so bad at the original series but, I did manage to beat a few robot masters in a few of the NES titles and I did manage to beat Mega Man 8. I might have to get the new one too, it's looking like a lot of fun.


lol I referenced this jump too- I love it
Reply

I didn't reference this oddly, was just a thought in my head that's been around since ...well one of the Freedom Planet pics I did. But didn't pull it off. Was still trying to get the whole cartoon thing down.
Reply

XD hahahahaha I meant "referenced" as I thought about it and made an inference to it, not took a picture and recreated it XD
Reply

pretty cool, he looks like he just won and it's showering down on a bright day.
Reply

I was really tempted to do a Wily Fortress exploding in the BG and stuff but, the speed runners already embarrassed my ...'speed' drawing hah.

Thanks for saying so, you're spot on with how I felt about the pic!

Reply