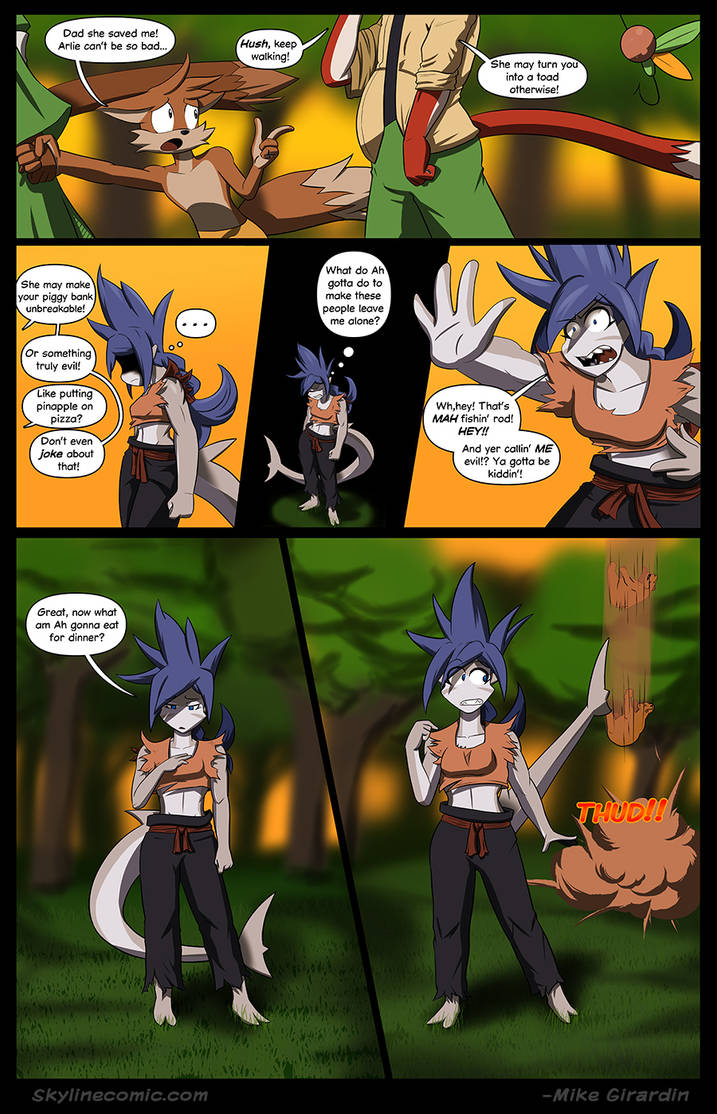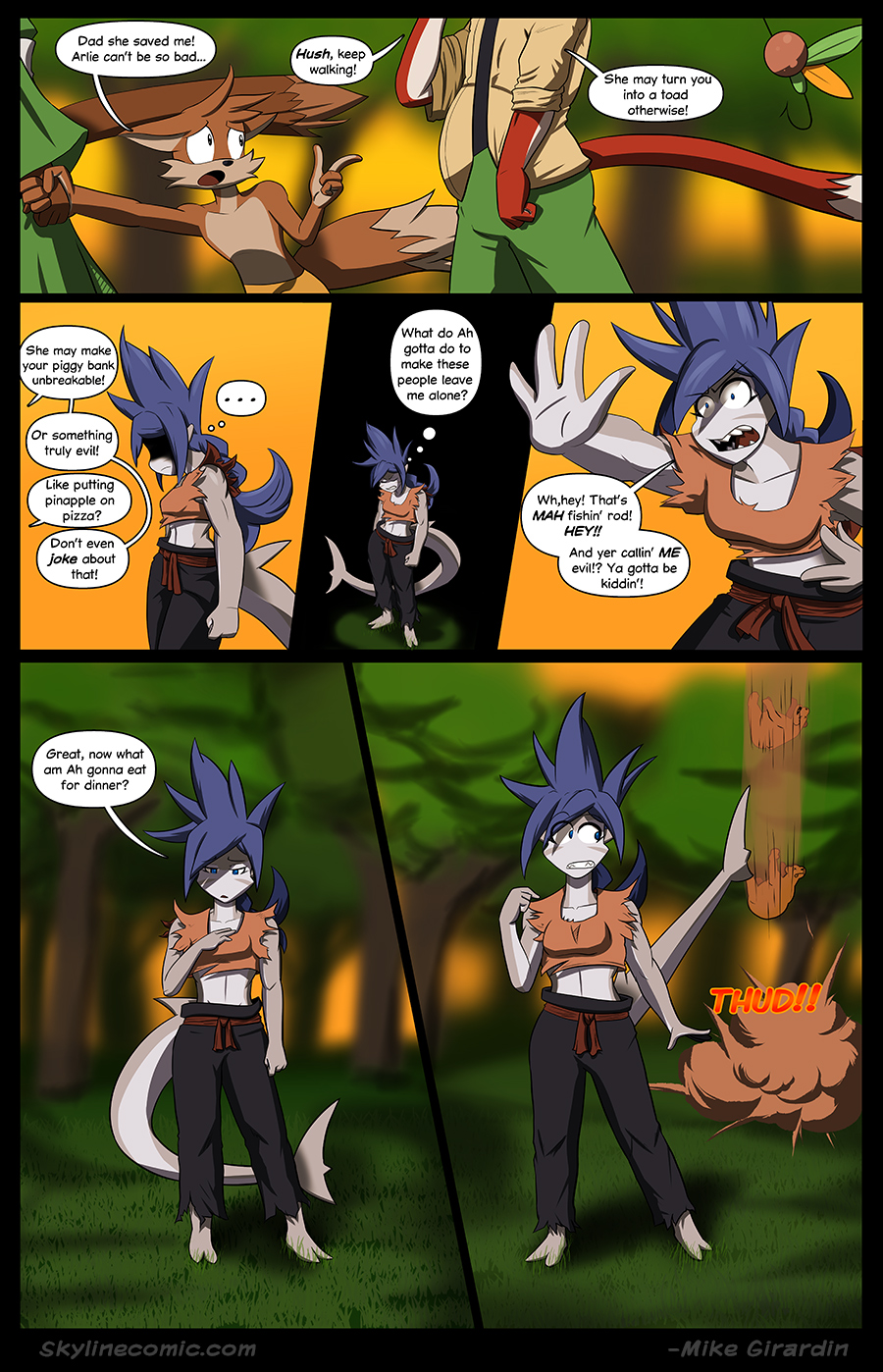 Watch
Maybe she should have ate the kid, the parents are horrible.
OH there's the bear!
Journey to the Skyline © Mike Girardin
Art by Mike Girardin

AHHHH, A RARE SPAWN, THE ELUSIVE DROP BEAR~
Reply

LOL Oh my god, I remember the day you decided this

Reply

"Journey to the Antares Complex"

Reply

Well she can always eat that bear pretty sure it died on impact falling down to the Earth.
Reply