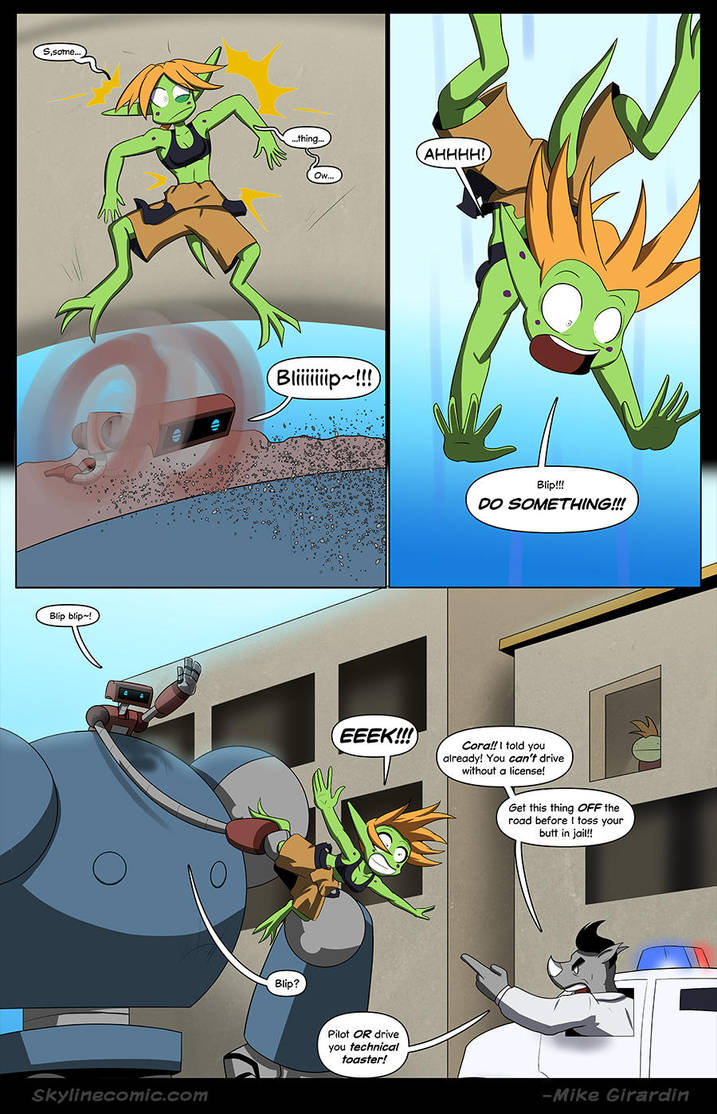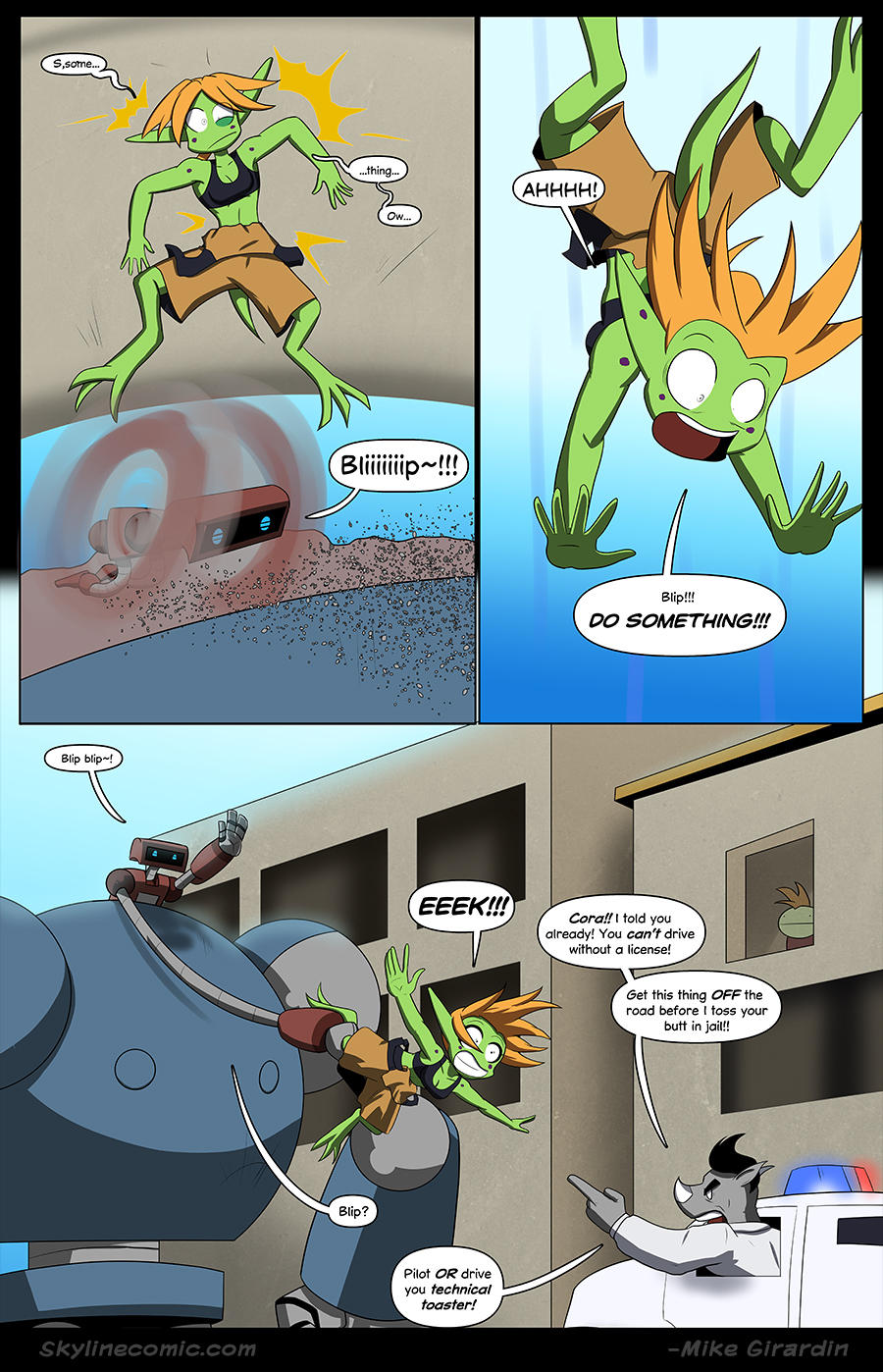 Well at least we know that this lizard doesn't go splat that easily.
Reply

Reply

Hey, you say that, but I doubt the average lizard would fare so well slamming into a wall at giant robot running speeds lol

(To be fair, I doubt the average human would fare much better either)
Reply

Well, wait till you see what the sharks can do!
Reply

Looking forward to the lizard slamming into the wall at shark running speeds both to see how she fares compared to this time and to see what the sharks can do then!
Reply

OH SO THEY CAN UNDERSTAND THE BLIPPING....

Rhino is promising!
Reply

Rhino guy shows up to yell at people at random XD
Reply