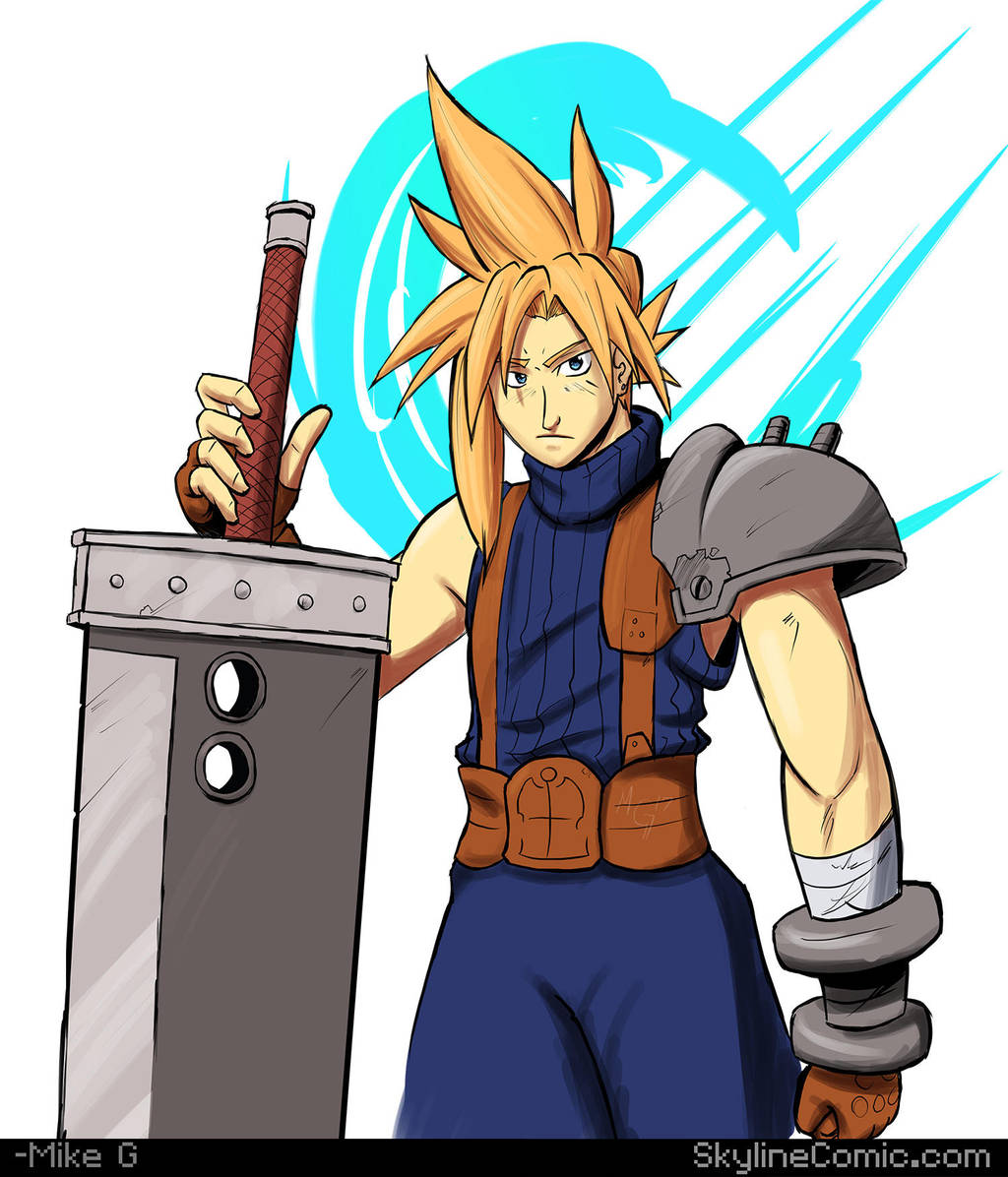 Updated: Re-cropped it for better composition, thanks for the suggestion:


Did this a while back and neglected to post it for some reason? I did this as an test for the tablet I got at the time, my Huion GT-191. While I was doing that I experimented with some brushes and layer effects.

Not polished but it came out pretty nice, I think.

Love FFVII, one of the best RPGs I've played ever, great story, fun and super replayable because of gameplay being customizable with teammates and materia. That said, not too keen on the expanded universe stuff. Crisis Core was pretty good, but ...yeah the whole Genesis/Angeal thing? Nah.


Loving the attention to detail. I think perhaps the image could be cropped closer to the character so that your eye isn't drawn to the white space, but otherwise this is a solid piece. Nice work!

Reply

Hmmm, you're not wrong there. I might re-crop this, it was a quick and dirty edit.

Thanks for the critique!

Reply

No worries. Gotta keep your viewer's eyes fixed on all that sweet artwork, right?

Reply