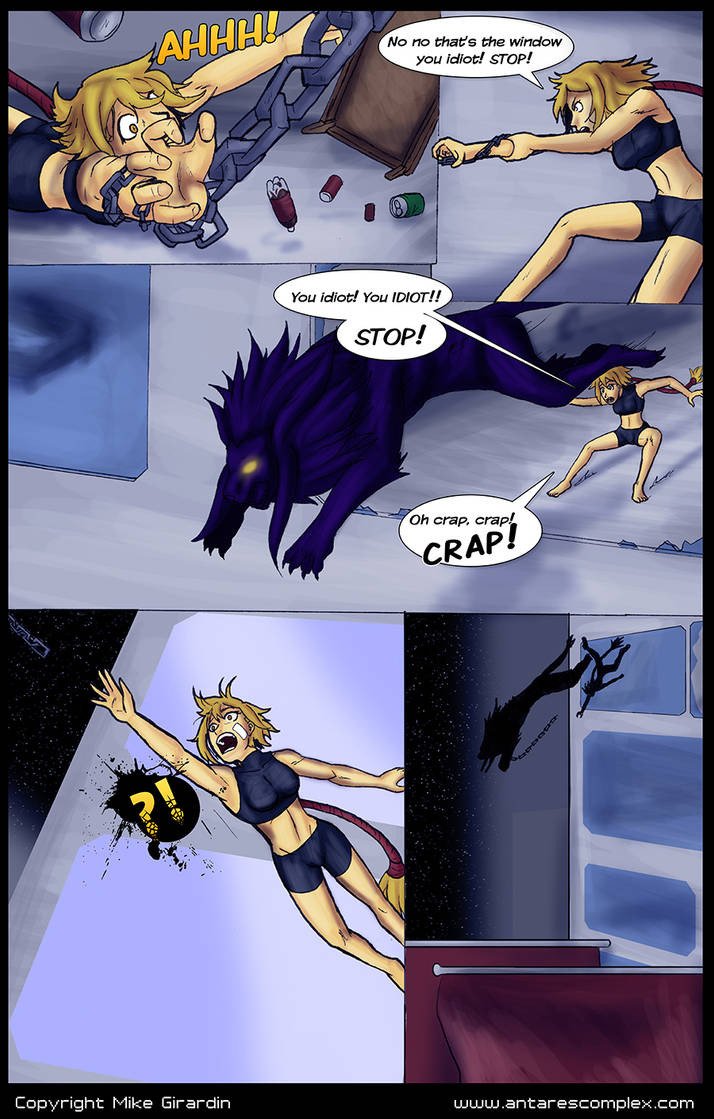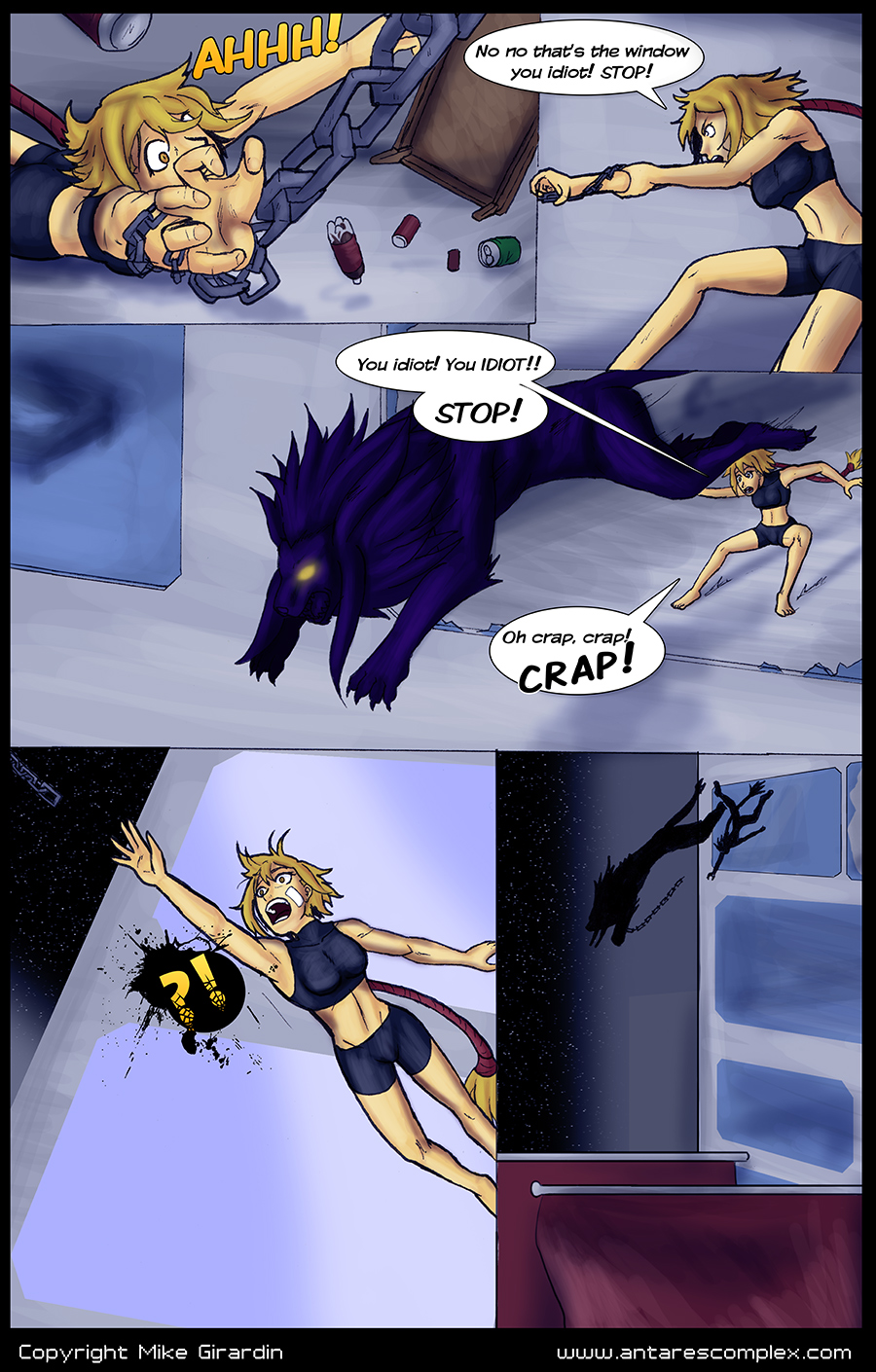 Watch

First and bottom left panels are gooooooooood shit, my eyes went right to them!

And cats do what they want y'know that Neige. Maybe? Maybe she knows! It's being good by cat standards!
Reply

Like a laser pen to a cat, I'll lead your eyes around like some kinda bored 5 year old owner! .... :V Putting that on my resume!

After today, she's going out and buying a lizard. Screw this 500 pound cat nonsense. Come home, couch is eaten and the litter box is on fire.
Not, okay.
Reply

Cats never listen, this isn't limited to evil outer dimensional ones. Very cool directing man
Reply

Inter-dimensional cat, get off my keyboard. I'm trying to inter-dimensional work!
Cat: But I hate TUESDAYS
Oh inter-dimensional cat, I can never argue with you!

-credits-
Reply

Well this is geting both intresting and werid.
Reply