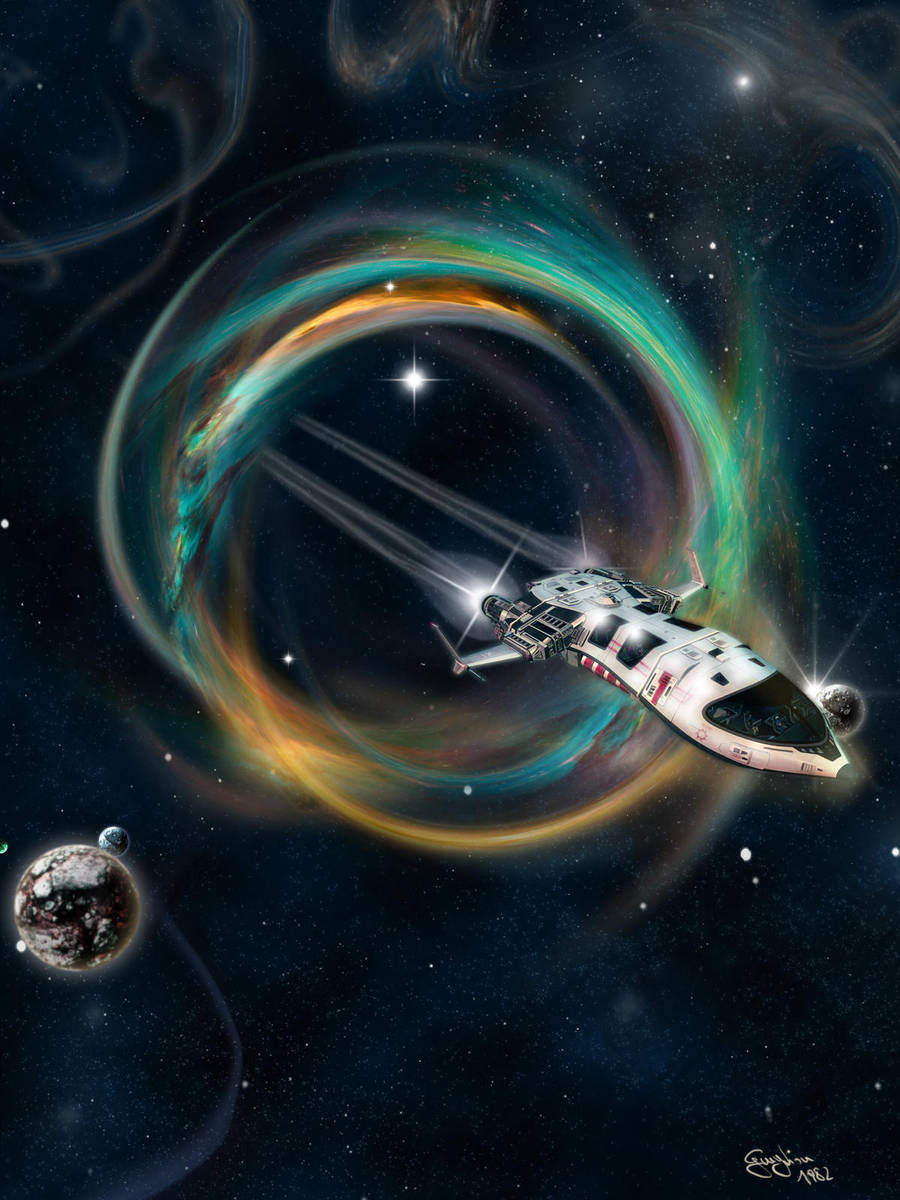 just a space scene... but I need it for another work...

spaceship from Gustvoc!!

Reply

Love the ship - and the curved space!
Reply

Nice! Just appearing from a Wormhole or exiting Hyperspace?
Reply

Well, I don't know

You can choose!!
Reply

Very nice. But are both the wing fins supposed to be tilted left?
Reply

Thank you. For the fins... you've to ask to Gustvoc, the spaceship was made by him

I've only added some colors and effects on it...
Reply

Beautiful

Reply

i like the warp effect.. very good
Reply