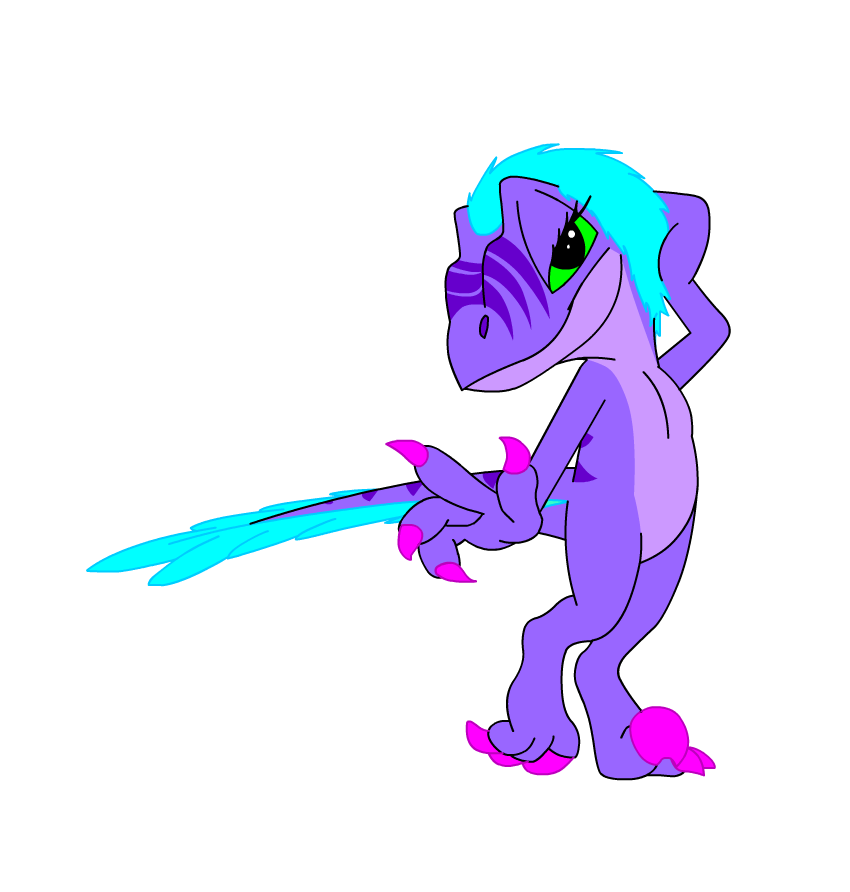 Now since the new character,
Sophie
, is finished, I'm looking for co-writers to help with the screenplay where Guyus and Sophie's date gets distracted by someone or something, forcing them to do something about it. Meanwhile I and the inbetweeners try to get the first Guyus Shortfilm finished.
Genre:
Slapstick
Happens in:
You decide
Length (imagining the finished shortfilm that has no narrations and stuff):
Longer than 5 minutes
Allowed
- Physical gags
- Slapsticks
Not allowed


- NSFWs
- Gass/fart jokes
- Diaper stuff
- Ultra violence/gore
- Dramatic/too serious
- Muscle fetish, weight gain, hyper etc
- Transgender
- Vore
The shortfilm won't make its way to Valentine's day, but it'll see the daylight in some point.
If anybody has ideas or is willing to write the screenplay, leave a comment here or contact me via
gwktmplus[at]gmail.com