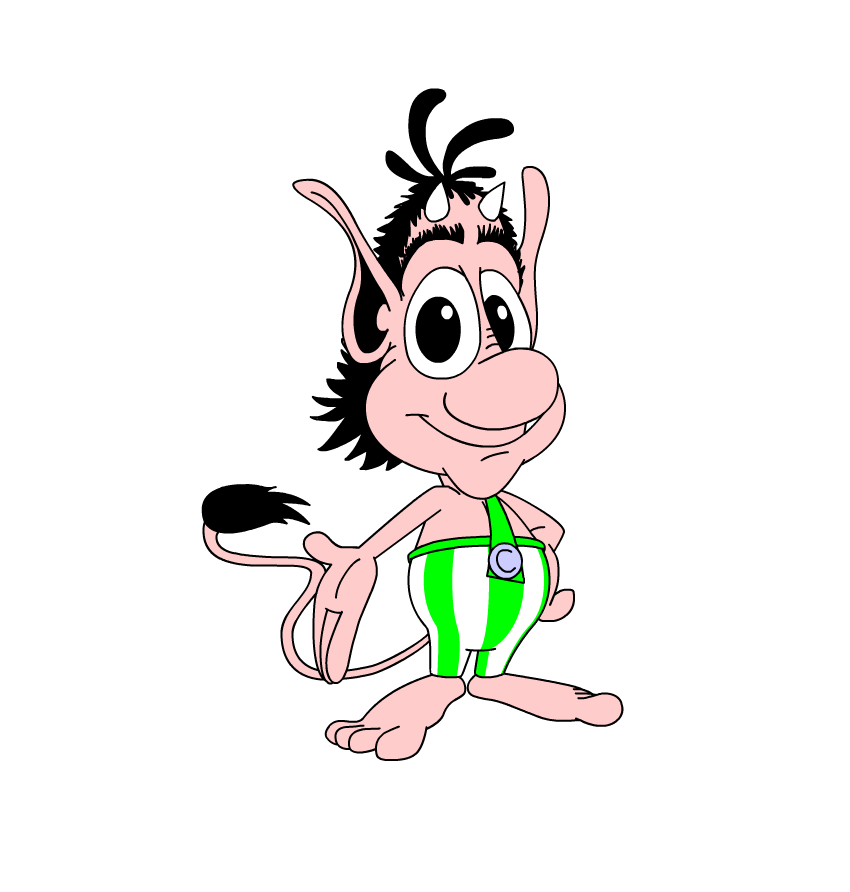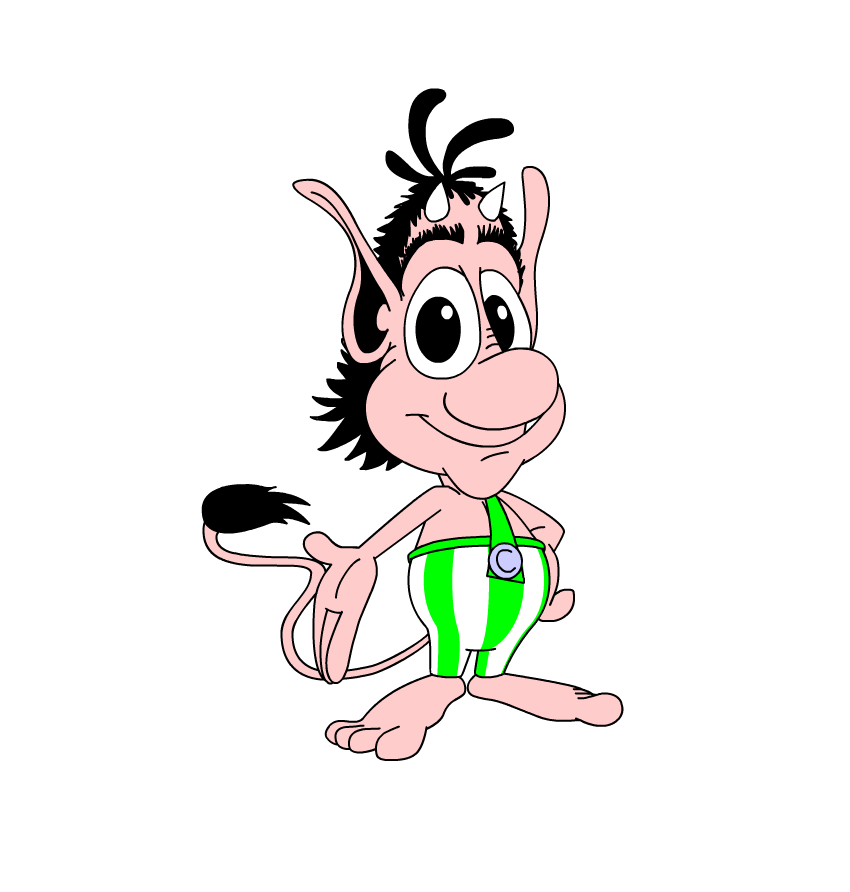 Watch
I'm gonna do more Hugo-fanart, so I did this to clearify what it is all about.
So,
Skærmtrolden Hugo
was an interactive TV game played in a Danish primetime program
Eleva2ren.
Player who called to the studio was able to control the game with his phone buttons. Not much the same to console-gaming. It was so succesful that there was more minigames made for this unique format, leading to its seperation to its own gameshow, that was then spread over 40 different countries - mostly European ones. Format didn't make its way to US or Canada due to some "Hugo-awards" thingy, which sure is why even you might not be familiar with it.
While the TV-game started to cancel in certain countries, its minigames were ported to multiple home platforms such as Amiga, Windows and PlayStation, and Hugo then continued as a video game franchise. Hugo's creator and first owner was Interactive Television Entertainment (aka Silverrock "Super Oswald" Productions and NDS Denmark), but character was then sold to KREA Medie (today a subsidery of Egmont Kids Media) with inferior consequences.
Hugo's current owner is Hugo Games A/S. As much faith and expertese they have about the franchise, they were only able to produce dull smart-apps that don't necessary output that faith. Sigh...
I'm having a wish that if I become a paid artist/developer some day or get a company of my own, I could become a partner of Hugo Games A/S and therefore be able to bring Hugo back on track, resulting the kind of adventures he really deserves.
Links and further info:
hugogames.com
forum.hugogames.com
DA group:
hugo-club.deviantart.com
And a fangame I made for Hugo:
gwktm.deviantart.com/art/Agent…
Skærmtrolden Hugo
courtesy of Hugo Games A/S

Reply

Two questions though:
- Do you know any Danish fandubbers or fandubbing teams?
- Do you appear to have following Hugo game? www.deviantart.com/users/outgo…


just requested Danish version for this fangame, and these are version's missing ingredients.
Reply

Reply

Reply

Ok. But do you appear to have that Hugo game in link? Original TV versions of skateboard and scuba have lines that are not heard in Uniset/Hugo Gold version, so I believe those unheard lines could be found from the version I asked about.
Reply

I loved Hugo when i was a baby!
Reply