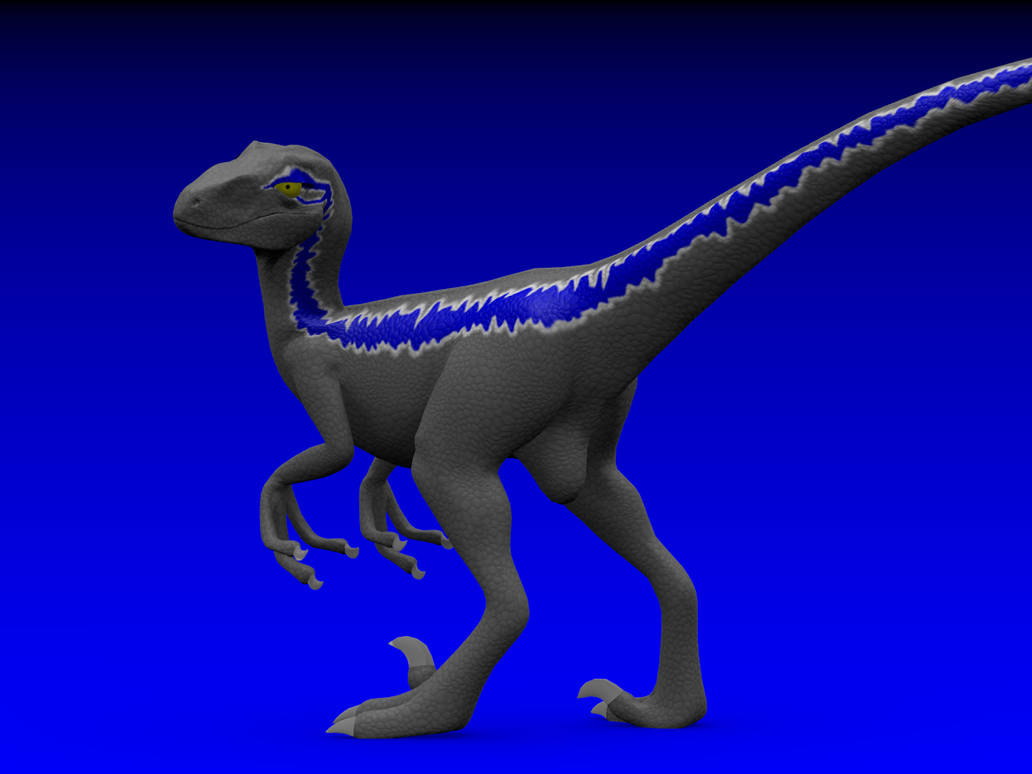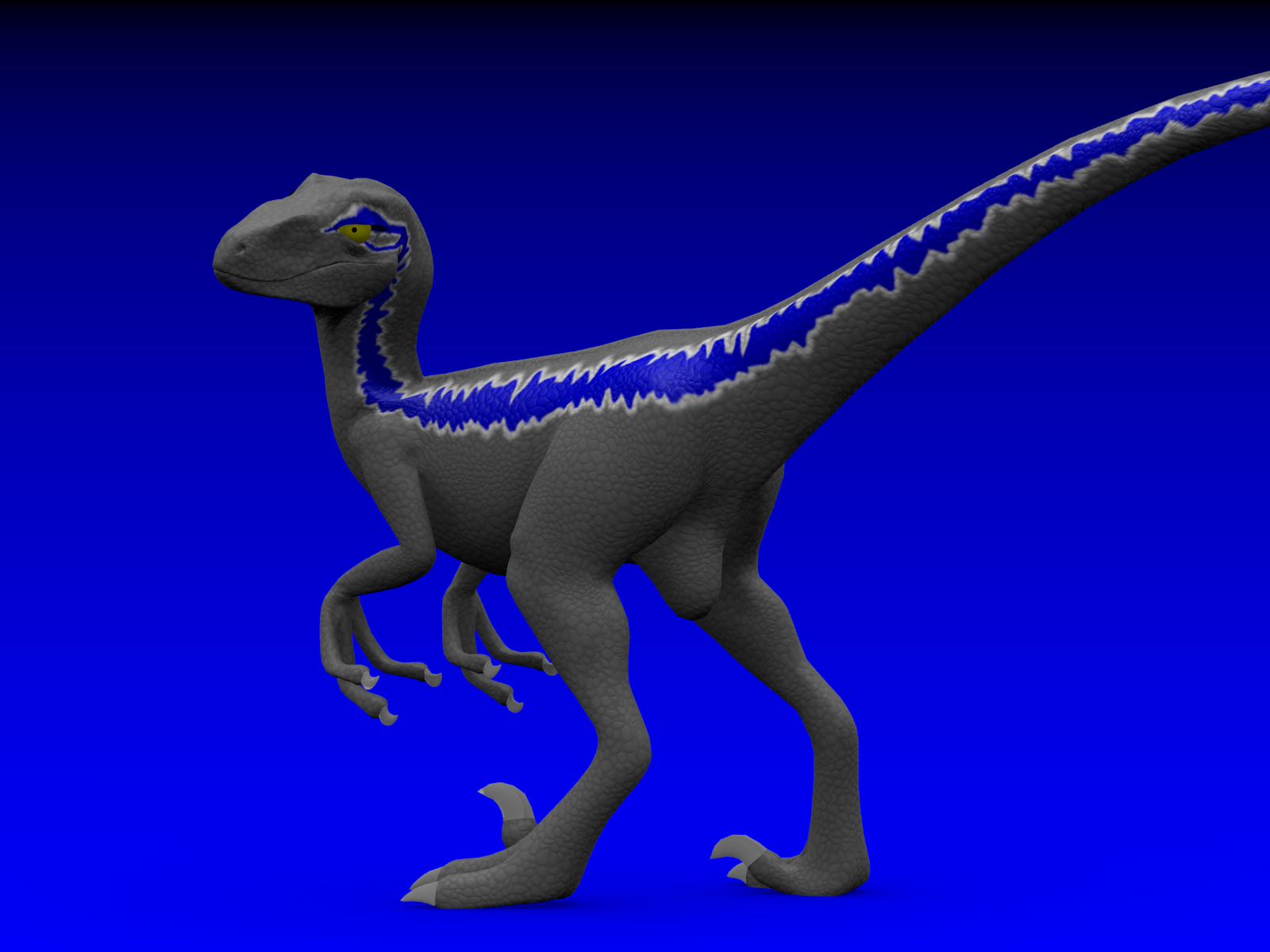 Watch
JP3's raptors were noticeably prettier than JW's. This is what Blue might've looked like as such raptor.
I wasn't very satisfied to first JW and second one seems confusing. People trying to save dinos from erupting volcano and someone devising another dinosaur hybrid aside. For once it paid to read the specific spoiler instead of watching the movie. I expected Blue being petted or cuddled more than in that baby scene, but no. Instead she stood alone to that island and...dunno if she survived that volcano eruption or not. In any case the whole movie would've been a pain to watch.
Wish she could talk in an official interview someday like specific JP3 raptor did in Brazil once.
Blue courtesy of Universal Pictures