I'm wanting to try out some new techniques and stuff, and frankly I'm bored of drawing my dragon characters right now. I'd love to see what you guys got!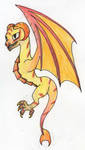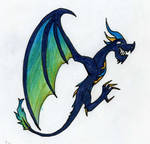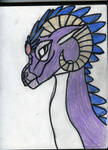 Yes this is free
1 dragon per person (if you want more ask me it'll probably depend on complication of design)
I'm only taking 5 dragons at a time
It can be any kind of dragon:
Wyvern
Amphithere
Fae Dragon
Baslisk
Etc... (I'll do anthros, but they must have clothes)
No backgrounds (I'll do solid color if you want though)
Fur and Feathers accepted! (I am no scale racist)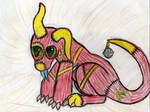 Want emotions? Tell me! (Otherwise I'm gonna do whatever)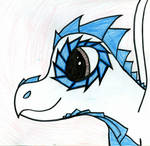 I also will turn characters into dragons; cats, wolves, people, pets, you (lol)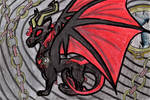 Don't have a picture reference yet? Tell me the details. Anything else I'll fill in myself.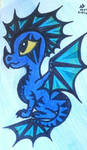 I'm doing this for fun. I'm aware of the quality/style of my art. I will only draw a character once.
If this goes well I'll do it again. (last time I did requests it was a nightmare) I'm narrowing it down a bit, but I hope to see some awesome dragons!
1- Bruncikara
2- IloveNobraynes
3- ABeardedDragon
4- chaosqueen122
5- Aliana-chan