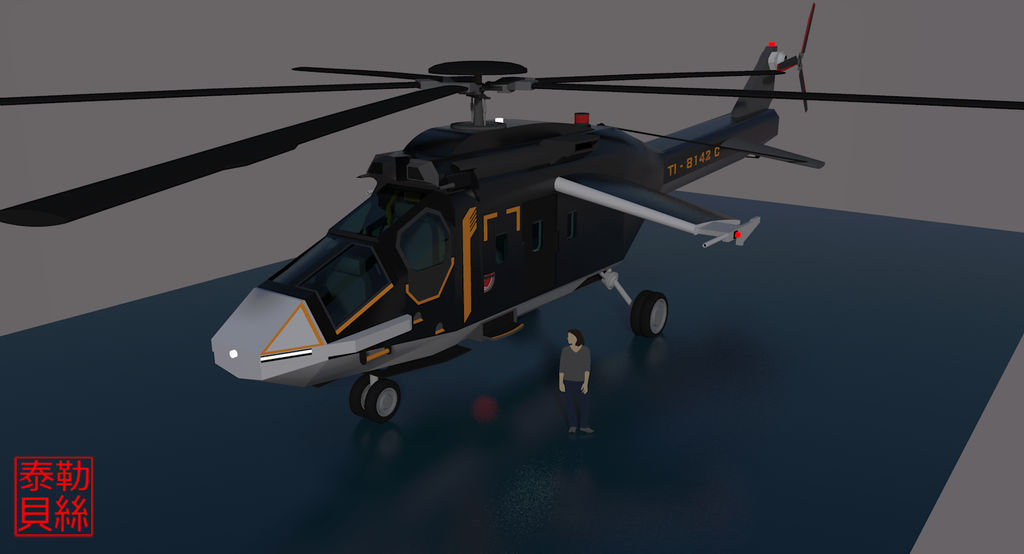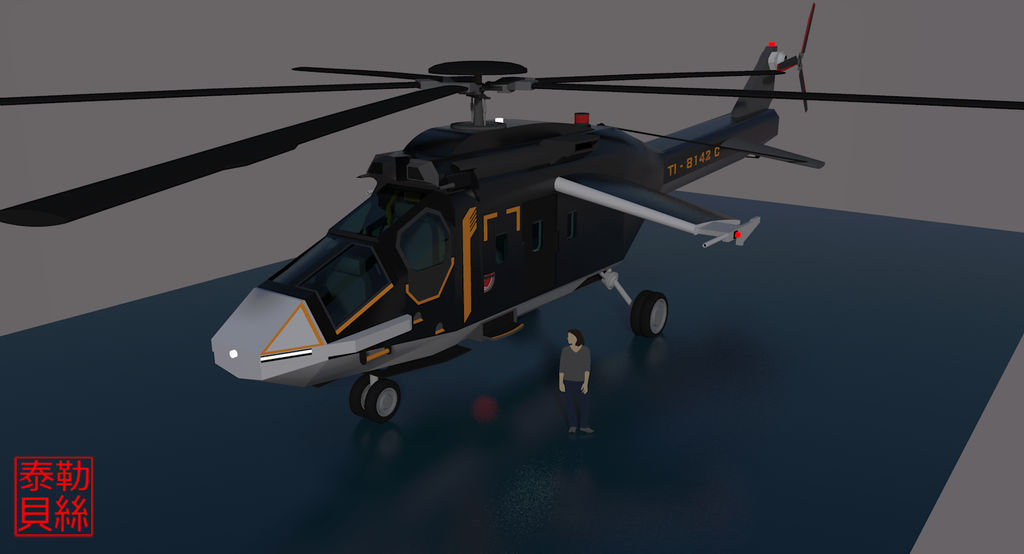 Watch

Amazing! See you know the job

looks a bit like Leggo. But other than that? A perfect model!
Reply

Im not sure what you mean by a bit Lego?
Reply

You tried to take out a realistic result, right? So ... take a look before the helicopter at the end of this his- square. You need to round the corners or make them sharp. Sorry for bad english lol- is by Google.
Good Luck!
Reply