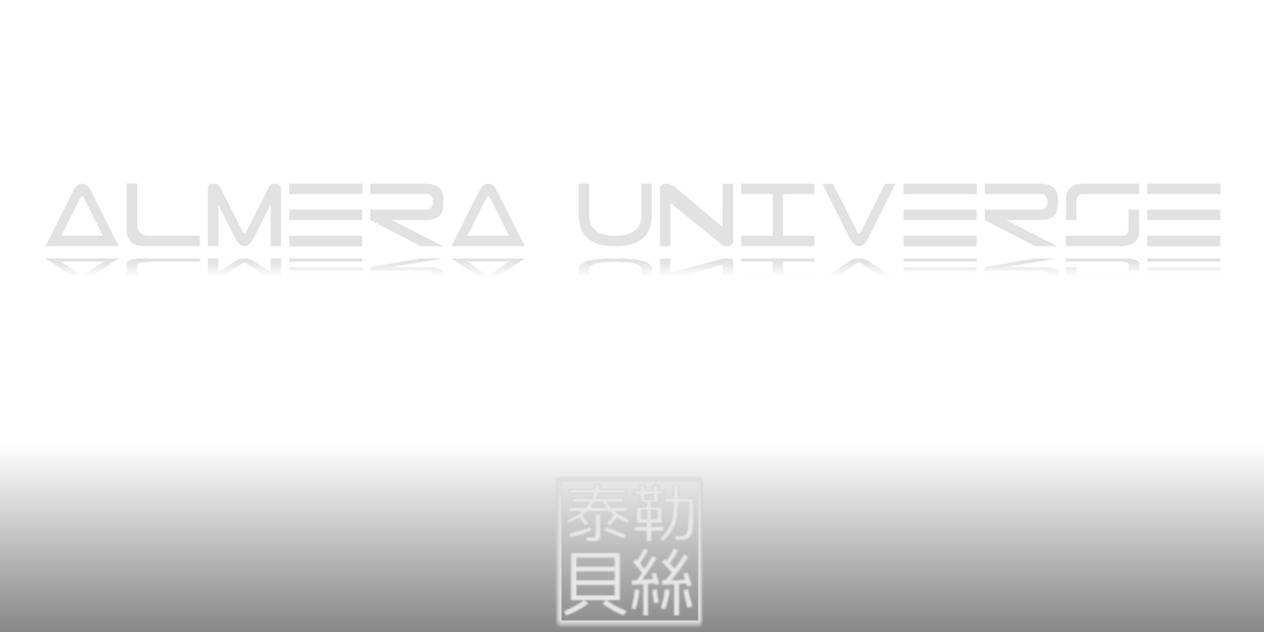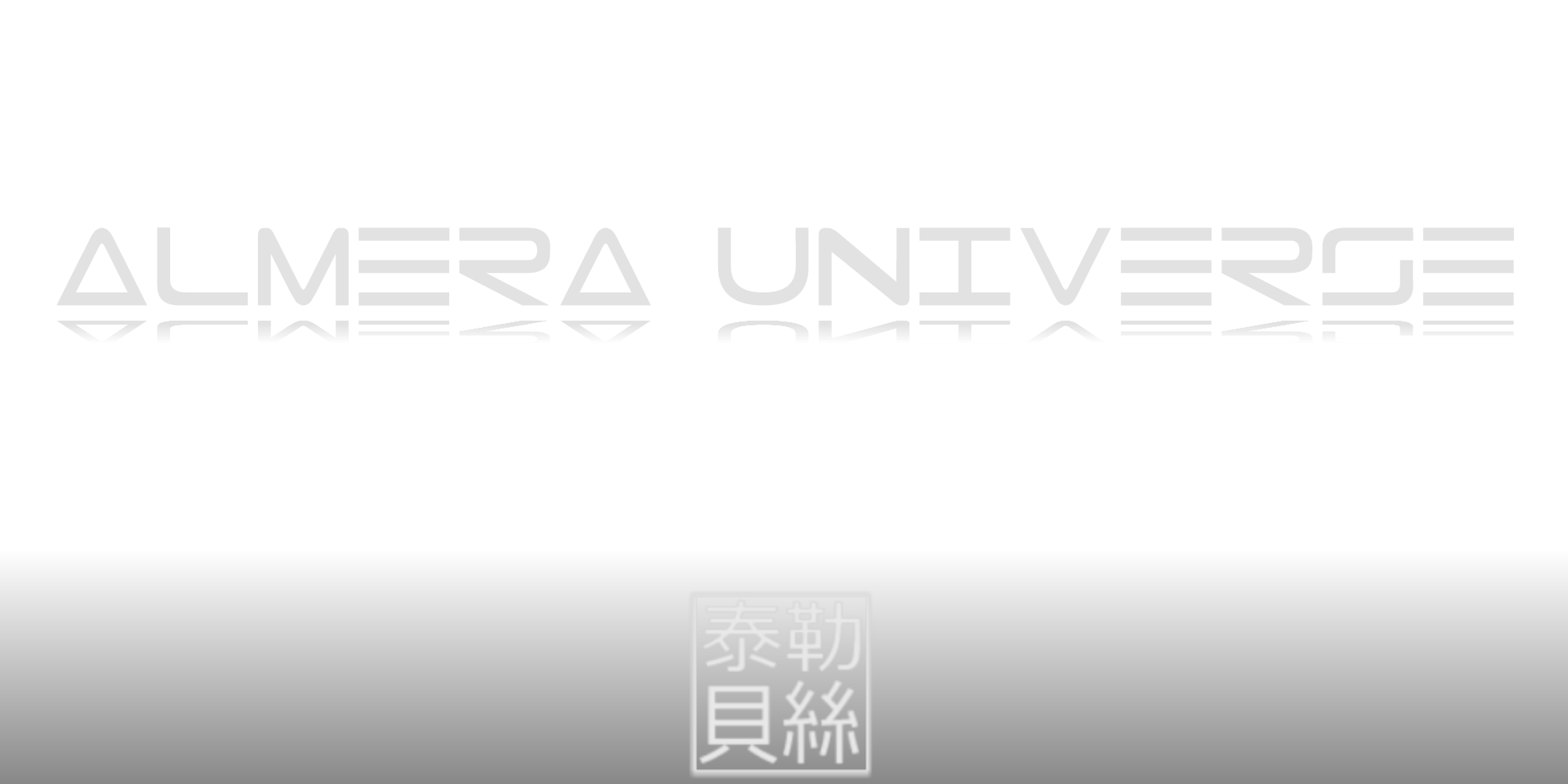 I've been gone for some time now, I'd lost my motivation to keep doing AU stuff but I think its my own fault, I burned myself out again.

Anyway, I figured its time to start getting back into things, So, Here's my quick Almera Universe banner, probably destined to be used on the AU Official Wiki once it goes up.

The Almera Universe is a Utopian Sci-Fi Universe inspired in part by Valve's Half-Life2 and Warhammer40K's Tau & Eldar. The Almera Universe is an omni-story following the struggles of the Aquarions, Terrans, Arcadians and Liandri as they manage their own empires, as well as try to maintain a state of order in the galaxy against a growing number of problems including corruption, war, piracy, murder and general crime. As the universe has developed I have made models of certain things, mostly ships and weapons from the AU.

When there is enough content, I will begin work on a proper Almera Universe Wiki and anything that goes on my DA will also go to the AU Wiki if its related.