All my life I've found solace, understanding, and comfort in art.
Many years ago, while looking for some fantasy art, I stumbled upon this site and was blown away by the talent I'd discovered.
Works like this: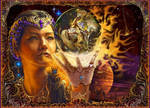 and this: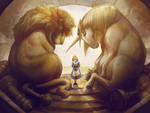 But as deviantart has grown and changed I've discovered art in other forms.
Photos like these, which touch my heart and mind in different ways: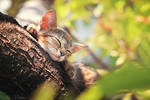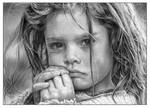 I always find new things that amaze me, make me laugh, or make me wish I was creative too like the photos and art below.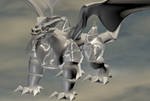 <da:thumb id="473973756"/>
Mainly though, I've found a community of people who love art (in all it's forms) and this always makes me come back to this site!