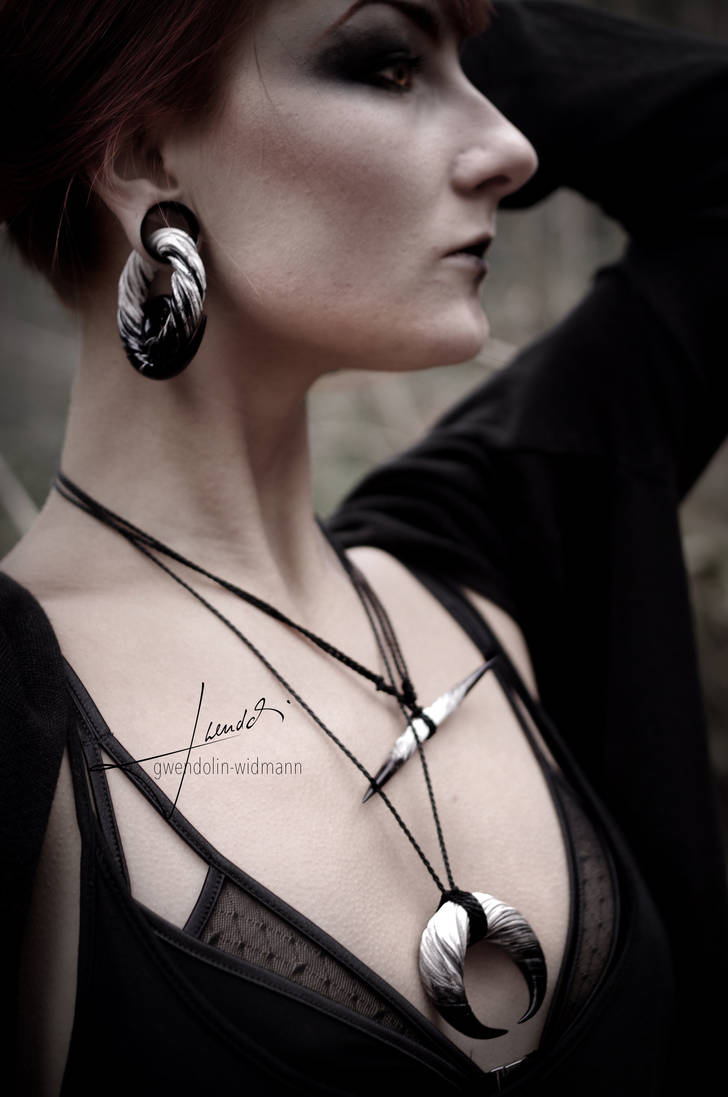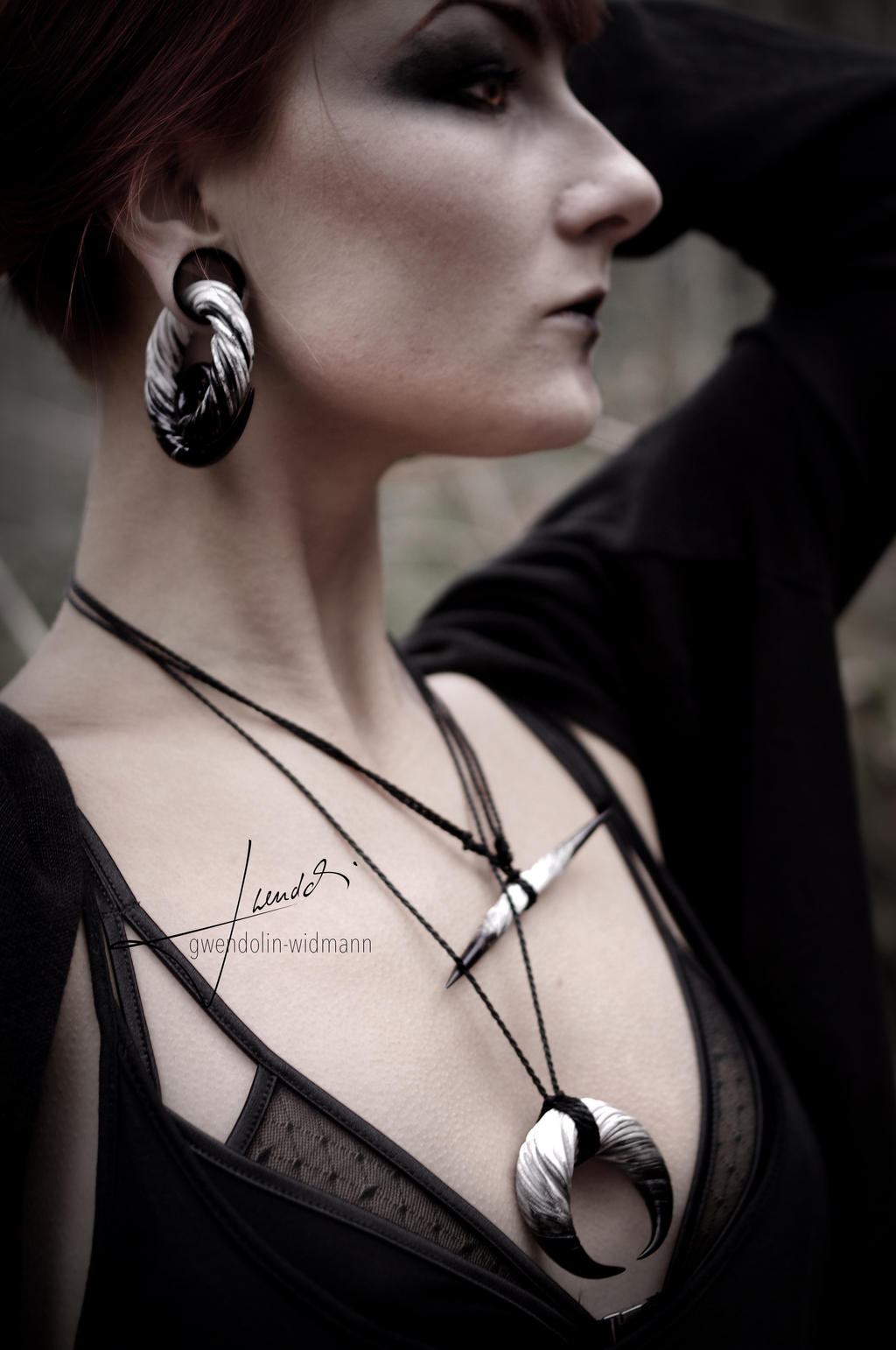 Watch
Model: Gwendolin Widmann
Fotographer: Elena Siebel
Editing: Gwendolin Widmann
Etsy Shop: www.missgwendolin.etsy.com
Instagram: @ gwendolin_widmann
-----------------------------------------
GwendolinW

Very impressive!
You look so powerful and dominant. wow
Reply

Thanks to dance-class I guess

.. Happy to have such good feedback.
Reply

You mean dancing, charisma and magic work directly together?
That's a interesting thought!

I'm wondering if there's something like dance magic (instead of reciting spells, the person is doing a magic dance ritual) in modern times.
I don't know if that's nonsense, but it's definitely a interesting thought.

Take care
Reply

Reply

Very powerful magic when so entrancing a Sorceress creates and employs her own talismans. Very much the type witch to go to if you seek results, rather than those who buy their amulets off the shelf.
Reply