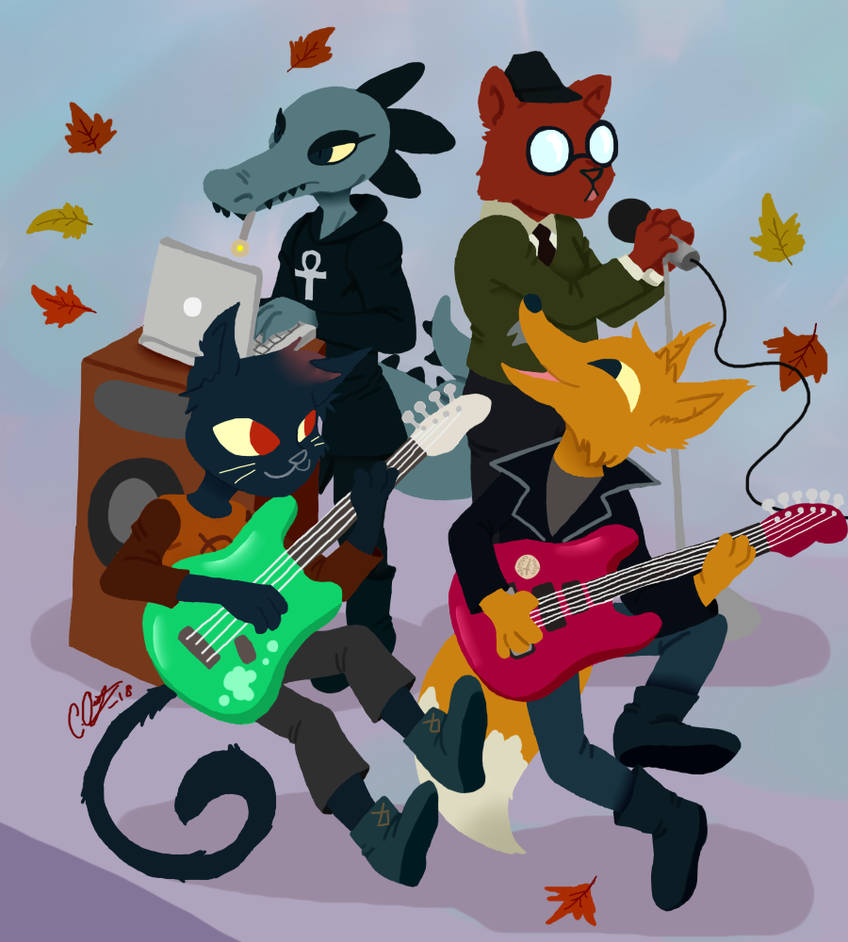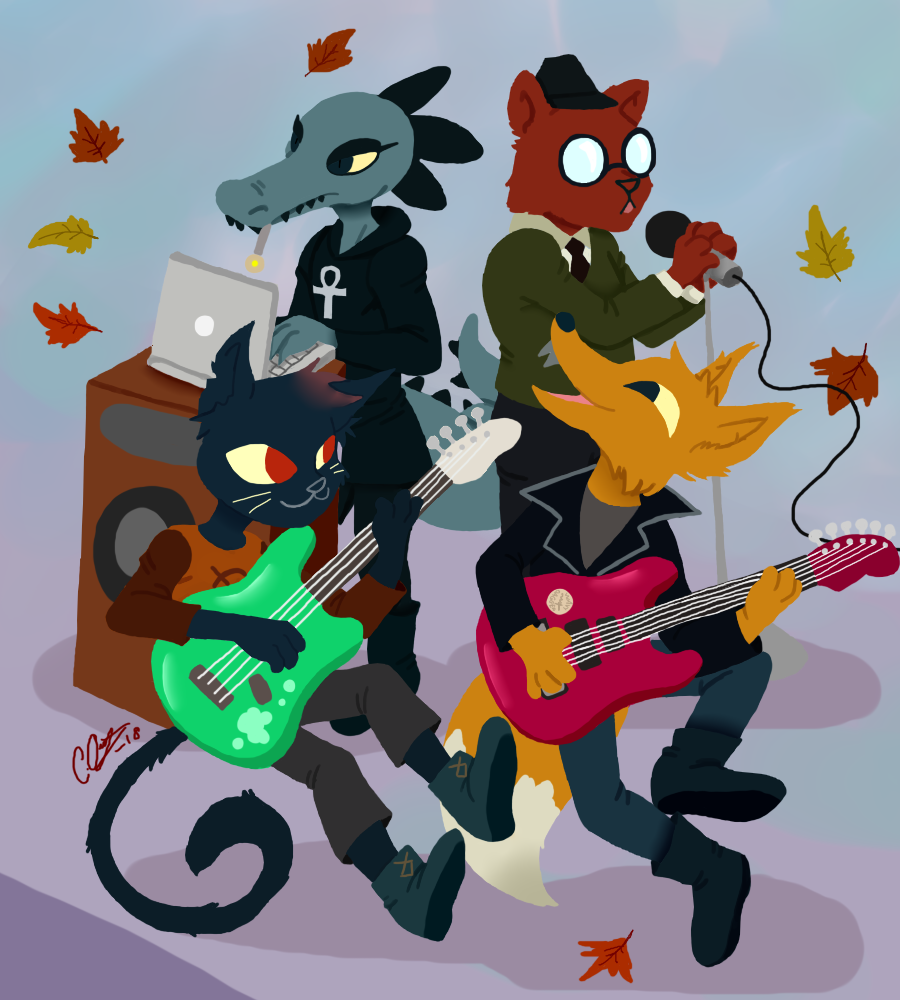 Watch

Hell yes Gregg rules I love Bea too. I loved it when Jacksepticeye played this series.
Reply

This game was really fun to play!
Reply

Night In The Woods? Man, lots of people love this game!
Reply

It's a really good game!

Reply

oh nice night in the wood fan art, Cool! for some reason i haven't seen that much (awesome game!)
on a serious note i love the poses and the designs you gave to them all, interesting to see the stuff people come up with from 2D sprites.
Reply

Thanks so much! I have noticed a lack of fanart of this game, guess it's still a bit "too new"?

Again, thank you!

Reply