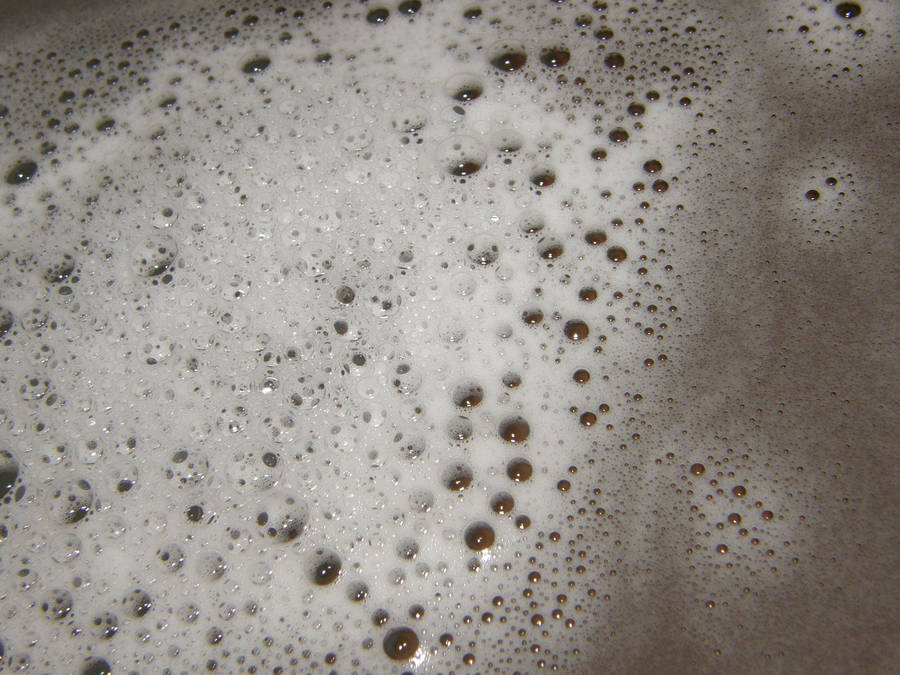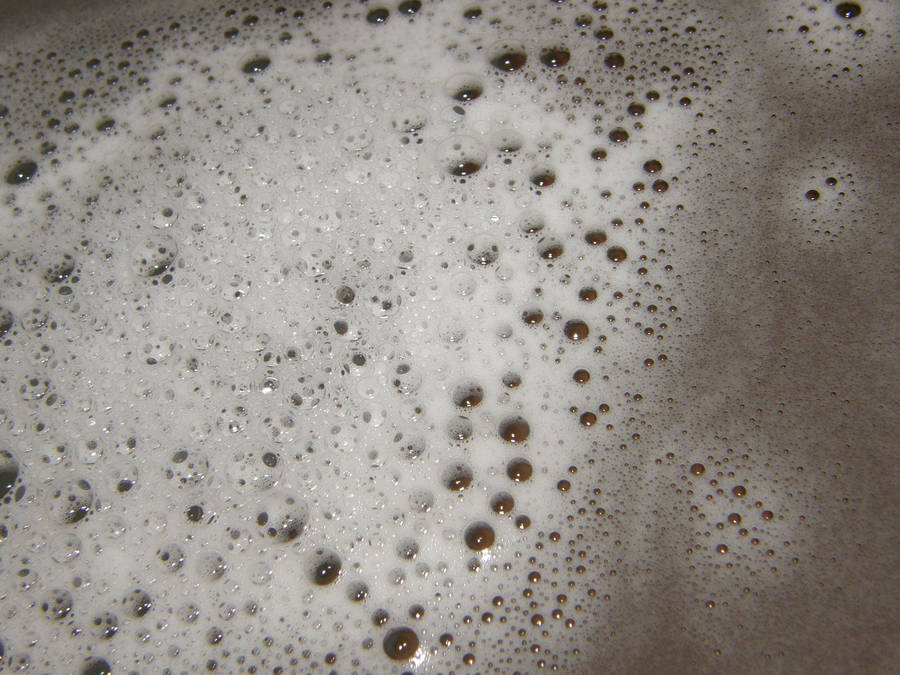 Watch
A little 'bath' series. The images have been taken using either super-macro or macro. Some are taken without macro.
Resolution:
3072x2304
Download File size:
1MB - jpg
More of this serie
:
~
1
|
2
|
3
|
4
|
5
~
* * *
If you use it, please do provide a link in your description either to my main page or the page of this stock picture.
If you happen to use any stock of mine or skin I have made, please leave me a comment at the photo / skin. I'd like to see it.
Also see
my journal
for more.