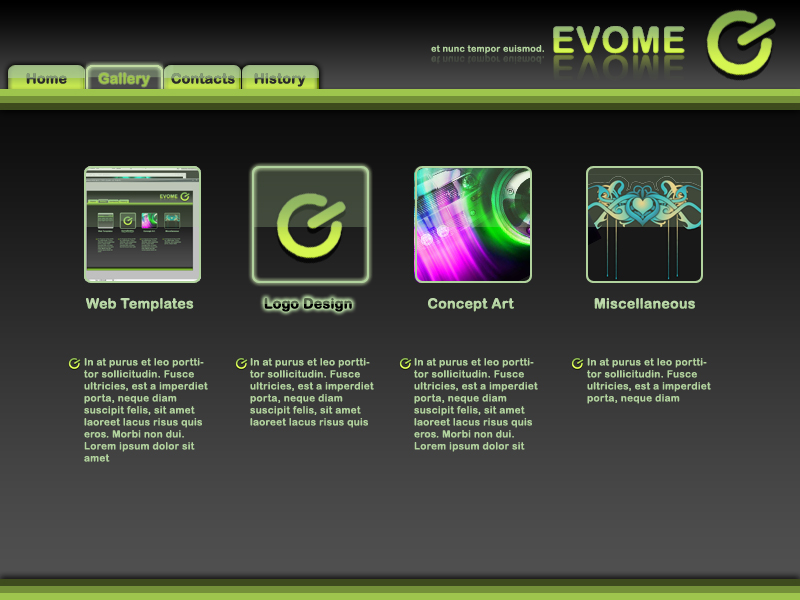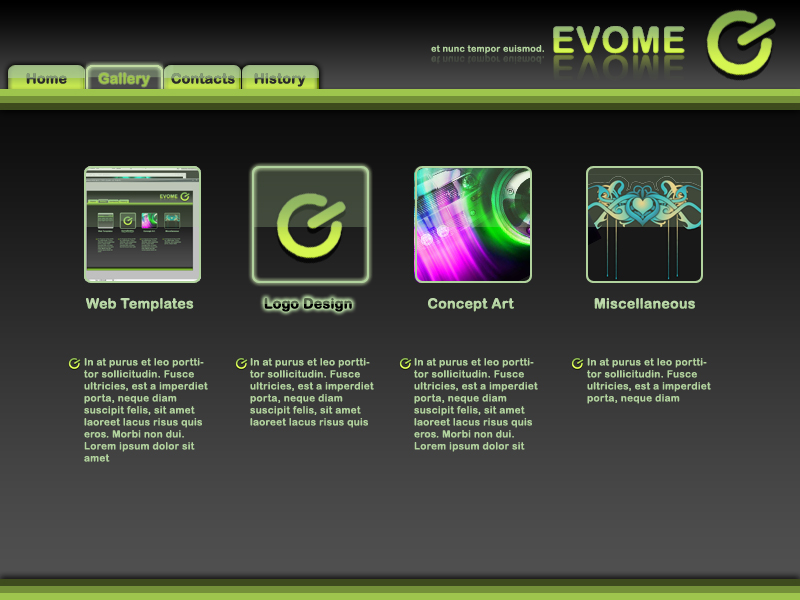 Watch
hmm first completed template i guess. time taken from empty head - 40 min

now i need to learn how to code.

nothing special, just need to get a "completed" one out there to get me rolling.

Reply

I'm really curious, how do you make these? What program? What tools? Generally, HOW??
Reply

Simple yet sweet, very nice the only things I don't like are the lines through the buttons and pictures. But for 40 min that is impressive indeed.
Reply

Amazing mate!!
I love your style!
Reply

Awsome looking template, love it

Reply

I like it good work. Only 40 minutes you say? either Your fast or i'm really slow.
Reply