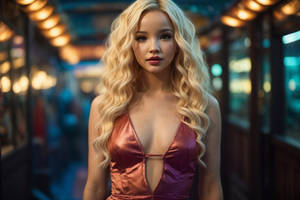 Gratuity Treasure Chest
Joining this tier, you gain access to a reserved extra content that are carefully crafted just for you. Your subscription doesn't just support my art; it fuels it, allowing me to dedicate more time and resources to producing even more of the content you love. It's a partnership that propels this project forward. Join me in this exclusive tier, and together, let's take this artistic adventure to new heights. Your appreciation fuels my passion.
---

Description
"The love of a half dead heart will keep you half alive"
~ Munia Khan


Please comment + fav.

Heart -
remidica-stock.deviantart.com/…
Background -
ofruin-stock.deviantart.com/ar…
Foliage -
designercandies.net/foliage-pa…
Apple Tree -
cindysart-stock.deviantart.com…
Maple Leaf -
tash11-stock.deviantart.com/ar…
Butterfly -
kayne-stock.deviantart.com/art…
Dead Tree -
akasling.deviantart.com/art/De…
Dead Tree #2 -
texelgirl-stock.deviantart.com…
Ashes -
jennyraepip.deviantart.com/art…
Debris -
spar6.deviantart.com/art/Debri…
Blood -
moonglowlilly.deviantart.com/a…
Blood #2 -
Blood Splatter Transparency
Crow -
roy3d.deviantart.com/art/Crows…
Raven -
netzephyr.deviantart.com/art/S…
Feather -
dark-dragon-stock.deviantart.c…
All images are copyright their respective owners.
Image size
1920x1080px 5.95 MB