"Work for yourself. And don't be afraid to go into the unknown - it's always easier than you think and infinitely more exciting"
. ~ John Gollings, Photographer
2012 was a good year for us. Our first year of married life. My first full calendar year behind the camera. And my first time running - and surviving - a marathon! Yep, it was one to remember and a great way to mark the end of our 6th year in Australia.
Alas, life sometimes takes us - or sometimes teases us - in unknown directions. And so, after a great 6 years of building our nest and getting comfortable in Melbourne (too comfortable perhaps) we're settin' sail for the great unknown that is Broome, Western Australia. Camels, sunsets, white beaches and red dirt. And only 5,507 kilometers (2973 miles) of a drive between here and there.
Good times ahead!! Wish us luck!

In other news:
I've just put the finishing touches to my new HTML website so hop on over, take her for a test drive and let me know what you think.
www.garyannettphotography.com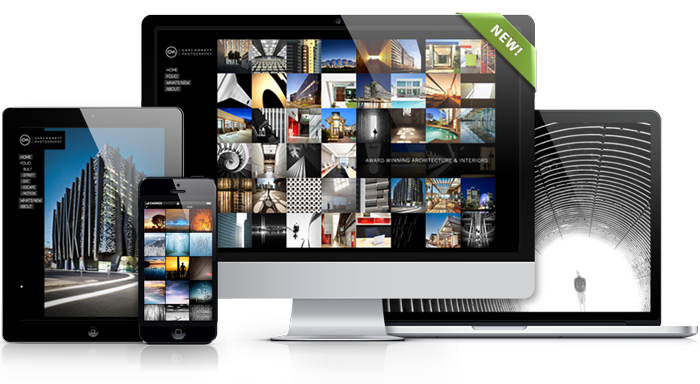 With lots of newer work, full-screen images, quicker loading times and easier navigation it's a nice step forward and a welcome step away from flash. It's now also optimized for iPad and iPhone so a much better user experience all round.
www.garyannettphotography.com
The new 2013 calendar - featuring our recent trip to Malaysia - has also been available since early December. So if you still have a free spot on your wall, a couple of quid in your pocket and could use a little colour in your life, hop on over and get your order in while the year is young.

fav.me/d5ng5n9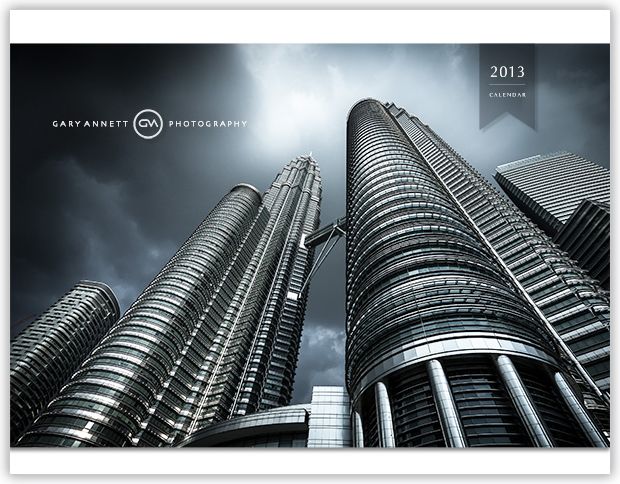 fav.me/d5ng5n9
You might also enjoy my first attempt at Time-lapse photography - shot at the beautiful Mount Avoca Winery over Christmas. It's something I've always been interested in and something I hope to play around with a little more in the future. In fact, I just picked up my first commission to produce something very similar to the one below.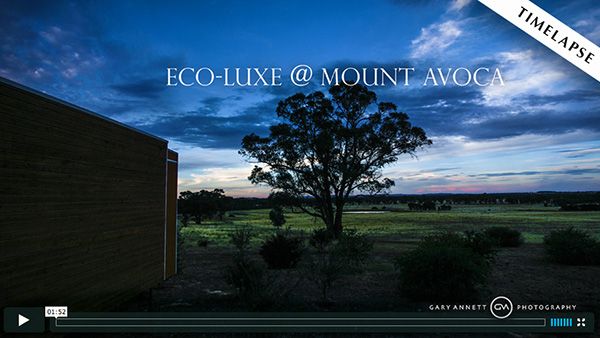 vimeo.com/57030048
----------------------------------------------------------
Recent Favs:
Some Known, Some Not....
:thumb251728348: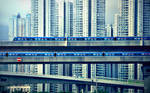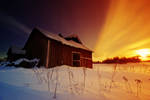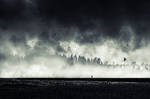 :thumb275081826: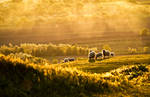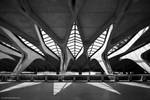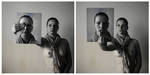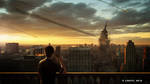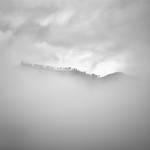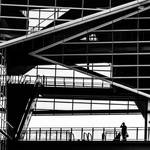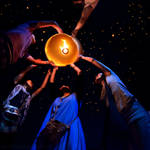 MY DD's: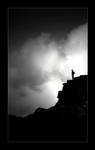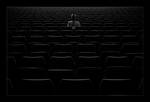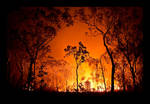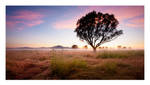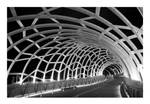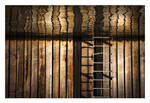 ----------------------------------------------------------
PAGEVIEWS: 53,902 WATCHERS: 865
----------------------------------------------------------
PREVIOUS JOURNALS:
~
MAGAZINE INTERVIEW, HONG KONG
~
~
STUNNING STRUCTURAL CAPTURES
~
~
2012 CALENDAR NOW AVAILABLE
~
~
AUSTRALIA'S TOP EMERGING PHOTOGRAPHERS 2011
~
~
CAPTURE MAGAZINE ANNUAL 2010
~
~
4TH DD!!!
~
~
BLACK & WHITE SPIDER AWARDS
~
~
IPA - INTERNTIONAL PHOTOGRAPHY AWARDS
~
~
BACK IN ONE PIECE
~
~
OUR JOURNEY SO FAR
~
~
SLURPEE SHOOT: BEHIND THE SCENES
~
~
FOOD PHOTOGRAPHY: BEHIND THE SCENES
~
~
CAPTURE FEATURE II
~
~
CAPTURE: NEW DISCOVERIES
~
~
NEW WEBSITE
~
~
ST MICHAEL'S CALENDAR
~
~
ALBUM COVER ART
~
~
COMPETITION: 1ST PLACE!!
~
~
HABITAT PRINTS
~
~
EXHIBITION: DARK DAYS
~
~
LIMITED EDITION PRINTS: NORTHERN IRELAND
~


GVA Vistor Map:




Create your own visitor map!