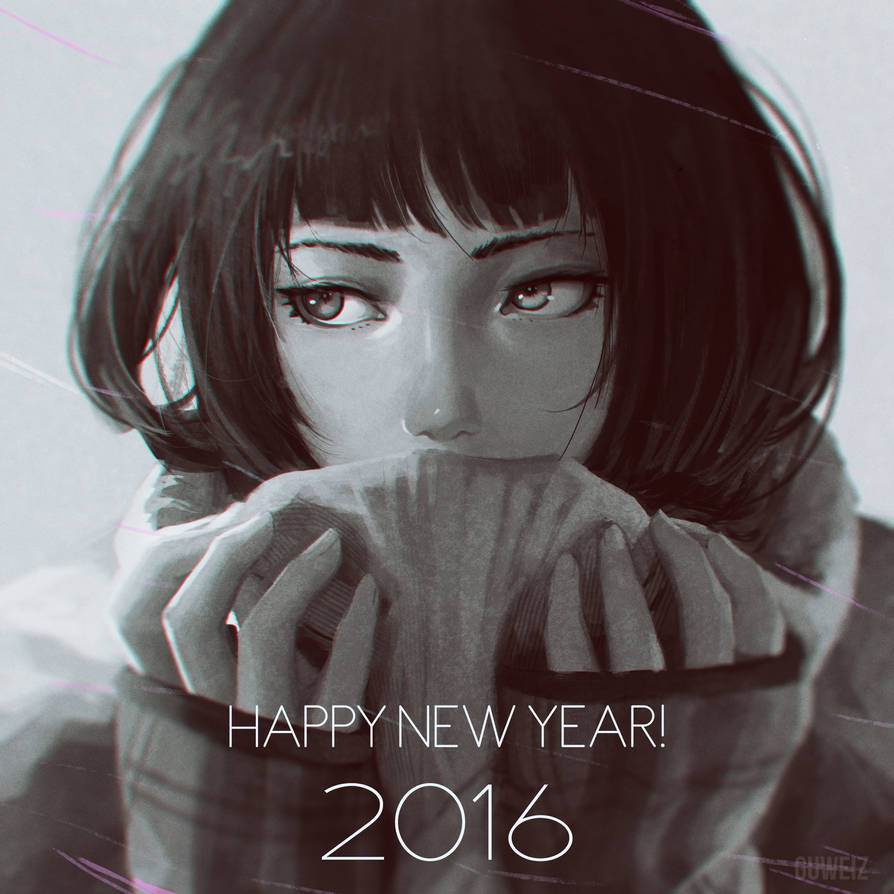 Thank you so much for your support in 2015!

We've gone from 500~ watchers to 17000 over the course of the past 12 month's and this growth
could not have been possible without your support! My art has evolved and improved a lot over the past
year and I intend to make even bigger improvements in the year to come

Here's to an
awesome
2016!