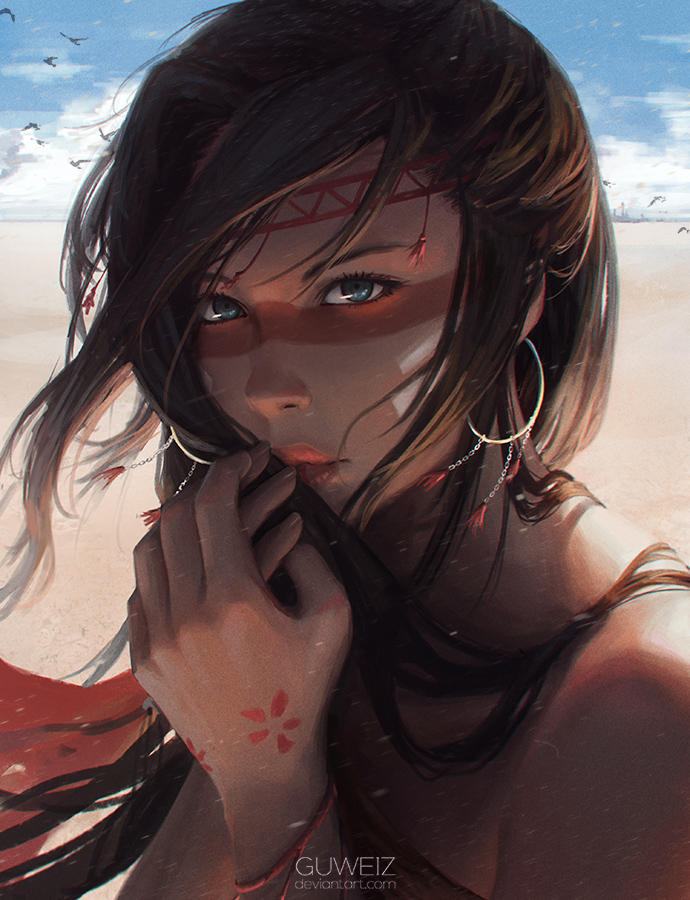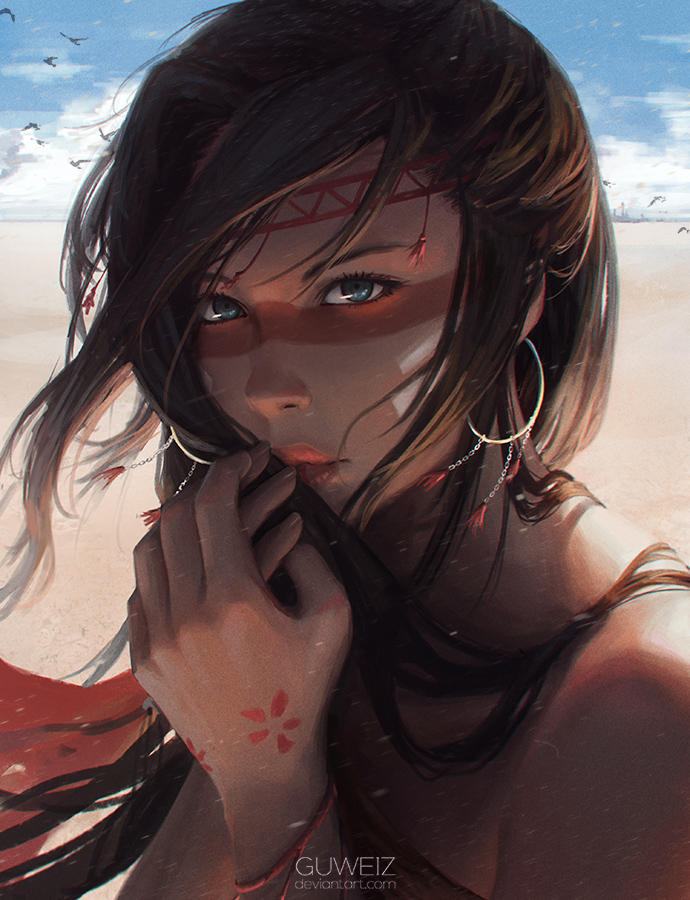 Watch
Follow me@: |Instagram|Tumblr|Twitter|Patreon|


Fun little exploration study~ Deserts do have some really cool lighting even though it's warm lol =.=
Now you can get this picture in full 3k size with process steps and tutorial on my
Patreon
|
! + a lot more stuffs!
Read more about it here:

PATREON LAUNCH!
Hello friends! Your support has been so important to me on Deviantart over these years and I always feel bad for not being able to really interact with everyone too much other than just posting works. With Patreon, I'll be able to dedicate more time to creating tutorials and process guides to share with all of you.
If you would like to support me and help me do what I love, please do consider becoming my patron. I will be eternally grateful!

I'm trying to post a bit of previews and WIPs on my
Twitter
account, please follow me there if you want to see some of those!
Recent works~