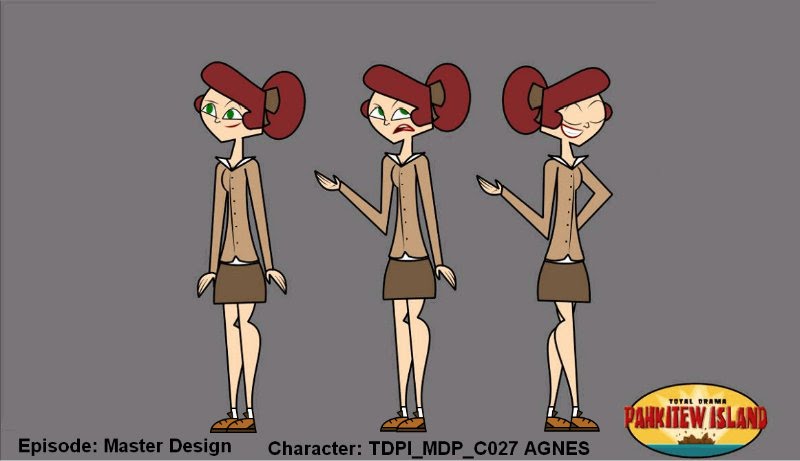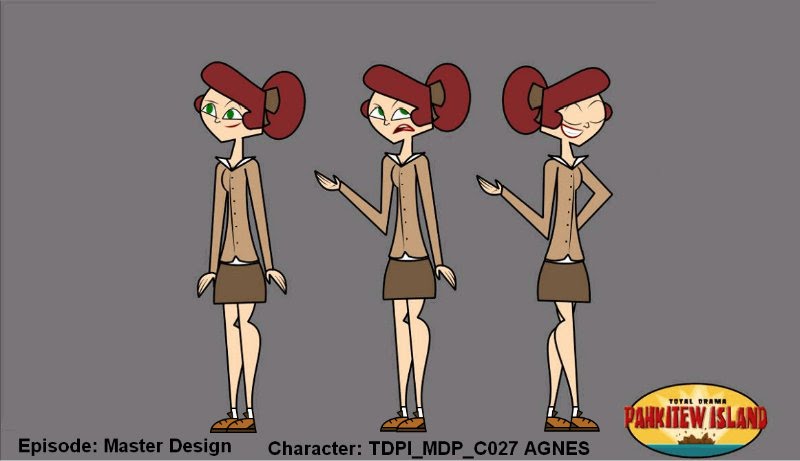 Watch
THAT'S FAN-MADE
Yup. I've made It. After an hour looking to the TDPI promotional picture, and make several designs, I've posted on wikia, result? It was an EPIC FAIL spoiler, no one belived that It was real.
People of wikia, feel free to ban me If you all want u_u
Only the shoes were made by a good friend of mine.
Now she'll be an OC of mine, hope you all likes her.
Oh! And that's how I want her to look like in the show u_u
Agnes is an (c) of