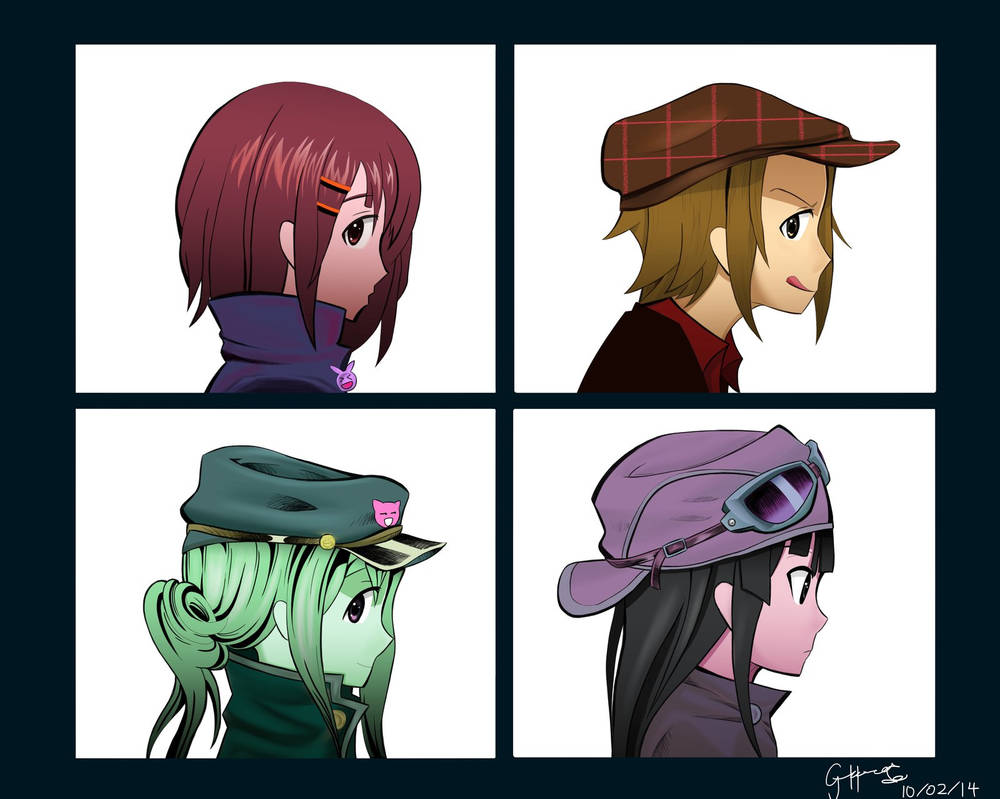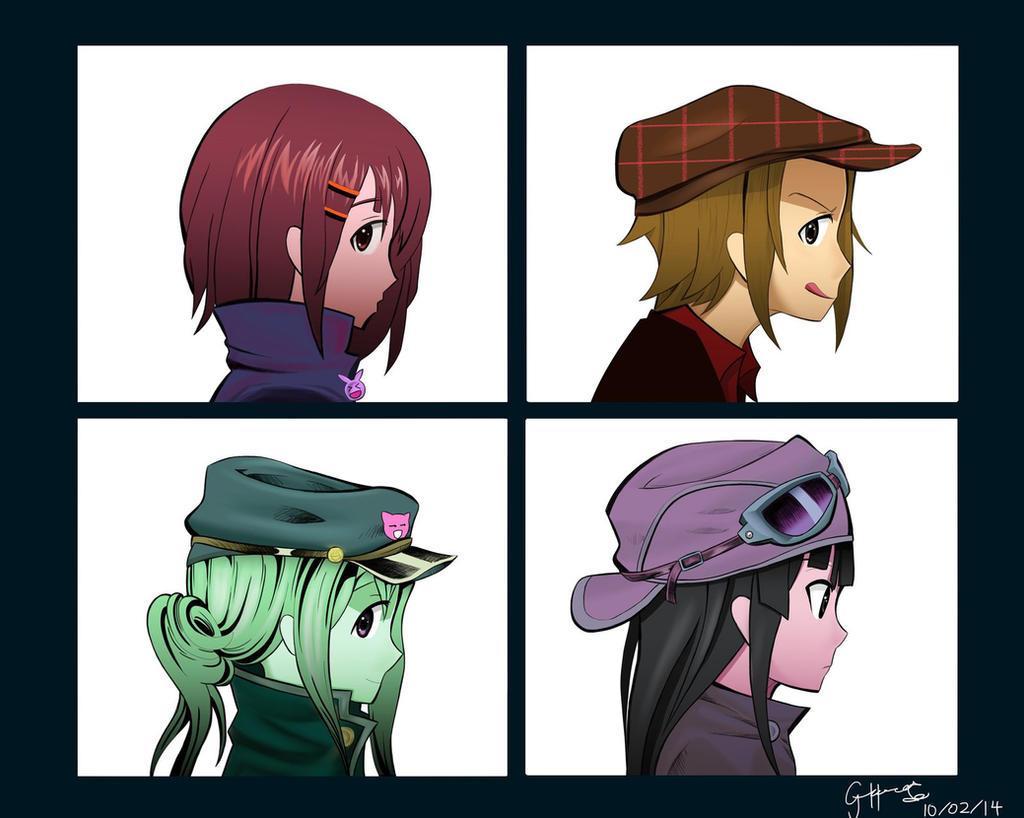 Watch
Don't forget to check out my other social media!
|
Facebook
|
Tumblr
|
Shop
|
Instagram
|
---
recently watched K-ON! and it somehow reminded me of the Gorillaz so thought i'd do a crossover.
If you like what you see buy the poster here to impress your friends

.
www.redbubble.com/people/guryf…

Reply

Reply

You're welcome, I love both K on and Gorillaz, I would love someone to do a mashup on YouTube using a Gorillaz acapella and a K on instrumental.
Reply

Hey if you could some how format this into a shirt on like red bubble I'd probably buy it just sayin.
Reply

I can't believe there are no comments on this! Awesome crossover!
Reply