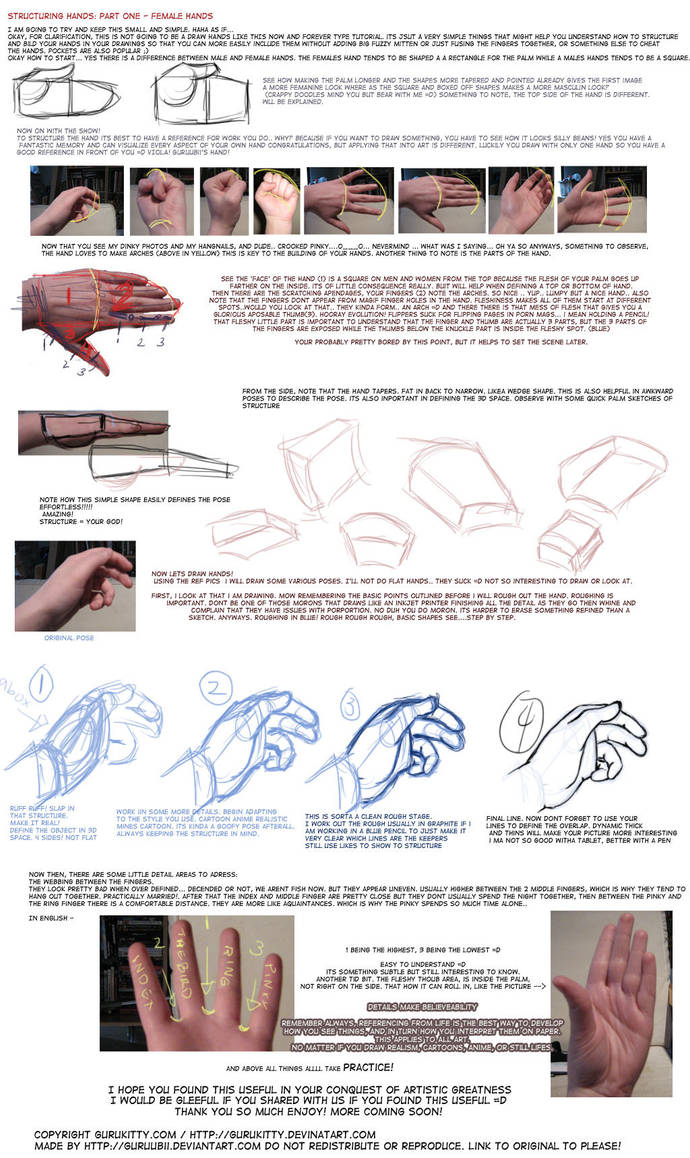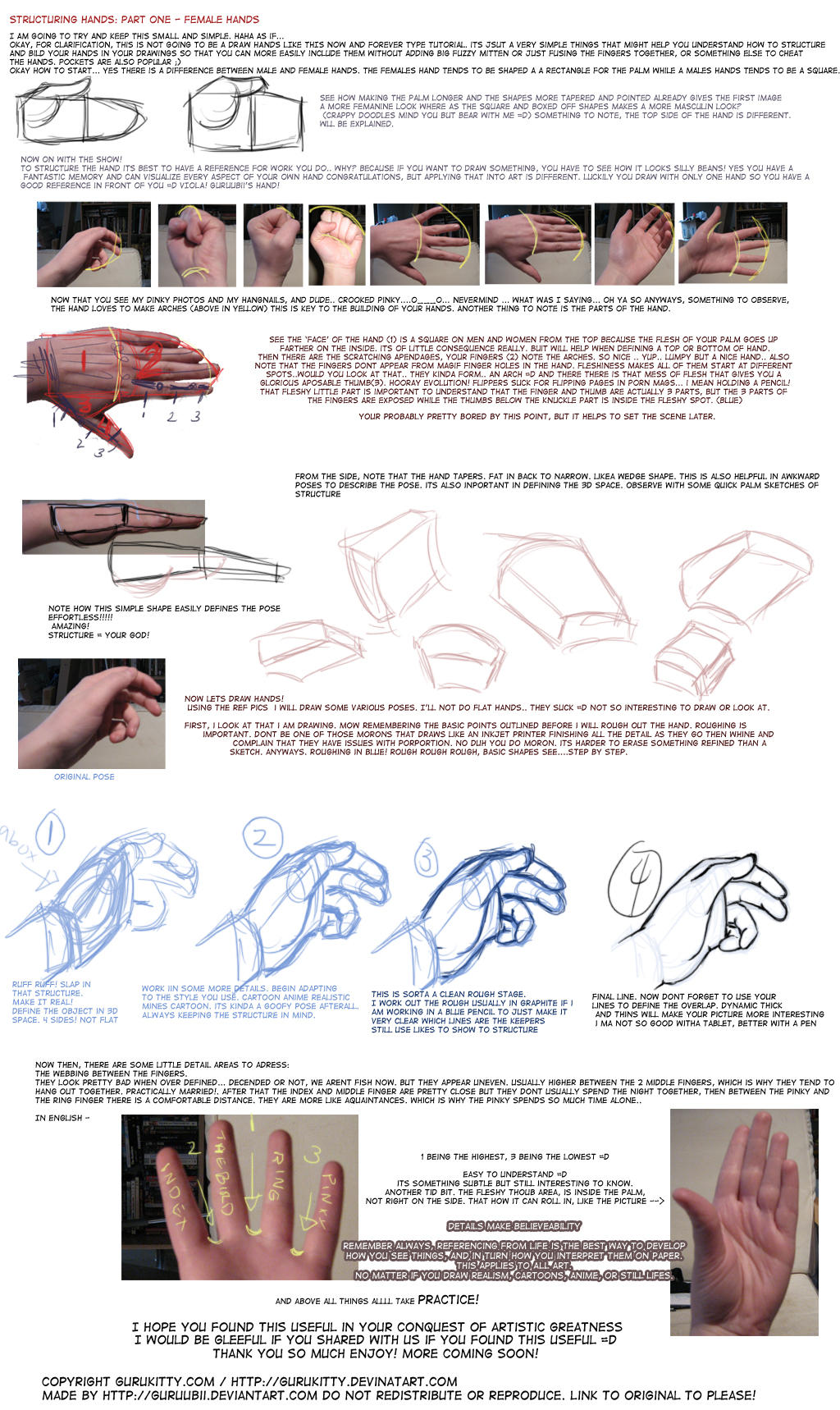 I apologize for the typos and things, i had to flatten as I carried on for fear of a cosmic crashing and losing all my work. so some things I havent been able to go back and touch on.
its very general on purpose.
i dont like it when tutorials show how to do things too specifically, unless its showing step by step how a PIECE was done.
I do however think its important to learn from others. take some from this, some from your own experiences as well as referencing other works/ tutorials and life.
thats how one will develop a unique style based on all the stimuli other artists and the world has to offer.
kapish?
Feel free to share this by linking to it.
also if you do artwork that you think this tutorial helped you with feel free to drop a link here or write a note to tell us about it. we will probably fav it

this was done over several hours in photoshop, with my handy dandy digicam, taking photos of my hand with a great deal of difficulty XD
done by =
guruubii