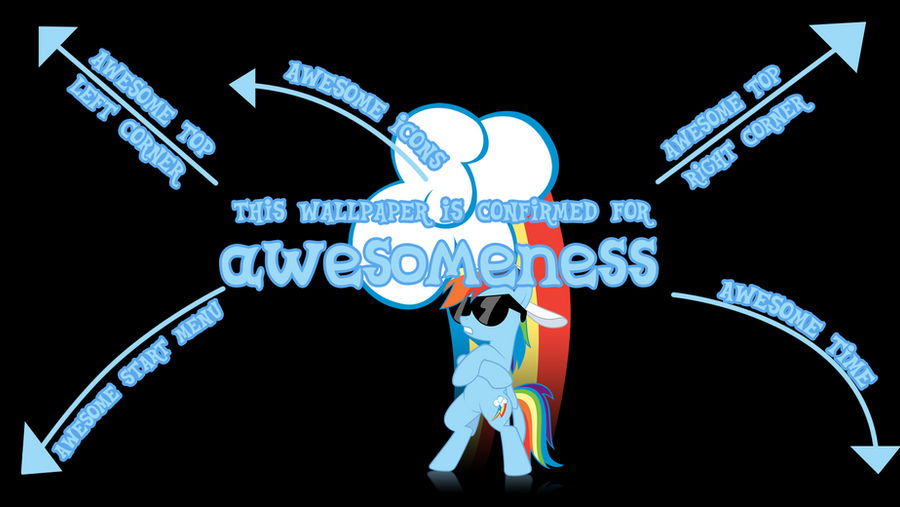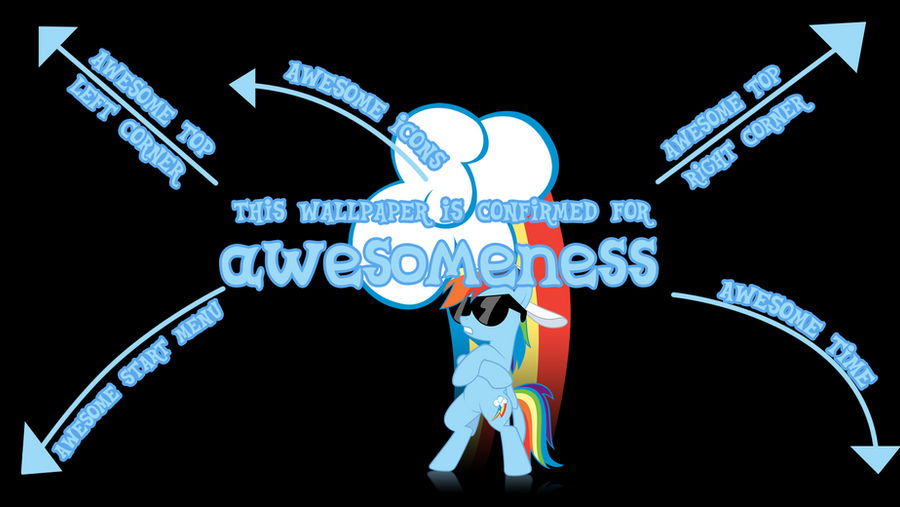 Did this on a whim in the stream.

Download it. Use it. Have fun with it. All the vectors I use in my Desktops are © of whoever
(Honestly I don't see the point in doing the whole © thing because vectors are meant to be used freely.... at least in my eyes but Whatever... People still get butthurt)

Fullsize in download.
The AR is 16:9 and might not work on inferior ARs

Small Edit; Changed a few errors that were bugging me.