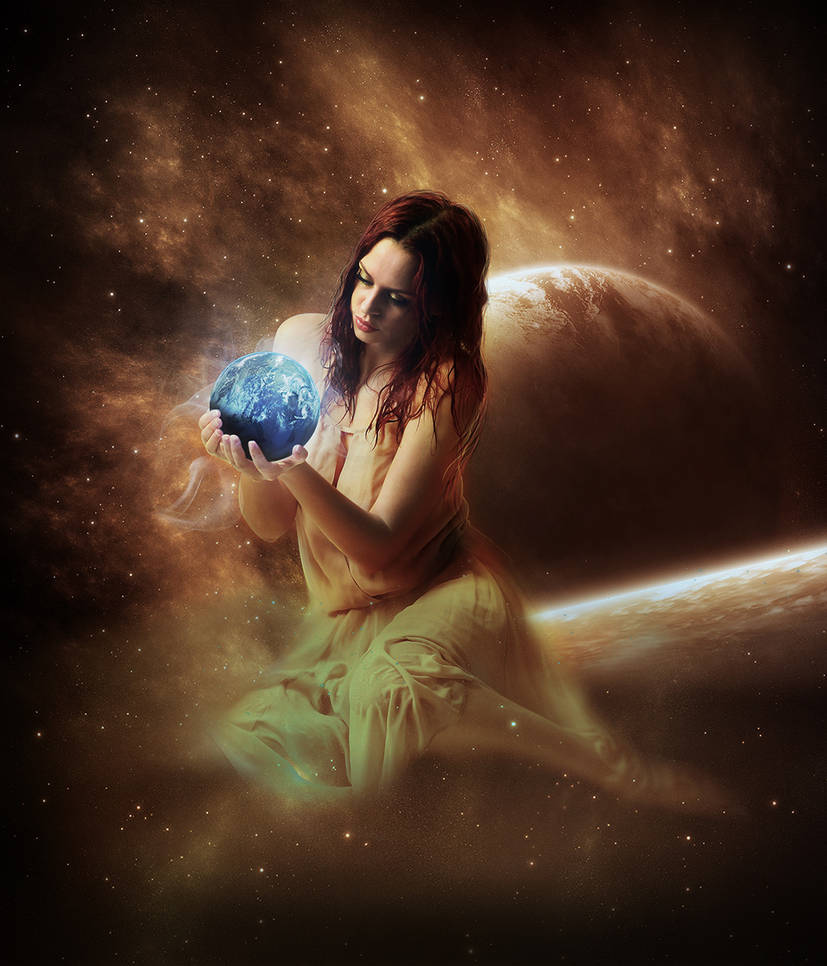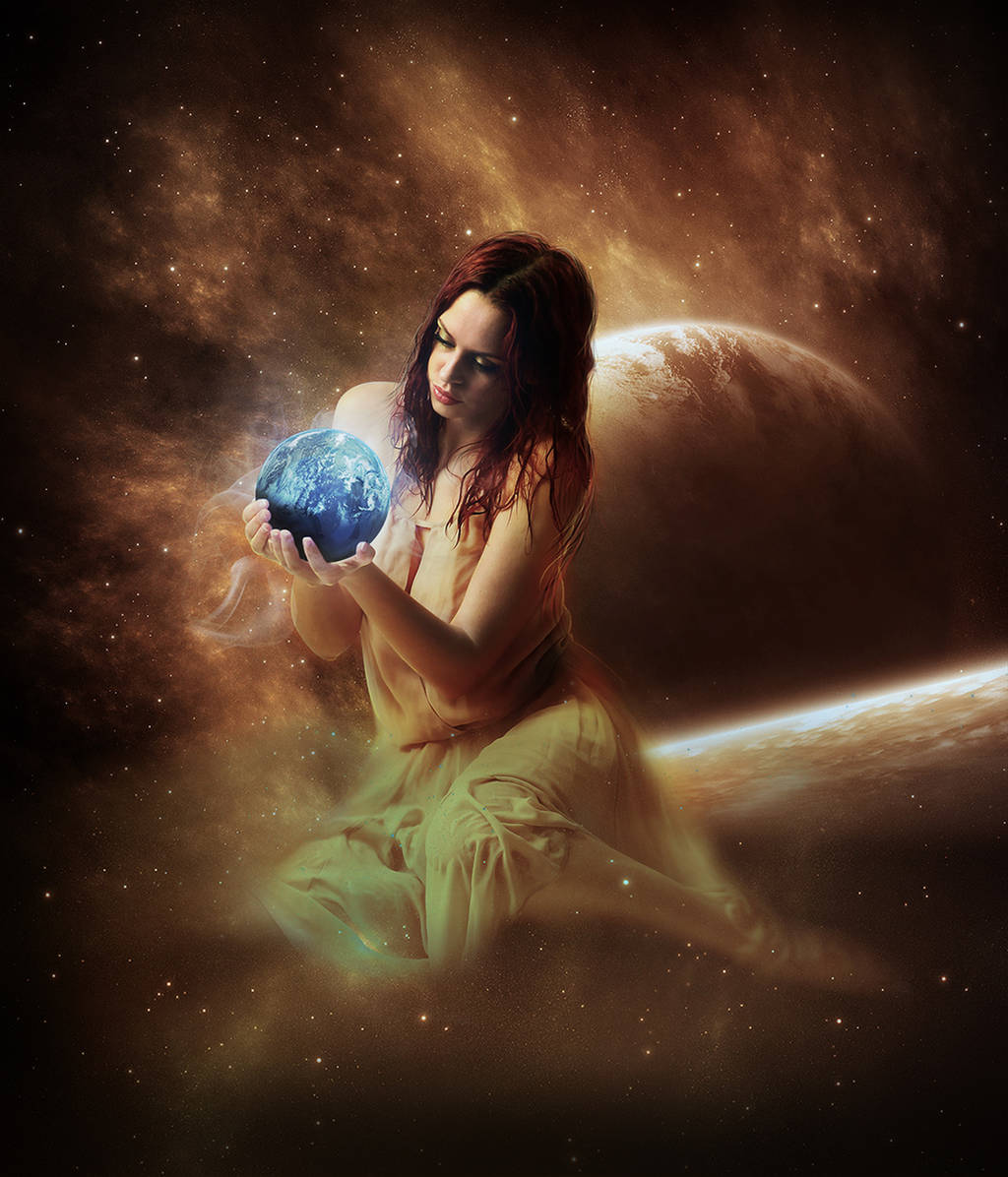 Watch
Earth, my dearest, oh believe me, you no longer need your springtimes to win me over...Unspeakably, I have belonged to you, from the flush.
for the Planetary Mythology Photo Manipulation Competition at

Thanks to All Stocks :
Model :
fav.me/d69it22
Space_1 :
fav.me/d1wz48g
Space_2 :
fav.me/d2fe7up
Earth :
fav.me/d4suhhm
Smoke :
fav.me/d299me3

Reply

Great work - hope you do well, good luck!
Reply

just wow bro nice one keep it up


Reply

Beautiful work, I like it, well done!

Reply

wonderful

Reply

Reply