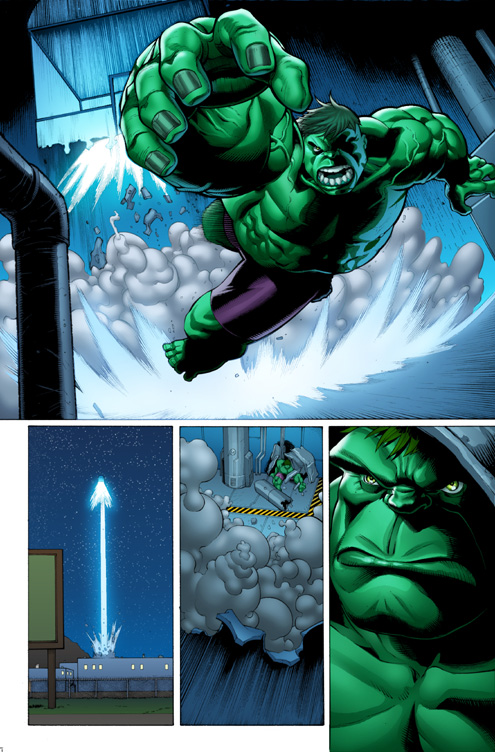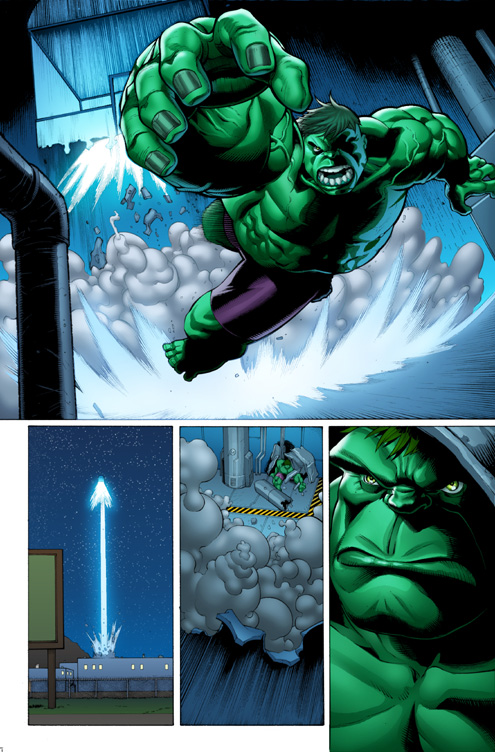 Watch
A page from She-Hulks #4 (on sale now!) by the very talented Ryan Stegman! I really like the way Ryan draws the Hulk.

pencils: Ryan Stegman
inks: Michael Babinski
colors: me

this is nice

Reply

Thanks? I dig your Lupin avatar.
Reply

Well... Hulk is my fave character out of any comic universe.. it's always good to see him running around smashing anything and everything.
The way you handle the coloring on him is spot on.. Makes me love seeing the big green galoot in action.
Also as a bonus, it has really helped my panel to panel coloring... so thanks for the boost!

I would love to see your colors on a Dale Keown drawn hulk... think it will happen? Or has it already happened?
Reply

Thanks for the comments. I would LOVE to color a Dale Keown Hulk (he is my favorite Hulk artist), it almost happened a whee way back but somebody else beat me to it.
Reply

Reply