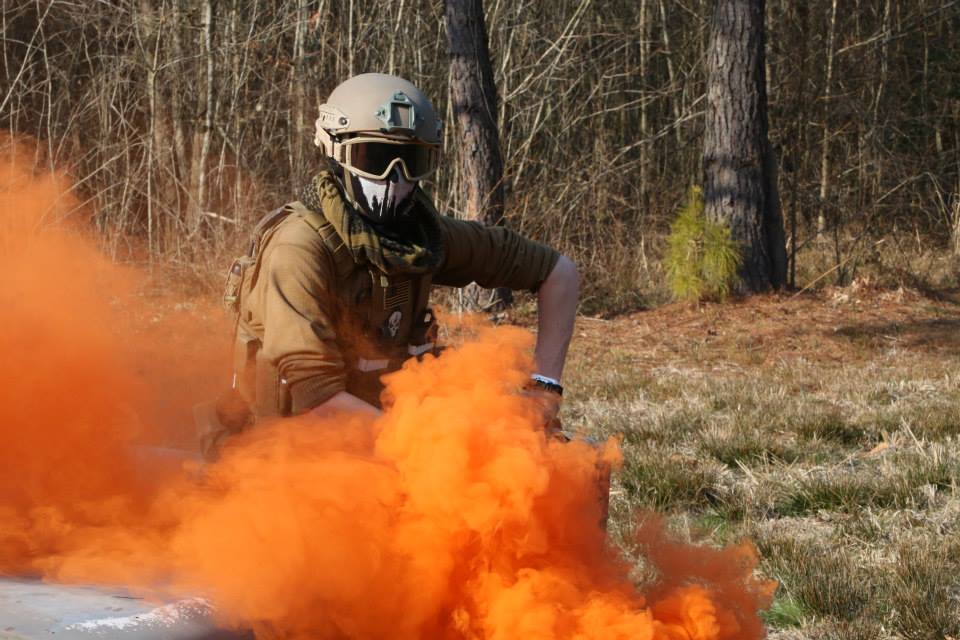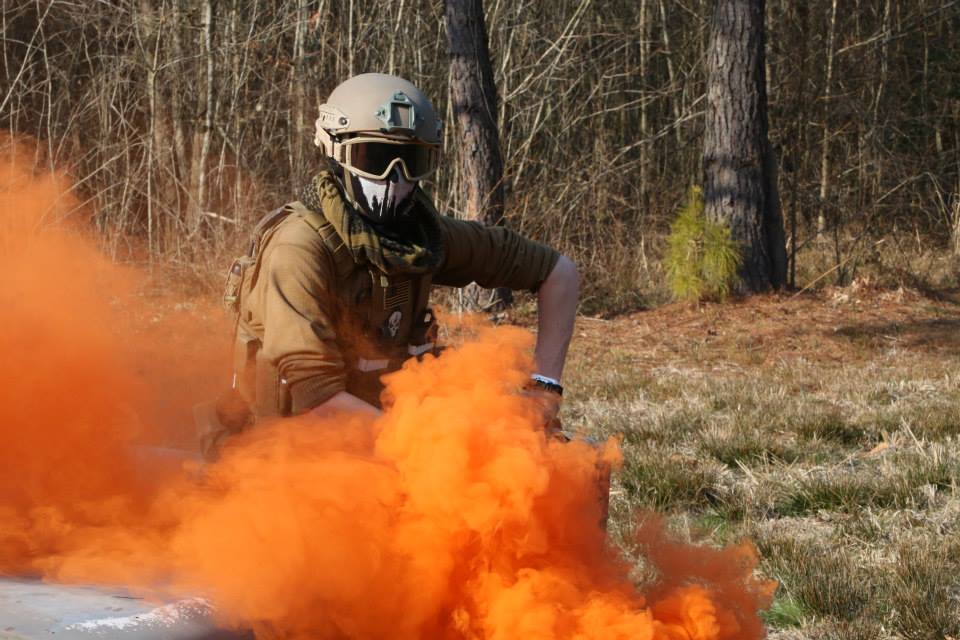 Watch
this is me at the end of an Op after about trudging through knee high water infested with snakes. I think I deserve to sit down and catch a breather for a bit.

You're lucky snakes didn't bite you. Also you know, just chilling by some smoke screens.
Reply

A guy in my squad actually sat on one then when he got up the damn thing slithered back into its hole
Reply

Eugh, I hate the little things. I almost stepped on one last summer while going for cover in some woods. I found a better place to find cover and let him have that spot.
Reply

.... either thats a smoke grenade.... or someone had a strong curry the night before...
Reply

Is that a striker lit smoker, or a pull pin?
Reply