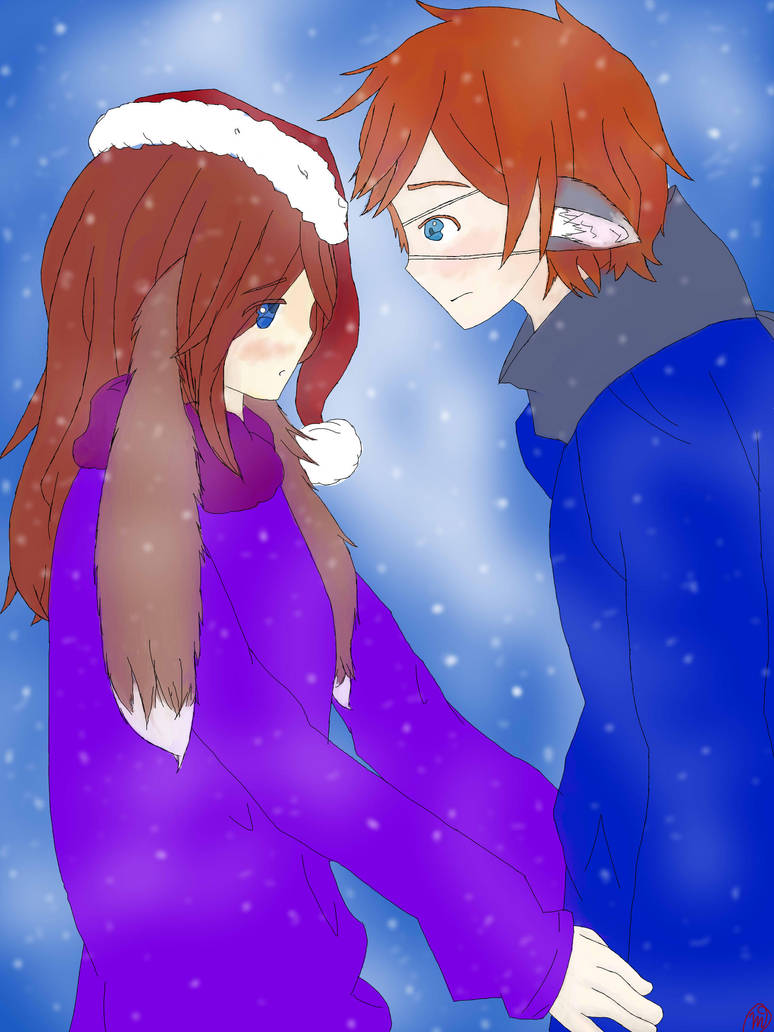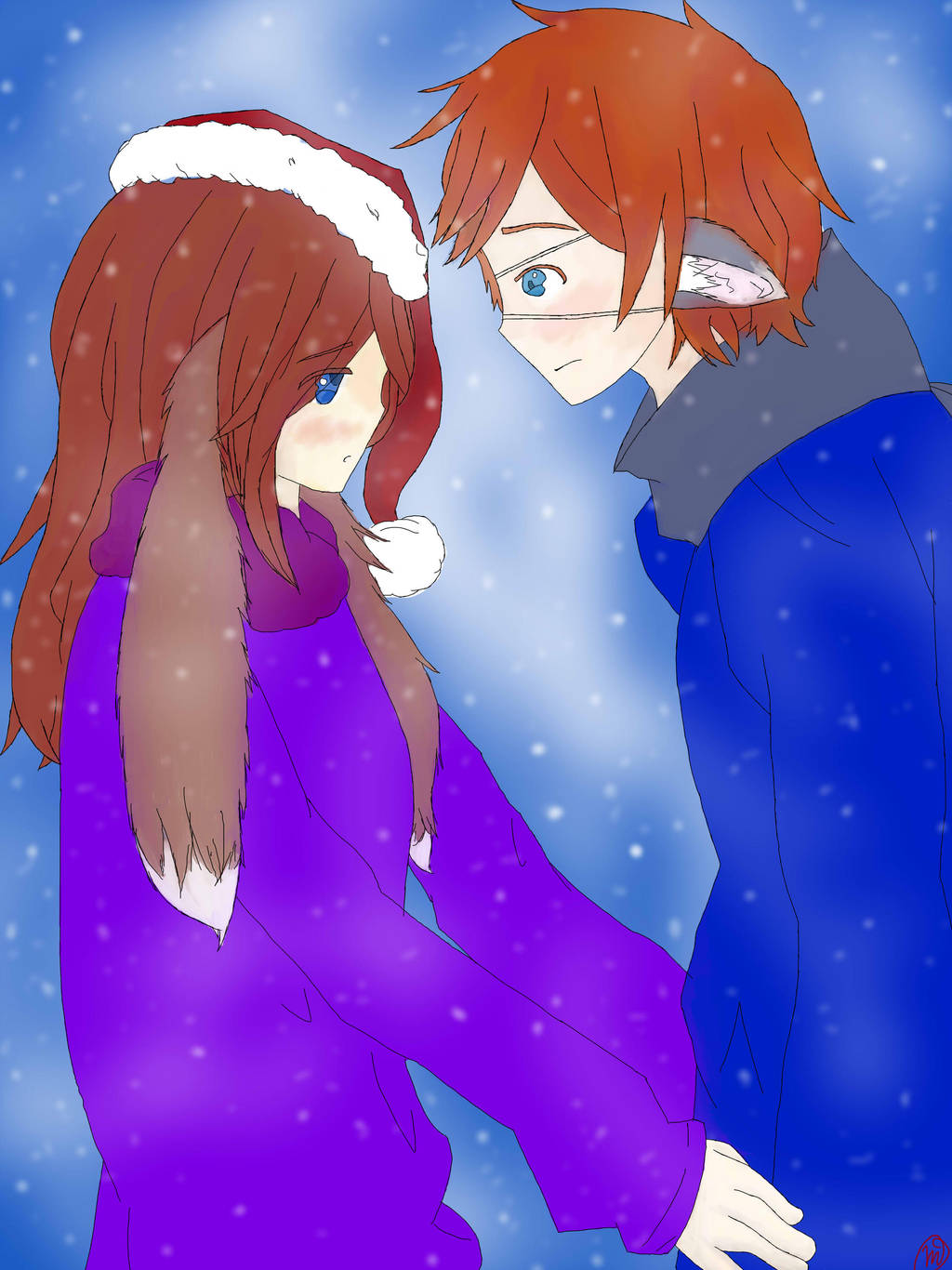 Watch
Hah! I did it! I finally finished it! I mean, I started drawing it a week ago but it is now done! I would have finished this soon, however I was very ill and could barely even get out of my bed. Not to mention this was also during finals so it really sucked.
This was a request by my lovely friend:

I hope you will except this as a Christmas gift as well~

awwwww how cute and merry X-mas

Reply

OMG I LOVE IT!!
THANK YOU GUMI!!!
*glomps*
By the way.... It's out bff anneversary!
Reply

Reply

Ikr! It's pretty cool tough!
Reply

Yeah! I remember last year like it was only last week.
Reply

Mhmm! Hey, I've always wanted to do a christmas roleplay... You know, christmas party, Mistletoes.. Things like that
Reply