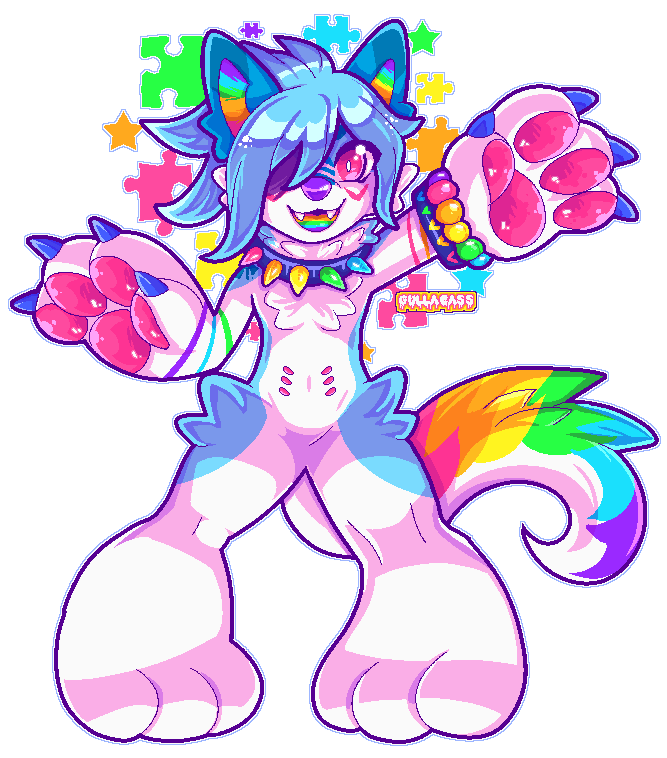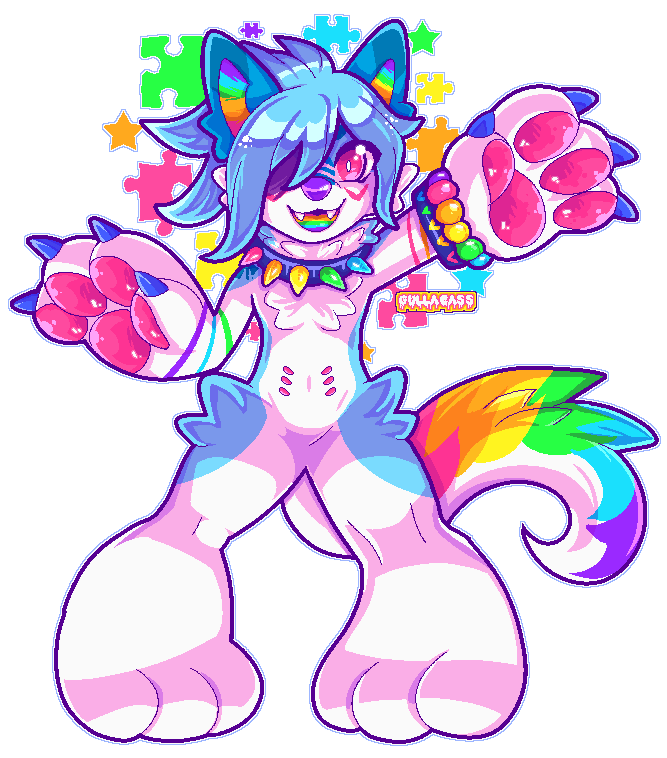 Watch

Kawaii... do you have a fursuit?
Reply

Reply

Hahaha Why not? It would look cool!
Reply

they cost a lot haha but thats not to say I wouldnt be interested in trying to make one someday... but its not a huge interest either. commissioning a good one costs around 3k lol
Reply

Yeah, it's super expensive. I wouldn't mind trying to make one either. It seems like fun, but I definitely would have a huge learning curve with the sewing part. I've been looking up a lot of videos lately on how to make them because I'm doing a cosplay that uses a moveable jaw, and I got lost in the plethora of furry videos. ROFL
Have you ever tried selling your art at a convention or fury con?
Reply

Reply

Reply

Reply

LOVE THIS SO MUCH!!!!!!!
Thank u so much again!!
Reply

Reply

Reply