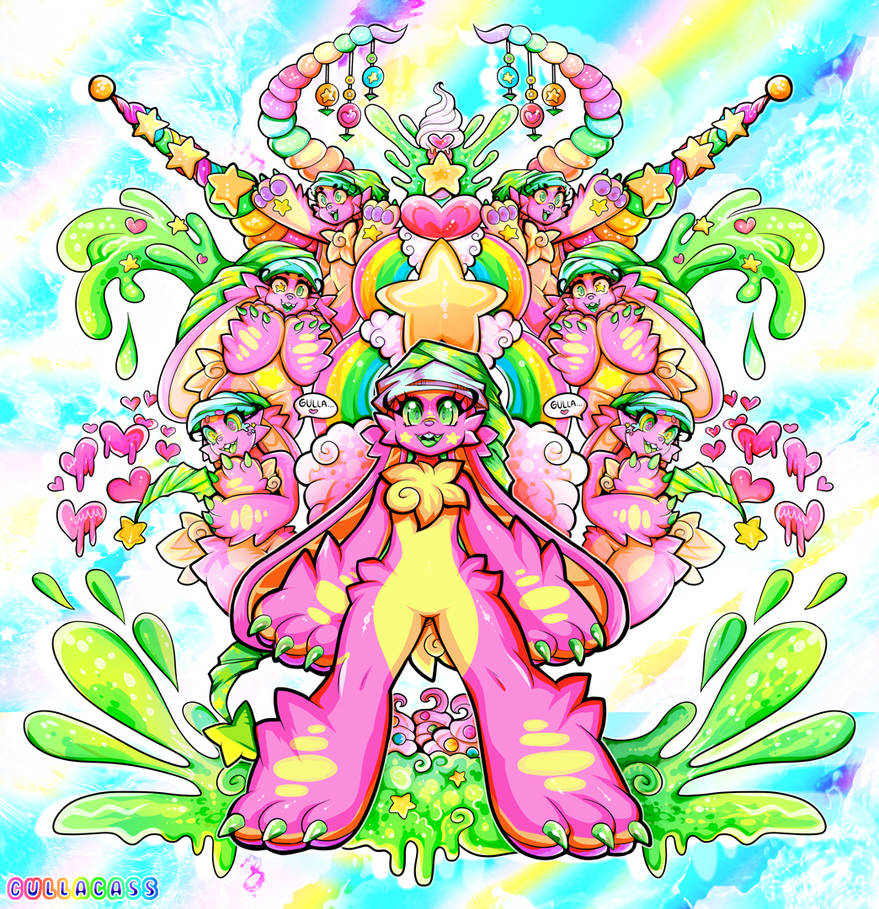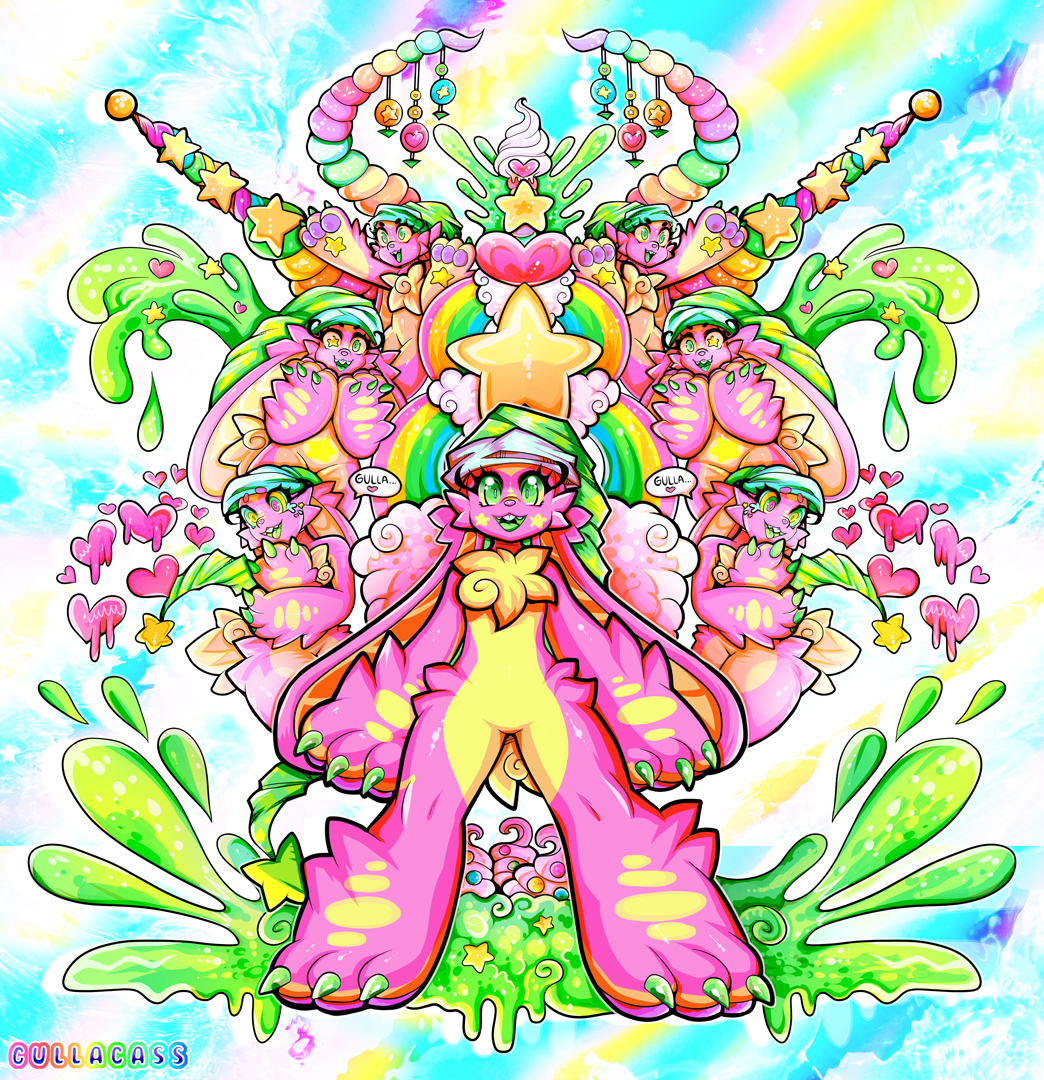 Watch
Jesus man, I started this picture in around november 2016 and got the flats done and just put it off for MONTHS and MONTHS until recently because I didn't know how I wanted to color it. I wanted to wait until I got better at shading, in which I did. THEN I still had a hard time finding the motivation... BUT I DID IT! So basically the progress of this picture took almost a year to be complete. Inspired by 90s manga covers.

This pic looks symmetrical but it actually isn't!

This would drive me INSANE to draw!<3
Reply

That's not even the final form! <3 beautiful, your work always makes my mood go from down to up high in a matter of moments!
Reply

this is so adorable?? love the composition and your usual use of bright colors, it's so pleasing to look at :>
Reply

This is.... amazing. The amount of work you put in shows!
Reply

The effort put into this wonderful piece of art is unreal, as are the colors. Too rad!

Reply

OHMYGAWD THAT'S AWESOME! I really like the brightness you've done with the image. It really pops out! I'm so blinded by its awesomeness!
Reply

TOO MUCH COLOR AND CUTENESS
Reply
Reply