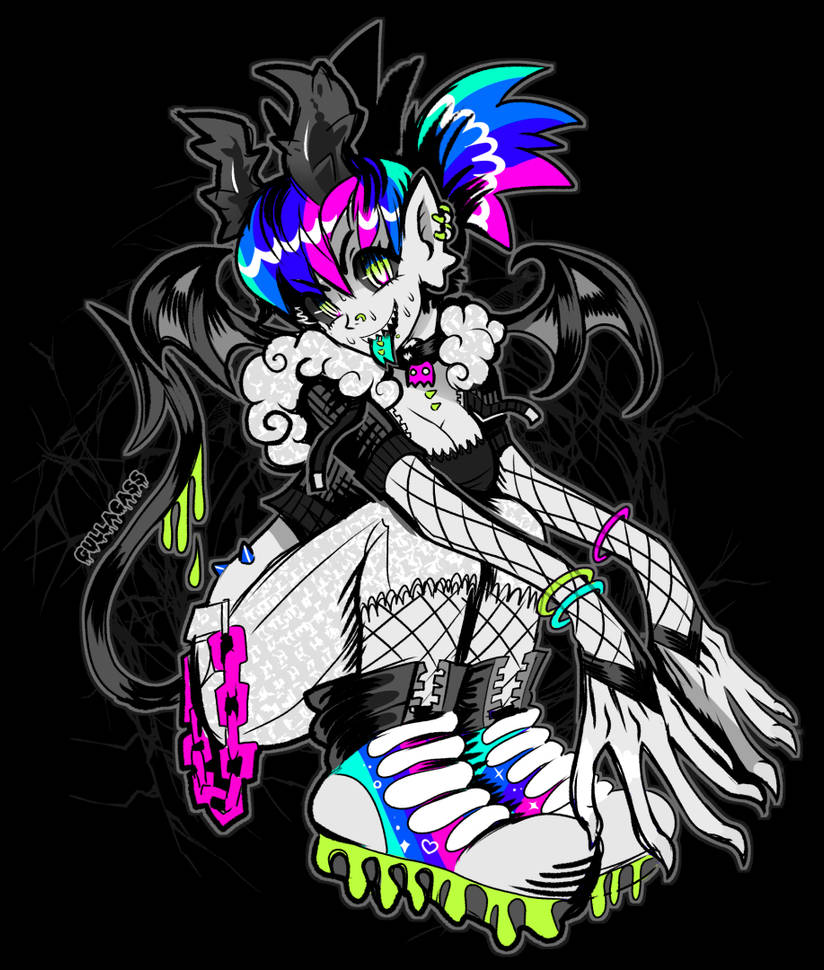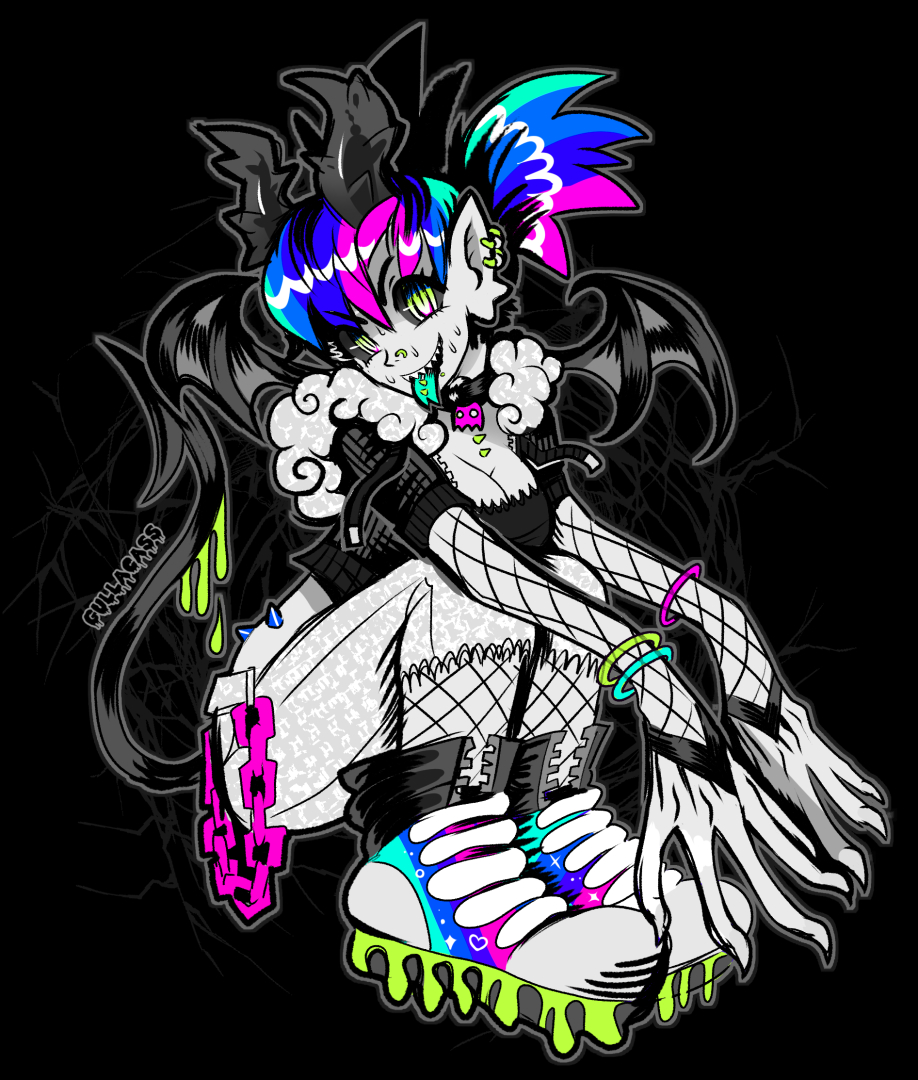 Watch
THis kept escaping my dA gallery for some reason. first drawing of remi. i luv how this pic came out.

Love the tongue piercings you should give her a longer tongue so she could have like 4 or 5 tongue rings lol also I love the color of her tongue its green that's pretty cool my oc Sonia has a blue forked tongue

(don't ask I think girls with long tongues are cool)
Reply

I LOVE LOVE this so much!
Reply