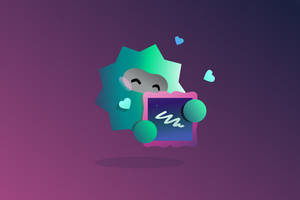 Tip Jar
Support my work by contributing to my tip jar. This tier won't include any specific perks, but you will receive my appreciation.
---

Classic v. DCNU: Wonder Woman
Description
By this time, you've probably had your fill of the DC relaunches. Maybe you love it and maybe you loathe it. But this series of sketches were inevitable. I present my "Classic Versus DCNU" series.

Next we have both versions of the Amazon Princess: Classic Diana in her red, blue, and gold versus Jim Lee designed, sword-weilding Diana.

Mech pencil on sketchbook.
Image size
2410x3366px 2.8 MB