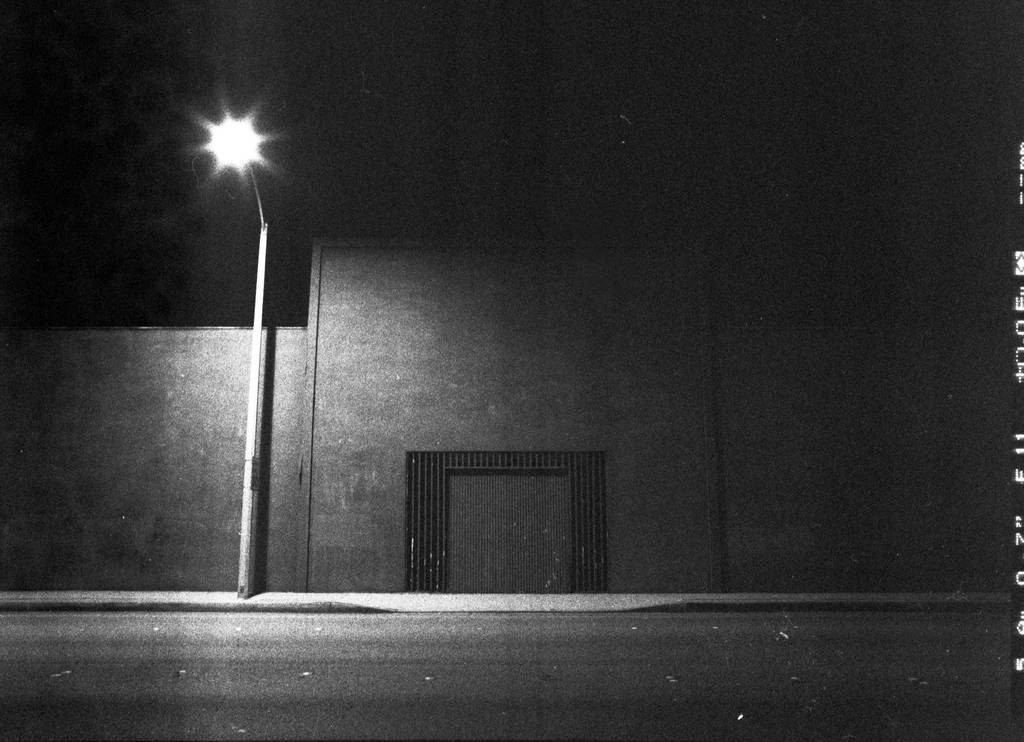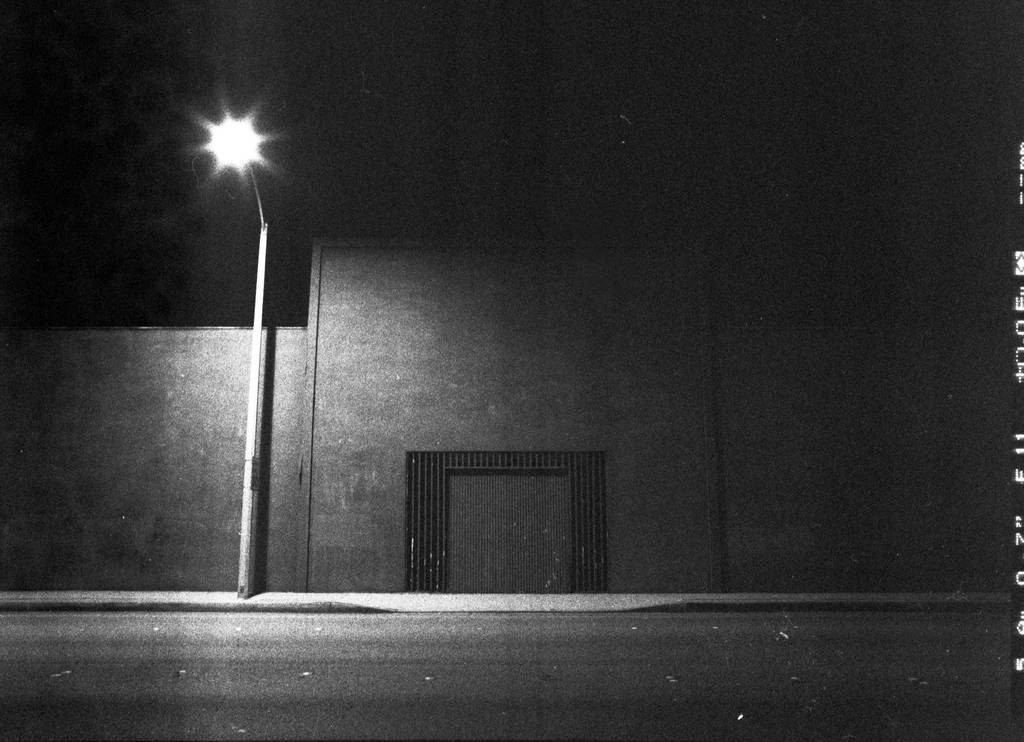 Shot on expired Delta 3200. Processed in HC-110B in a really bad film tank.

Taken in East Pasadena.

Thank you so much for posting this great photo.
Reply

Was the dirty film tank part done on purpose or by accident? it looks pretty nice grungey!

Reply

The tank should have been clean, but I don't think I filled it up all the way. It's an old turn-to-agitate tank I got off of CL - the film sloshes out of the tank when you agitate it. Probably not good.
Reply

Ominous mood.

What's in there?
Reply