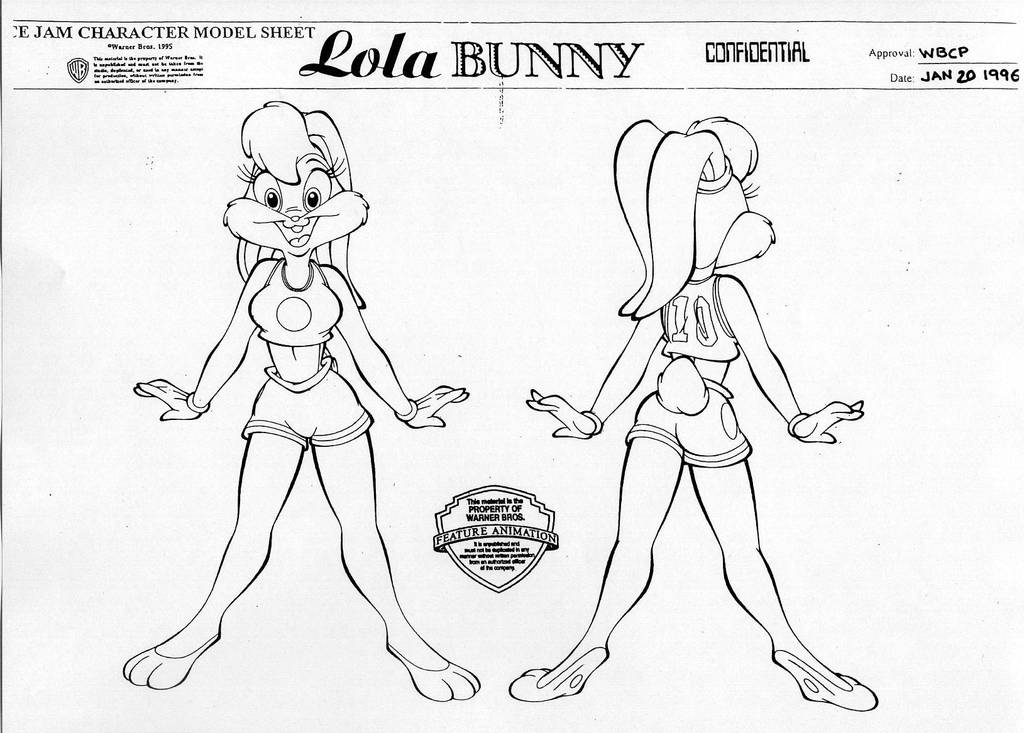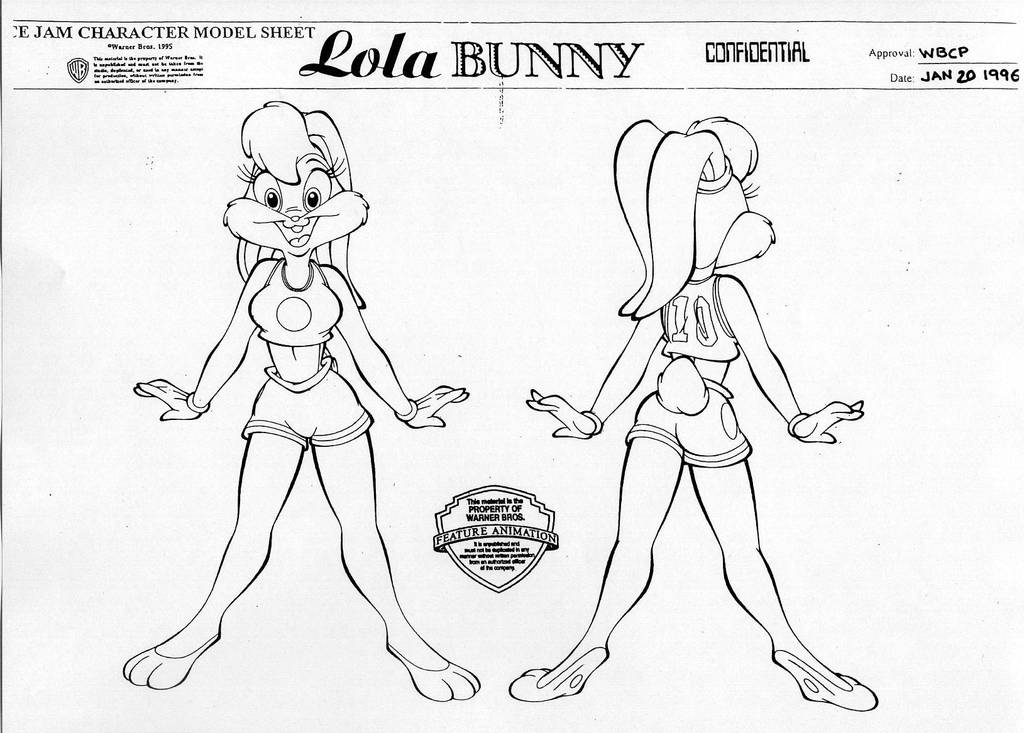 Ah her classic original look.
Reply

I like her old look but I like her personality more in LTS than in Space Jam. Not saying that her LTS personality is perfect but at least she has a personality.
Reply

Yeah, I've always thought the fans who said they liked her Space jam personality were actually liking the personality they themselves dreamed up. She really does not show much other than her "Don't call me doll" tagline and a fairly typical 'I can play as well as the boys' cliche.
Reply

Reply

If you haven't seen them yet, I posted some early versions of Lola designs along with what NOT to draw for her.
All my Lola stuff is now in a folder so easy to see.
rabbette.deviantart.com/galler…
Reply