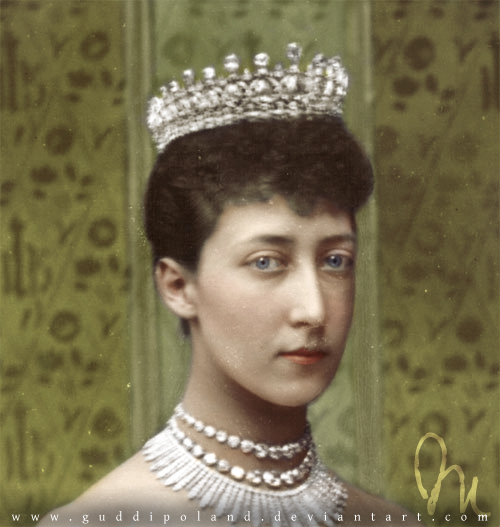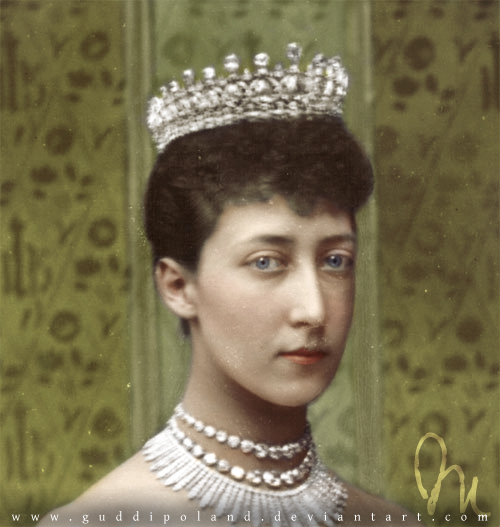 Watch
Princess Louise of the United Kingdom (other titles: Princess Royal and Duchess of Fife), 1867-1931.
I like how I did the skin here

Black&white photo coloured by me.

Reply

Her eyes are very piercing.
Reply

Well, you can be happy with the skin, it's truly perfect!
Reply

Queen Alexandra's daughter, right?
Reply

Truly great skin

I love even the rest of the pic!'
Reply

WOWWW is all I can say.

Reply