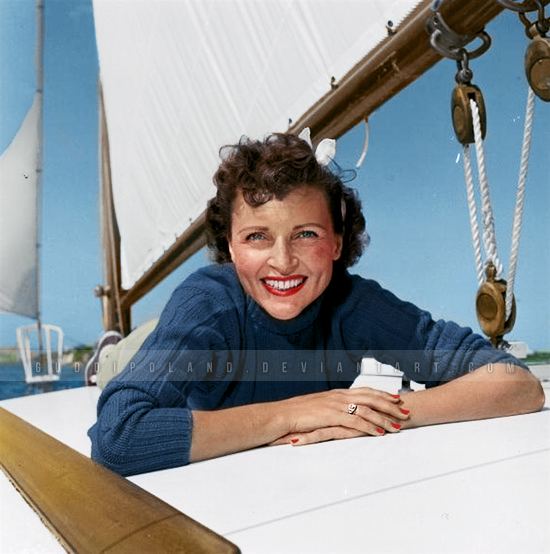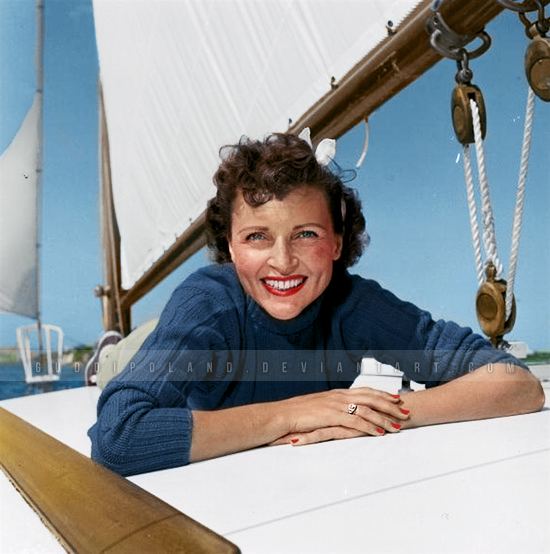 Watch
Young Betty White.

A digital colorization of a black&white photo

So this is what Betty White looked like when she was young...I first heard her voice as Grandma Sophie in the Wild Thornberrys special episode "The Origin of Donnie" from 2001. But back on topic. Good job,it looks so realistic!

P.S. Could you make a tutorial,please?
Reply

You are the Queen of realistic.
Reply