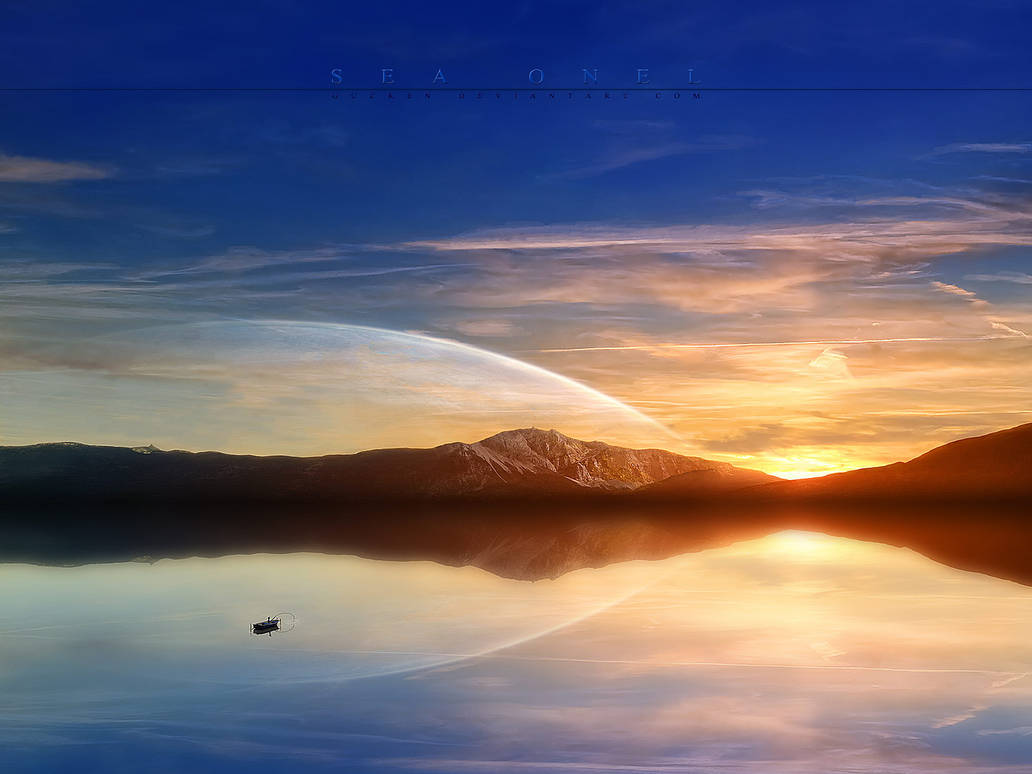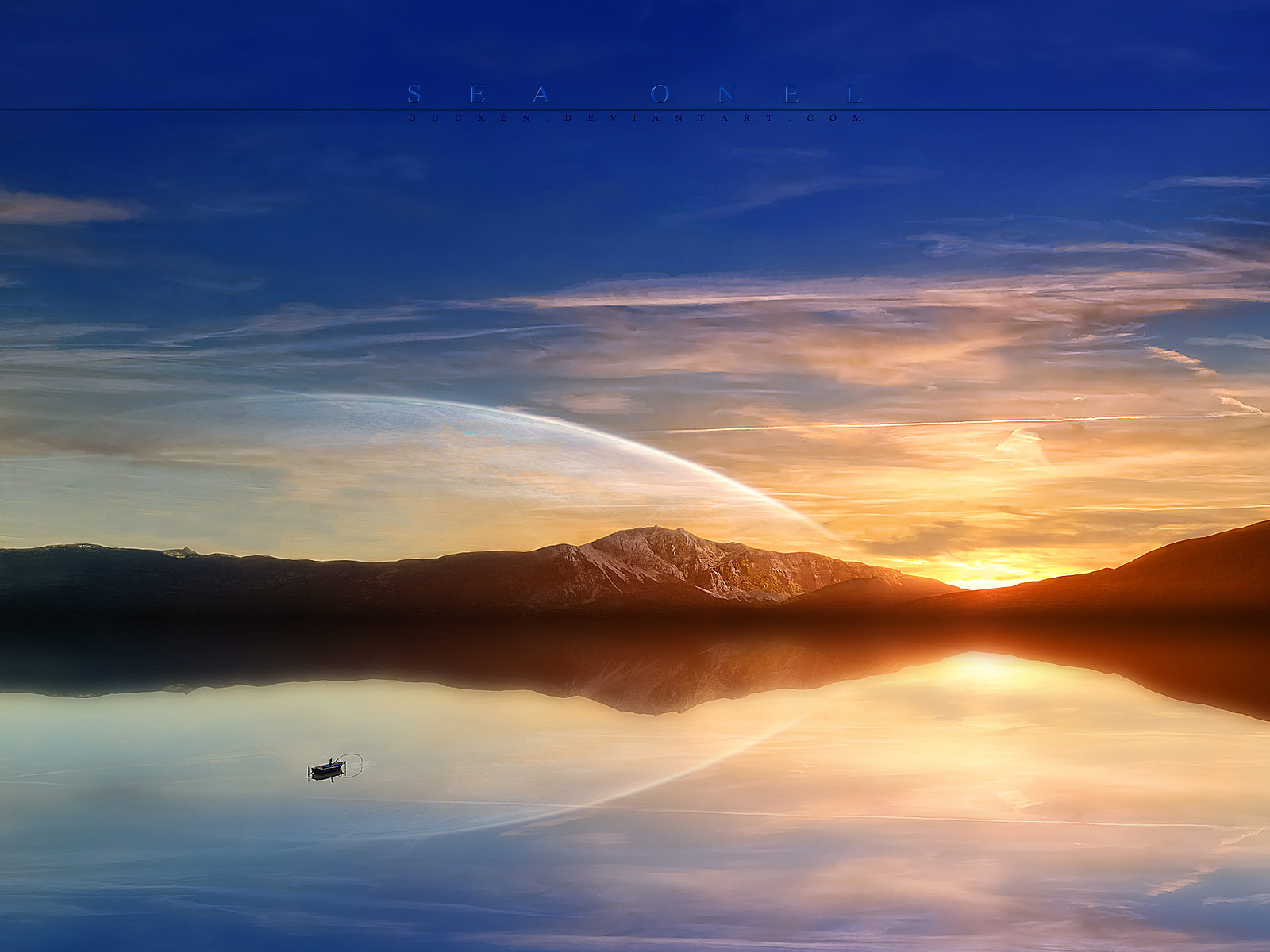 Follow me!


[link]

[link]
_____________________________________
PRINT
:
[link]
Terragen and Photoshop postwork
Original size: 5500x5500@300dpi
I know, I've promised to some people to create something with more action this time, but I'm sorry to disappoint you.
It's some lameass calm view again.
some people asked me, so I'll post it again:
you can buy my prints here:
[link]
terragen v0.8
23h render time, 5500x4125px
photoshop cs2
postworking with the help of pixelio.de
2 days working time
wacom intuos3 a5
3ds max
all in all its more like a half mattepainting
here you can get different sizes:
1024x768
1280x960
1280x1024
1440x900
1600x1200
1920x1200
edit: DD?

thank you `
taenaron
for suggesting and `
archanN
for featuring


Daily Deviation
Given 2007-10-16
Sea Onel
by =
gucken
is one example of how different medias, like 3D, painting, and other tools, results in a creation of a stunning wallpaper. Truly Beautiful! (
Suggested by TobiasRoetsch and Featured by archanN
)
This picture was the picture that inspired me to start critiquing, mostly out of the awe it inspired in me. Whether it was purely because I have a soft spot for ambient/inspiring images like this, or because it's an incredible piece of work, I won't know until I am more experienced at critiquing. If and when I reach this point, I'll make it my aim to re-judge this work.

I don't know whether it was intentional, but Onel being an anagram of Lone, alongside the trailing "a" of "sea", helps emphasise what I saw in this image. An incredible sense of space and beauty, with one person alone to observe it. It's a big picture that feels like it's made just for you. First glance reaction: I felt desire. The ambition to find a place as beautiful and make it my own. Prolonged viewing: Loneliness, made me consider what I would be missing if this was all I had.

As far as originality goes, this is where I feel the picture may...lack? The lone observer in a beautiful fantasia of a world has been done before. I say "lack?" because I still like it, but it didn't surprise me as a concept. However, what it does hold unique comes slightly under technique:

The use of water and reflection with natural [or even man-made] light is always a brilliant synergy. The haze effect used in the reflection is slightly unnatural but creates a beautiful effect along the crest of the reflected-mountain range. The planet shown in the background is wonderful. Whilst I do personally love planets shown through an atmosphere (it makes you feel closer to what you can never reach, in space) pictures often over-do it with too many planets, or the focus being purely in the background. This image has a strong focal point on the sun and the boat. The planet being in the background with just the right amount of focus on it.

The picture does lose a lot of intensity when in a smaller resolution, the mountains in the middle stand out slightly too much and the boat may benefit being pushed ever so slightly further down to the left. However, in larger resolution it comes into it's own.

I think this picture caught my eye very well at the start, as I looked at it further it slowly starts to fall away. Generally a beautifully balanced picture as far as the concept goes. Lacks a little bit of long-term depth. I'd be quick to put it as my desktop background, but it probably wouldn't stay there too long.

Thanks for the image and the chance to critique it! Liked this image a lot.
The Artist thought this was FAIR
4 out of 4 deviants thought this was fair.