Las Rosas kickstarter
Hey all! If you don't mind, I wanted to plug a kickstarter I'm helping out, the Las Rosas webseries kickstarter. It's made right here in Western Sydney. It's a live action telenovela about sisterhood, growing pains, and the importance of keeping your culture alive.
If that interests you, or if you just want to help us out, we have less than 40 hours left to donate! If you do so before 9am Saturday (Aussie time) it'll get doubled by their angel donor!
Just 5 dollars gets your name in the credits, but I also helped design the various merch you can get in higher tiers: stained glass inspired desktop wallpapers/ postcards, even a cool hat with a rose decal on it! Check it out!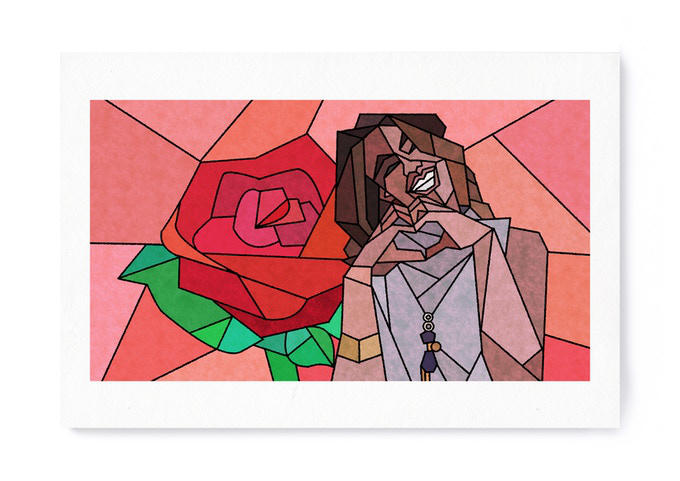 Sorry it's so close to the wire, but hopefully people see this, haha