Dead or Alive Halloween Costume - SELECTED!!
Hi everyone!!!
I'm very happy to tell my halloween costume for ZACK from Dead or Alive - Last Round was selected!!!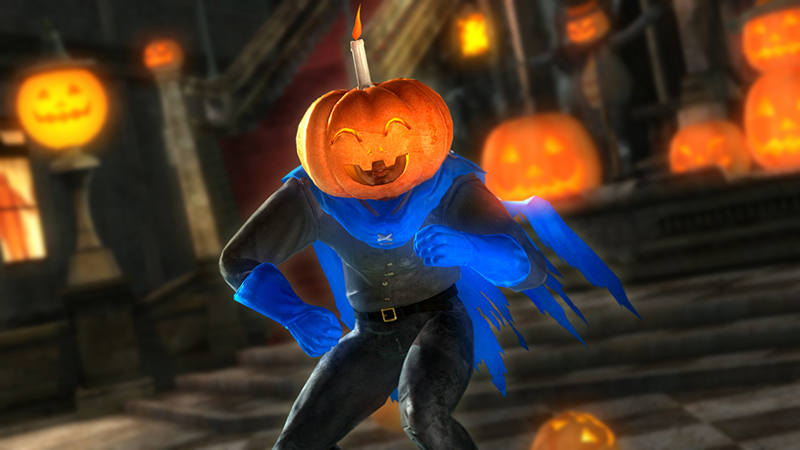 I'm so happy! DOA is one of my favorite franchises, and ZACK is my favorite character of the game!!
It's already avaiable on PS Store, Xbox One and Steam!!
--------------------------------------
Yeaaaaaaaaaaaaaaaaaaaaaaaaah!!!!!!!!!!!!!!!!