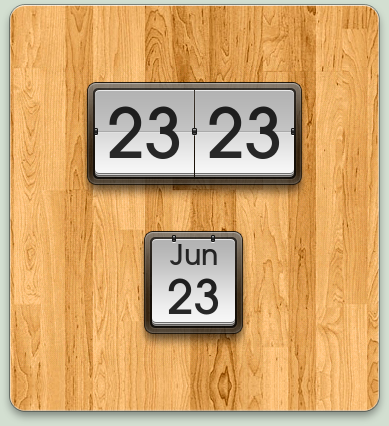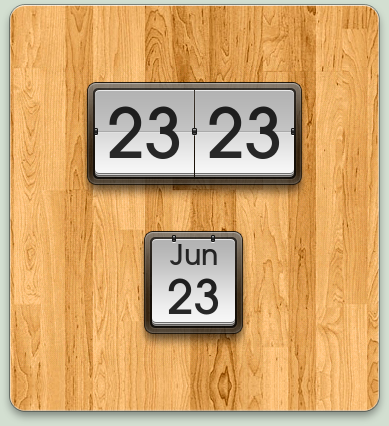 Watch
Two skins I made for mClock on Android based on some unused files I found inside MIUI's Launcher2.apk
How to use it:
• Install mClock from the market if you haven't already.
• Copy the mClock folder in the .zip to the root of your SD Card.
• Place an mClock widget (2x1 works great) on your homescreen.
• Select "Xml Template" in the mClock settings.
• Navigate to /sdcard/mClock/MIUI/ and choose either the calendar or clock XML.
• Select and enjoy!
For those of you who want am/pm added to the clock, edit the MIUI_clock.xml file and add the following AFTER the minutes:
<AmPm Font="/sdcard/mClock/MIUI/avantgarde.tff" FontSize="13" is24hour="true" Clipping="false" left="70" top="17" Foreground="#ff191919, #ff2d2d2d" />
Update: MAD props to ~
Doug8307
since he worked some XML magic and managed to fix the calendar issue I thought was unfixable