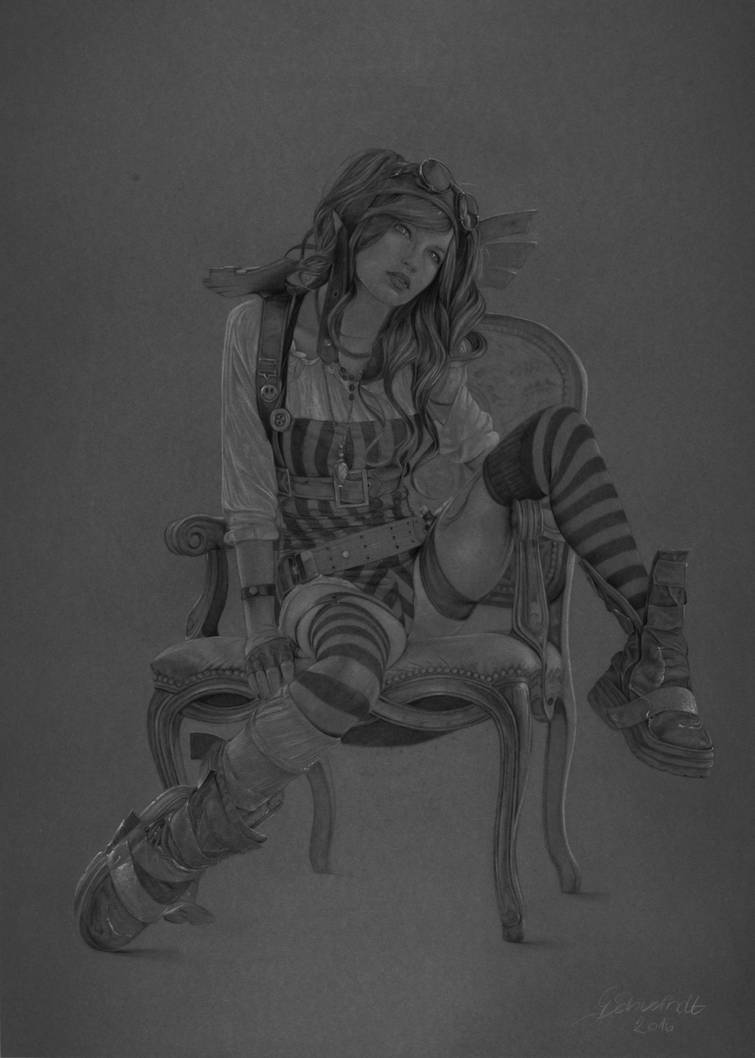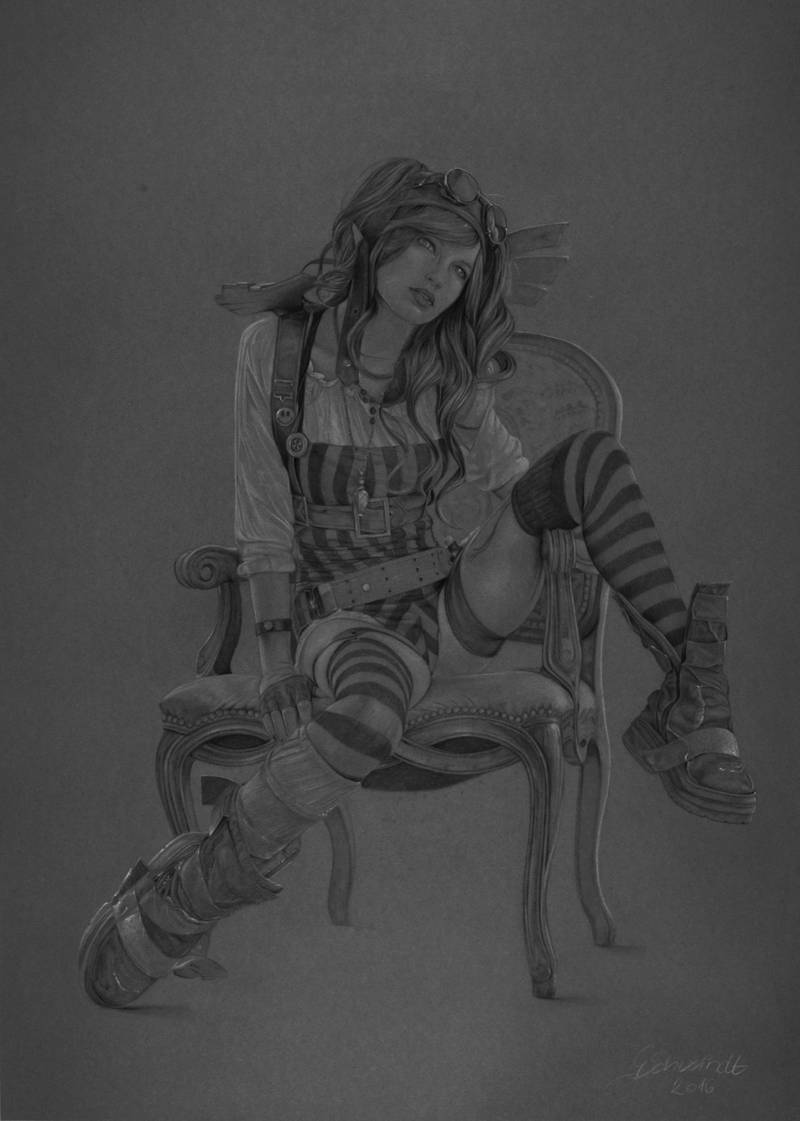 Watch

Reply

Reply

Beautiful job, man. I'm with the majority here, I love the drawing, but think it's a bit dark. It's an instant fave, so take the complaint as a minor one.
Reply

Reply

Beautiful drawing! I wish it had just a bit more contrast, but the details you put into it are outstanding!
Reply

Excellent work, a bit dark but still able to see your wonderful details which are many!!! Great job and thanks for submitting to the group,

much appreciated.
Reply

Reply