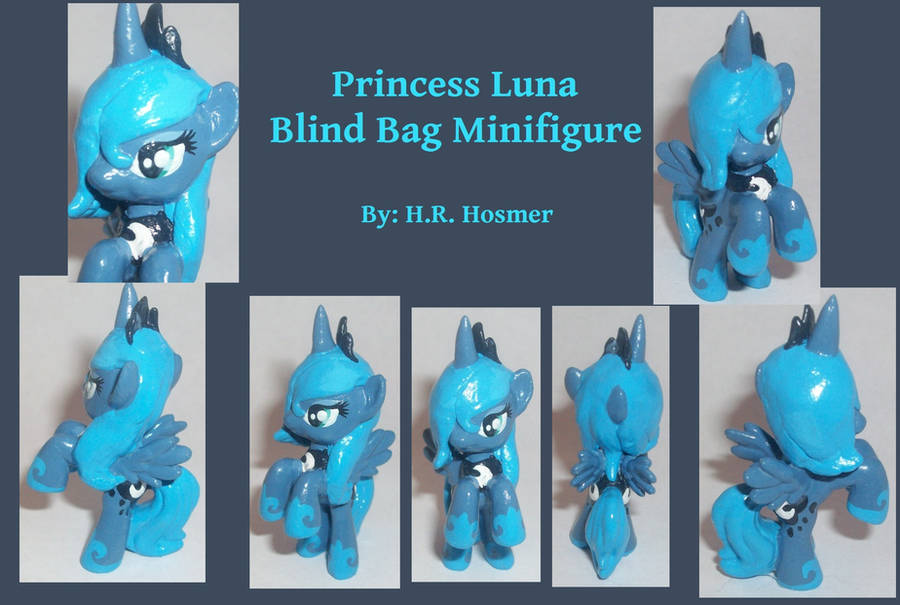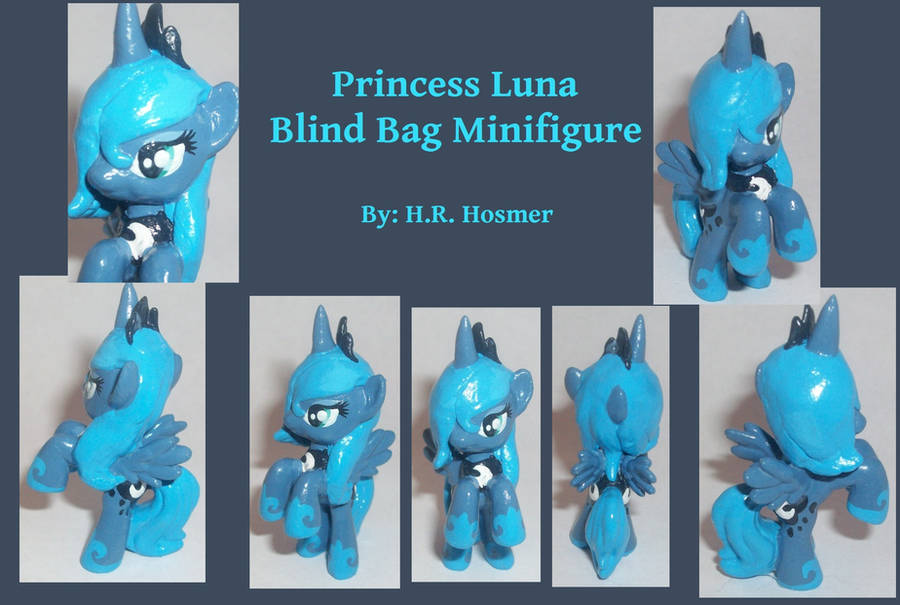 Watch
This is my new blind bag Luna design.... I know it's already obsolete, what with it being based on the S1 Luna but whatever... I know there's still folks out there who love S1 Luna. Anyhoof...
She's now available on ebay:
[link]

Reply

Pfft, who cares about "obsolete"-- Luna is always awesome. <3
Reply

Reply

Reply

I gladly serve any incarnation of Moon/Luna. Even season one. That one is the most huggable.
Reply

If my S2 does better when I put her up on ebay, I might not bother making any more of this one.... so get her while you can

Reply

i like s1 luna better than s2
Reply

I like it! Do you have any plans to make a Luna blind bag with her new hair?
Reply

At some point, yes. I'm working on a brushable right now though, and after that I think I'll be all Luna'd out for a while. All I have up on my ebay is Luna this and Luna that.... I've been working on nothing but Lunas for the last 2 weeks.
Reply

Yes, been waiting for this one. Might bid on it but I have to see if I got the money. But still, awesome
Reply

I don't mind if the payment on ebay comes late, so if you have to wait on a paycheck or something it's cool.
Reply

WoW, thats awesome! I'm one of those folks who still love S1 Luna

Too bad I don't have much money left right now, I would buy it in an instant :/ (Also, 12$ for shipping? That's madness! Confound these postal services...)
Reply

Oh nvm.... yeah, your international, so it calculates it based on where you are. Sorry it's so much... just, y'know, international shipping.

On the bright side, if you're interested in ordering any other customs, and you were to win the auction, I'd ship everything together for no additional shipping cost. Makes that shipping cost go a little farther at least.
Reply

$12 shipping? That's not right.... don't know how that happened.... fixing now.
Reply