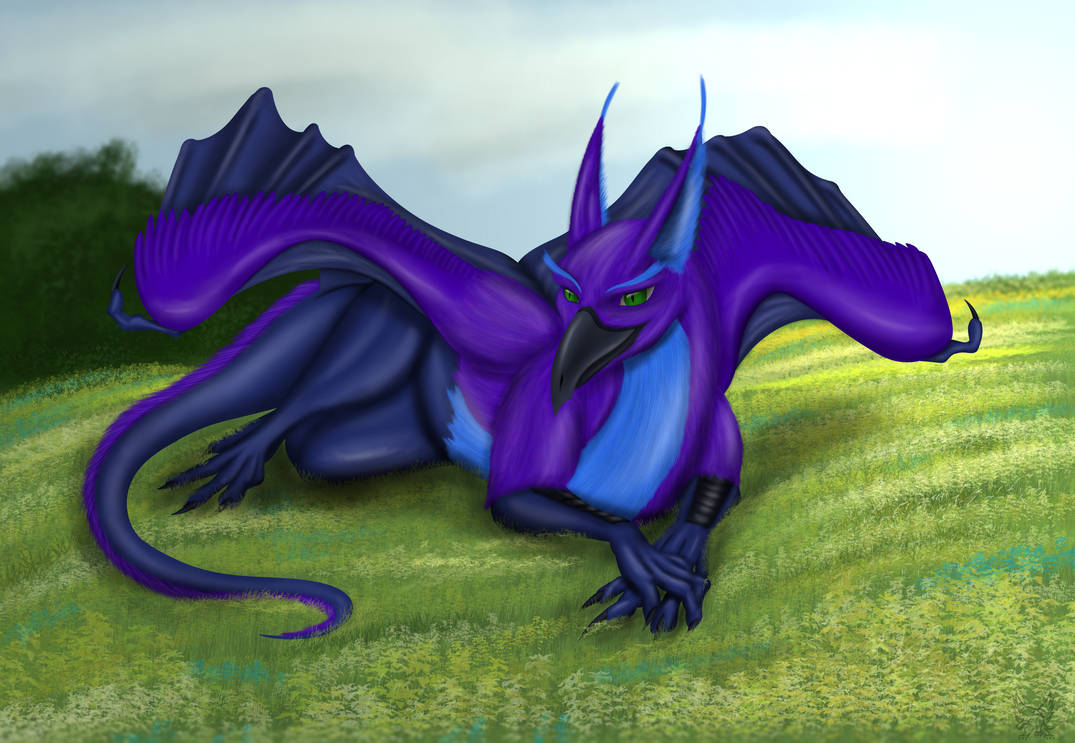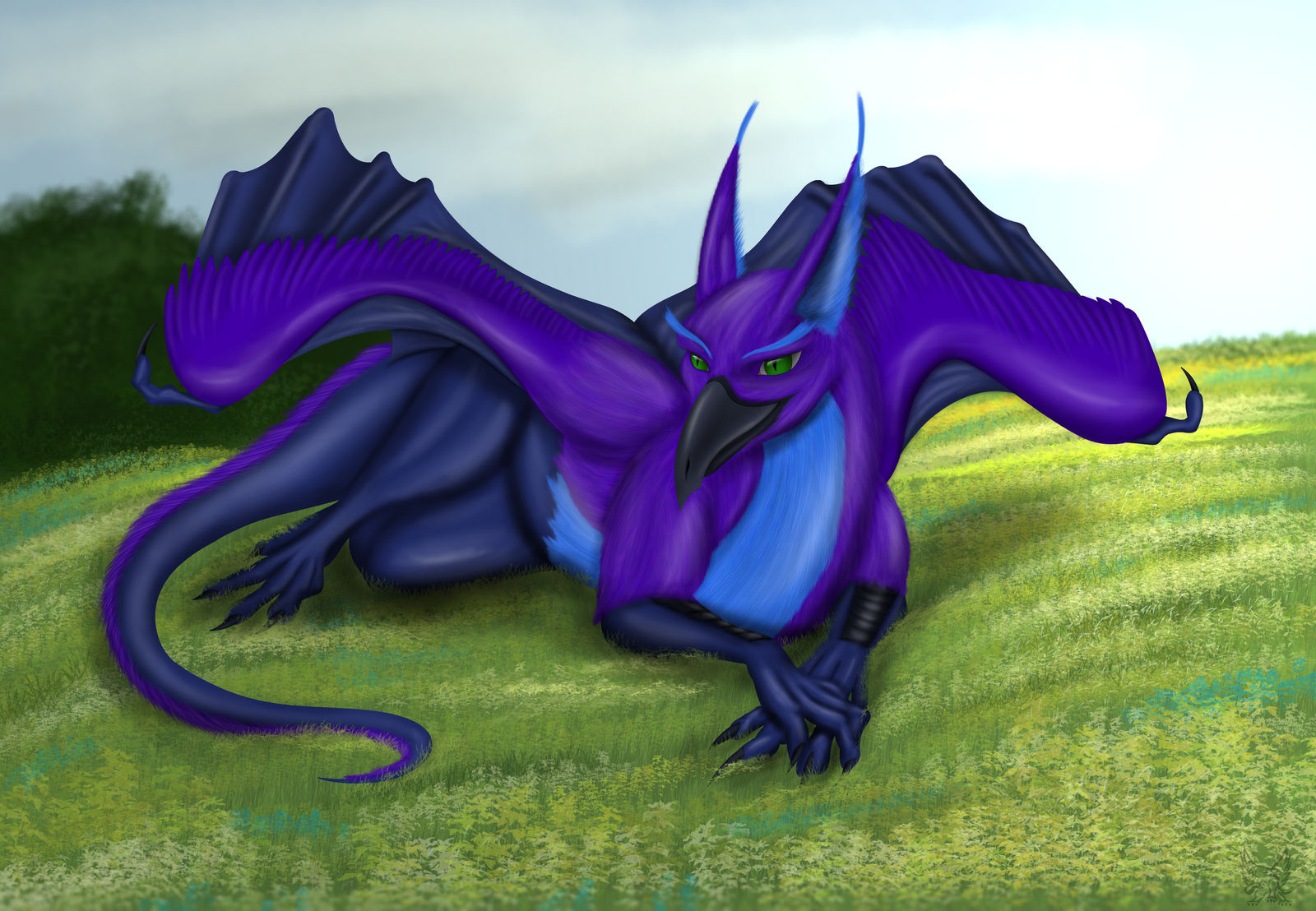 Watch
Sometimes you want to fly away and bask in the sun lying in the vast expanse of grass and flowers...
Based on

Jak-The-Drox
's sketch. Sketch is
here
.
2016.

Looks like someone Ridgway would want to meet!

Reply

Cool looking gryphon. Would he mind some company while he rests there relaxing?
Reply

I suppose, all depends from company, heh.
Reply

Reply

Reply

Something like that, yes. As I told, I have two sketches from Jak-the-drox and I wanted to paint this sketch very much. The second sketch I also planning to paint, but not now.
Reply

Reply