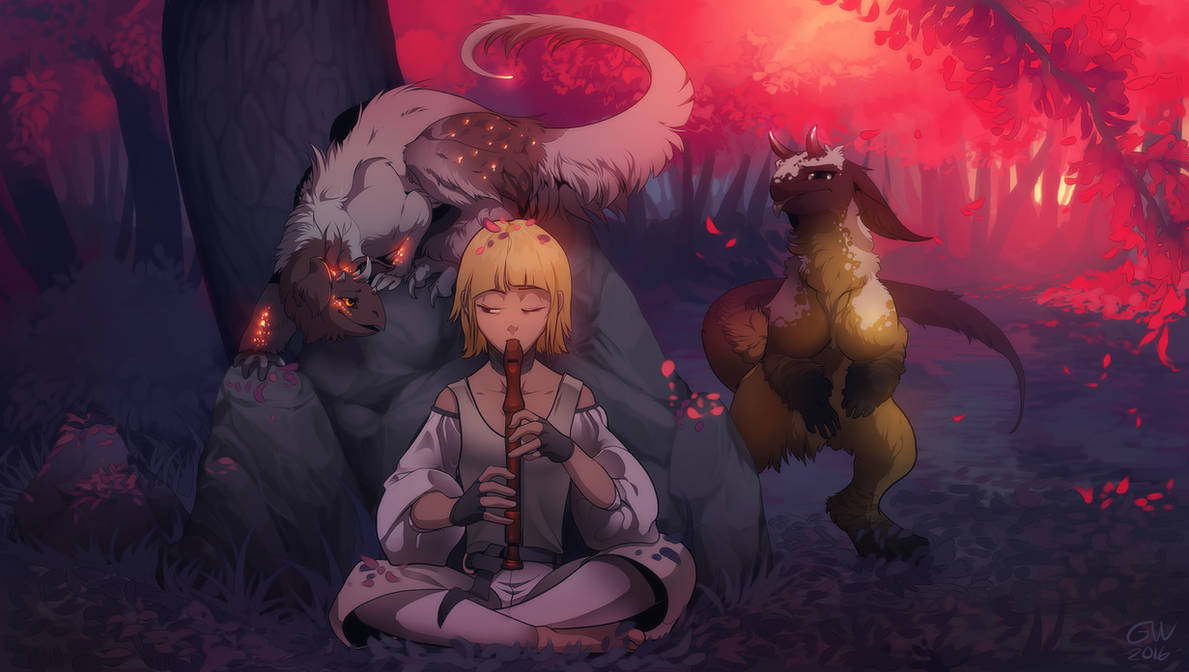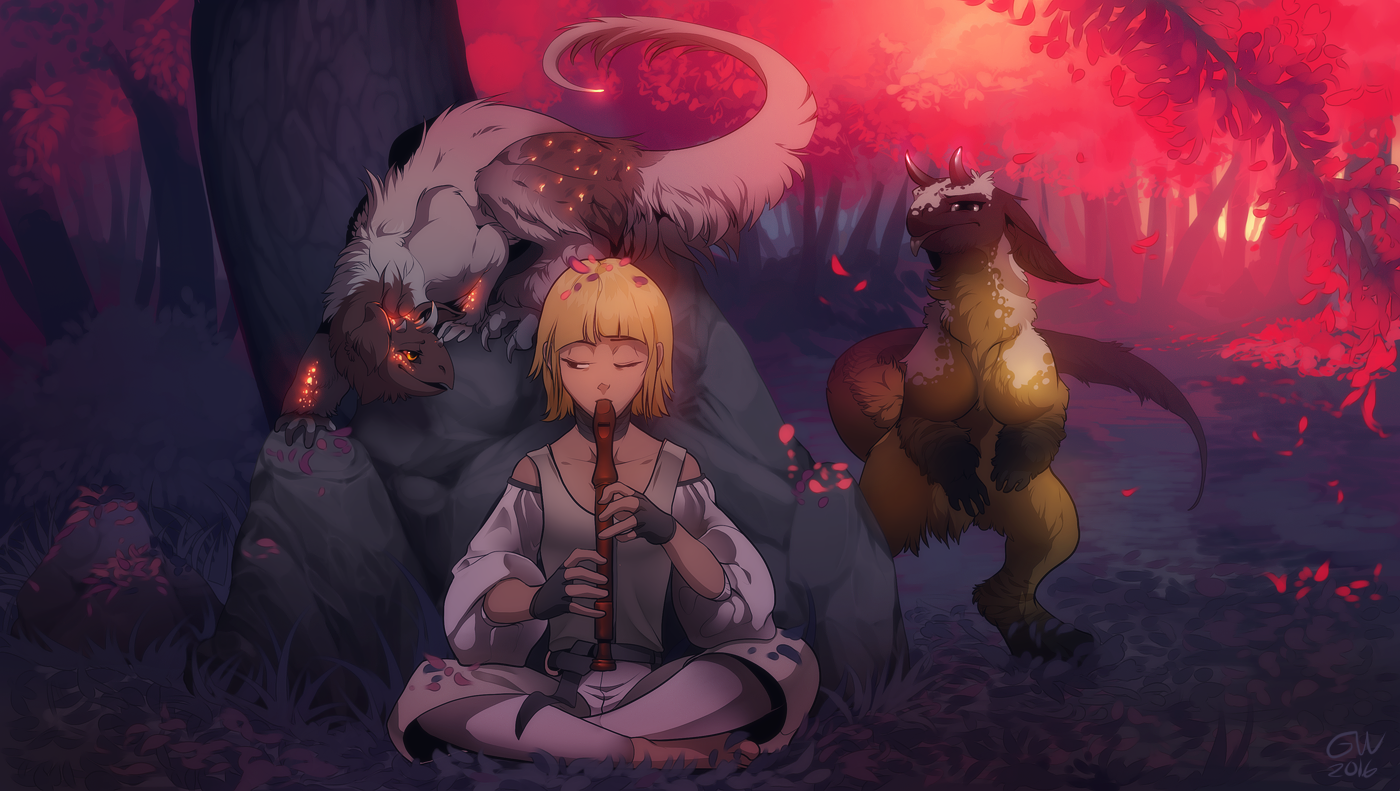 *3* First Basic trust training image for my Kukuris! I gotta say I went maybe alittle but too overboard with it but hey! atleast I had fun!
--
It is always a good day to have faithful meetings and honestly, music shared with friends is most best feeling I would say. Both have faces of different curiosity on them, would it be possible to lure them closer? Hmm. Now how did that melody go again...

~ thoughts of mute skilled musician (1).
--

MUSIC

Cute music box
First Love - Utada Hikaru
just be friends - dixie flatline (Musicbox)
Vincent, Kiuru, mute musician © GryAdventures / Grypwolf
Kukuri © Unikeko