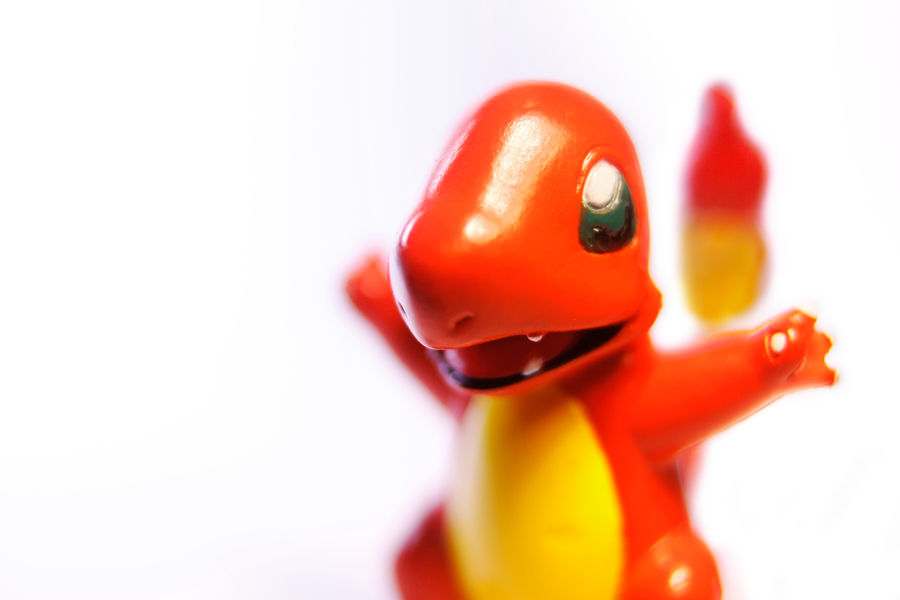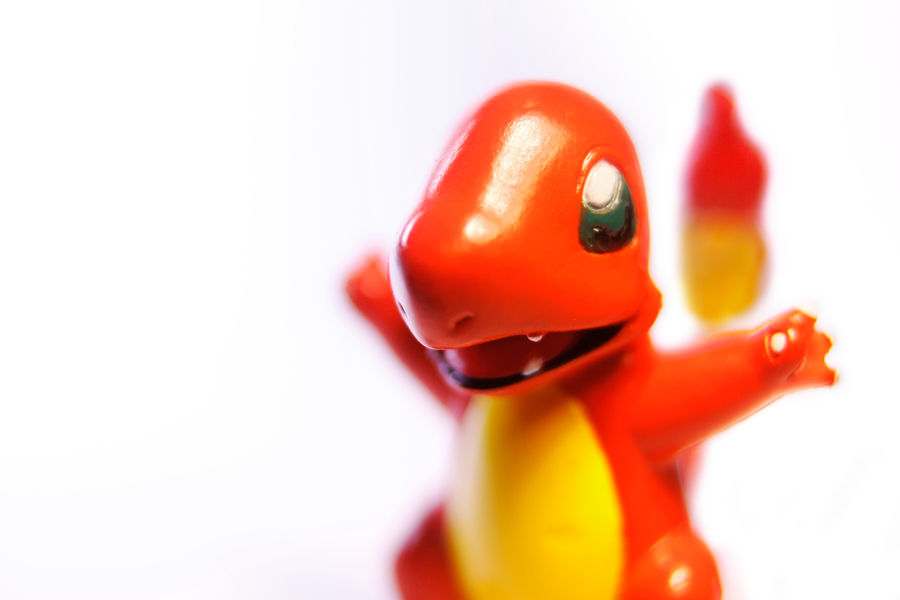 Watch
I recently bought a new lens (17-50 2.8 Tamron), and I wanted to experiment with lighting and DOF on 'portraits'. Unfortunately, I don't have a decent flash (I used my pop-up flash with a diffuser made out of a pringles can..) and I don't have a model either, so this little Charmander figurine had to model. He did like it, as you can see by his cheerful expression!

The different coloured highlights is because the left one is by my flash, and the right one by my desk lamp (which has a horrible warm light). I do have some flash filters, next time I'll experiment a bit with those.
Oh, and Charmander's paw on the right is a bit blown out (ok, a lot), but that's because I had to correct the background, and it was either a grey-ish bg or a blown-out paw..